Sometimes a problem is too big to tackle on your own, especially when the problem involves drug and alcohol abuse.
Inpatient programs offer lengthy, structured programs to address the needs of clients dealing with addiction.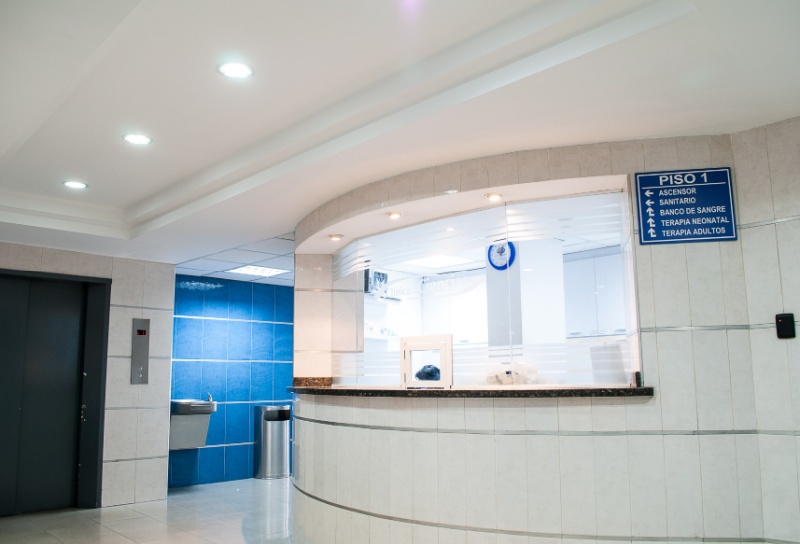 With onsite care 24 hours a day, the chances of succeeding in a program of this type are much higher than going about it alone.
When Inpatient Rehab Makes Sense
Most inpatient drug rehab programs require that clients live at an onsite facility full-time for an extended period, typically 90 days or more.
Residents benefit from support at all hours of the day to deal with any setbacks.
They also offer activities such as therapy and exercise classes meant to strengthen the mind and body.
Because schedules, meals, counseling, and socializing are monitored, the likelihood of drug abuse during treatment is greatly minimized.
This means patients can focus entirely on the process of recovery. This is a great option for those who have tried outpatient rehab programs in the past and have failed.
Inpatient programs are also great options for those whose living situations would make it impossible to stay clean.
Those who have addictions combined with mental disorders would also benefit from inpatient programs because of the accessibility to monitored medical care and ongoing support.
Multiple disorders require more supervision as well as clinical care to deal with withdrawal symptoms and mental health.
The structured environment also increases the likelihood of kicking the habit.
Selecting an Inpatient Facility
Inpatient programs are subject to more stringent requirements by the state in order to receive licensing and credentials.
Most facilities must follow a lengthy process to be approved for state licensure.
They are also subject to ongoing inspections to ensure health requirements are met.
When looking for a facility, check the state credentials and status of recent inspections.
Also, check the credentials of the staff. A worthy inpatient facility will have several licensed therapists on staff for counseling and support.
The facility should also employ medical professionals, such as doctors and nurses, to deal with health issues.
How Inpatient Treatment Works
Most clients of inpatient facilities will be assigned a team of healthcare professionals who will develop a multi-faceted treatment plan.
During intake, the patient's needs will be assessed, and a plan for physical treatment as well as psychological counseling will be created.
A recommendation for the length of stay may also be provided at this time but may change throughout the process, depending on the progress of the patient.
Inpatient rehab can last as little as a month or as long as a year, depending on the severity of the addiction.
During rehab, patients will have daily activities, including group and individual therapy, exercise classes, and arts and crafts sessions.
They will also have set mealtimes, bedtimes, and wake-up calls.
A patient will be assigned to a group of patients who have similar addiction profiles so that they can share experiences and celebrate milestones.
The best inpatient program is the one that meets the needs of the patient. The entire person needs to be treated, not just the addiction.
Finding a facility that offers suitable care with certified professionals and a track record of success is a critical component of any recovery plan.