From one geek to another, you're going to want to check this out! I have some amazing gift ideas to fill their holiday with nerdvana. (You know, geek Heaven!)
Fill Their Holiday with Nerdvana
As a geek raised by geeks, and raising little geeklings, any place that carries pop culture and nerdy merch is like heaven for us. Or "nerdvana" as we call it. One of our favorite merchandisers was Underground Toys, but now they are seven20. They're rebranded but still have all the same pop culture items we know and love.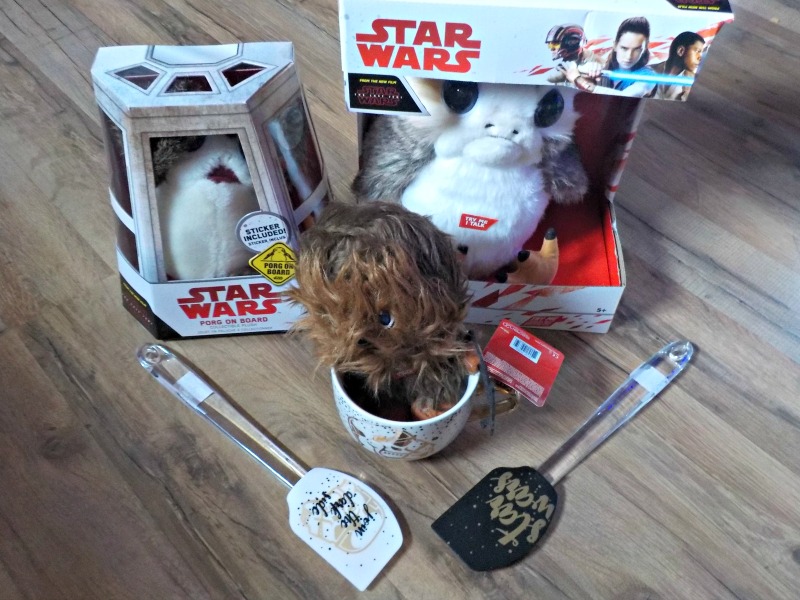 Let The Force Be With You
With the upcoming release of Star Wars, The Last Jedi, your little jedi's are going to craving some awesome SW merch! Have no fear, seven20 has you and the kids covered. With everything from toys, collectibles, to housewares.
A Life Size Porg for You to Snuggle and Love
If the Porg's have stolen you or your children's hearts, then you have to check out this life-sized Porg! This precious little guy is so life-like. He makes real movie sounds, and his mouth even moves! His wings flap too!
You can get one from Walmart, Target, Gamestop, Amazon, and more
There's a Porg on Board
If you love the Porg's as much as we do, then you can take one wherever you go! Porg on Board is a little Porg with suction cups hands, so it can attach to any window of your vehicle. It even comes with a "Porg on Board" window decal. Let your geek flag fly with this one!
To get yours head to Walmart, Amazon, Gamestop, and more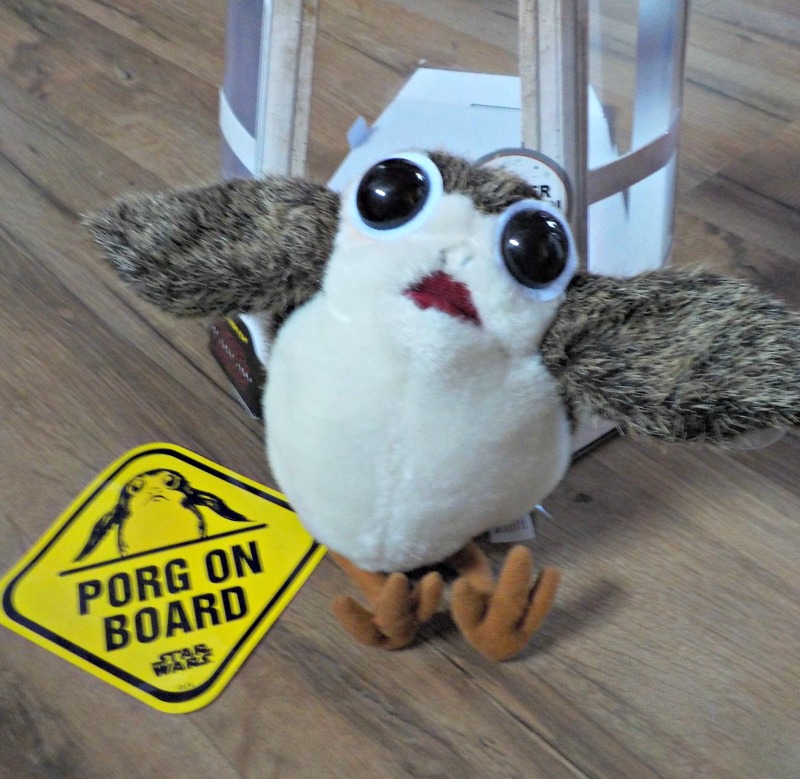 Chewy is Precious!
Not to be left out if everyone's favorite wookie! This seven-inch tall Chewbacca is not only adorable and huggable, but it even makes wookie sounds. Chewy and seven20's other Heroez plushies have been re-invented, and you're going to love them!
You can get your hands on Chewy and the others at Walmart and on Amazon.
I Said There Would Be Housewares
For those of you that want a little Geek Chic in your kitchen, then you have to check out seven20's Star Wars housewares. I happen to love their Pinache Stormtrooper Latte Mug. Whether you partake in lattes or just want a giant cup of coffee or tea, this mug is perfect. It's Star Wars with flair!
This mug can be found at Walmart.
To go with your Pinache Mug, you need the Star Wars Pinache Spatulas. They'll make the perfect addition to any home.
You can find these on Amazon and other specialty retailers.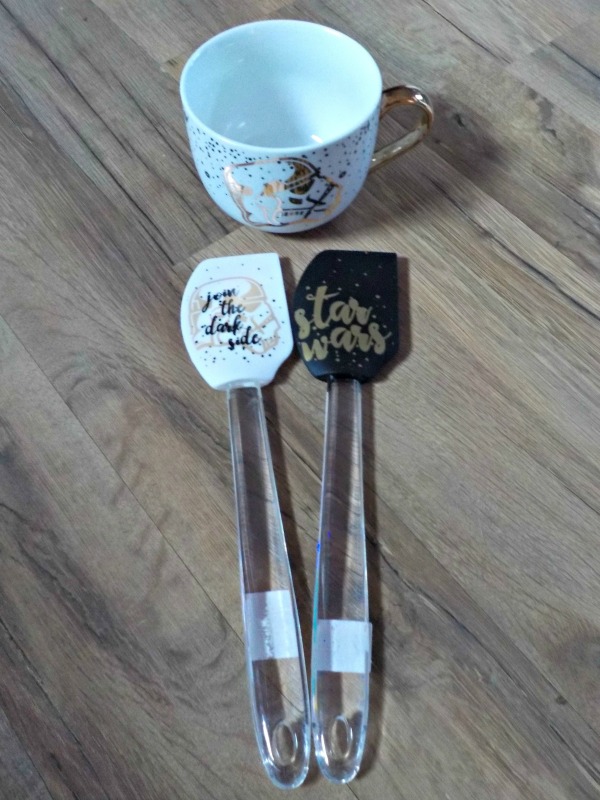 What I Think
I was wracking my brain and trying to find the perfect gifts for 80-year-old Babcią. She is in the beginning stages of Dementia, but has recently remembered her love of Star Wars. She is going to be ecstatic when she unwraps her Pinache Latte Mug with matching spatulas. I also know she will fall in love with the life-sized Porg and Chewy Heroez that we got her. I can't wait to see her face!