This is a sponsored post written by me on behalf of Cooked Perfect® Meatballs for IZEA. All opinions are 100% mine.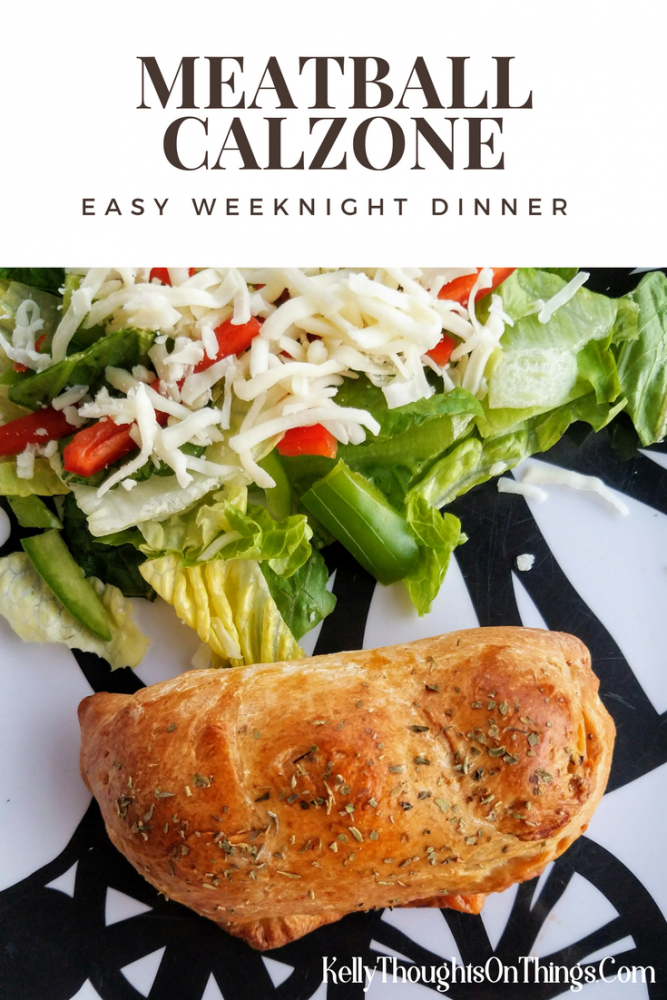 What mom doesn't like an easy weeknight dinner during the Back To School season? Oh yeah, it also has to taste great and also be family friendly. Weeknights seem to be the hardest time for me to cook. I work all day, drive kids everywhere, run errands, oh and take care of the whole house including the pets. As you see, I have a lot going on, so cooking is one of the last things I want to do, but my family needs to eat. Hiring a chef is out of the question, so it falls on me to get food on the table.
No More Spaghetti, Please!
I'm always on the lookout for an easy weeknight dinner that can be made in 30-40 minutes! When I ask my family for dinner ideas, they always say Spaghetti! My family loves spaghetti and yes it is easy, but I'm tired of making it! I want something new but also something my family will eat. I don't want to hear…eww mom this is gross. Yes, they say that if they don't like it. That is the time I think…wait until they have their own kids and karma will get them back. But to avoid that dinner drama, I try to find recipes I know they'll like. I know my family loves meatballs so I put some thought into what I can make with meatballs.
Meatball Easy Weeknight Dinner Ideas
So I'm changing up the game in the kitchen, and I'm creating something new but still easy to make. Browse more meatball recipes
Sliders
Pizza
Skewers

Stroganoff

Calzone
Meatball Calzone is Perfect
So many yummy ideas I came up with, but I'm choosing to make MEATBALL CALZONE for my go to easy weeknight dinner this week. Oh, my family is going to love this recipe. The first thing you need is fantastic tasting meatballs (no I'm not making my own-I'm busy) and Cooked Perfect® Meatballs has just the meatballs I'm looking for to make this recipe. They are easy to prepare and are crafted using select meats, real cheeses, and savory herbs then flame-broiled to sear in the flavor.
Cooked Perfect Meatballs come in a variety of flavors: Something for EVERYONE!
Italian Style
Gluten Free Italian Style

Homestyle

Angus Beef
Turkey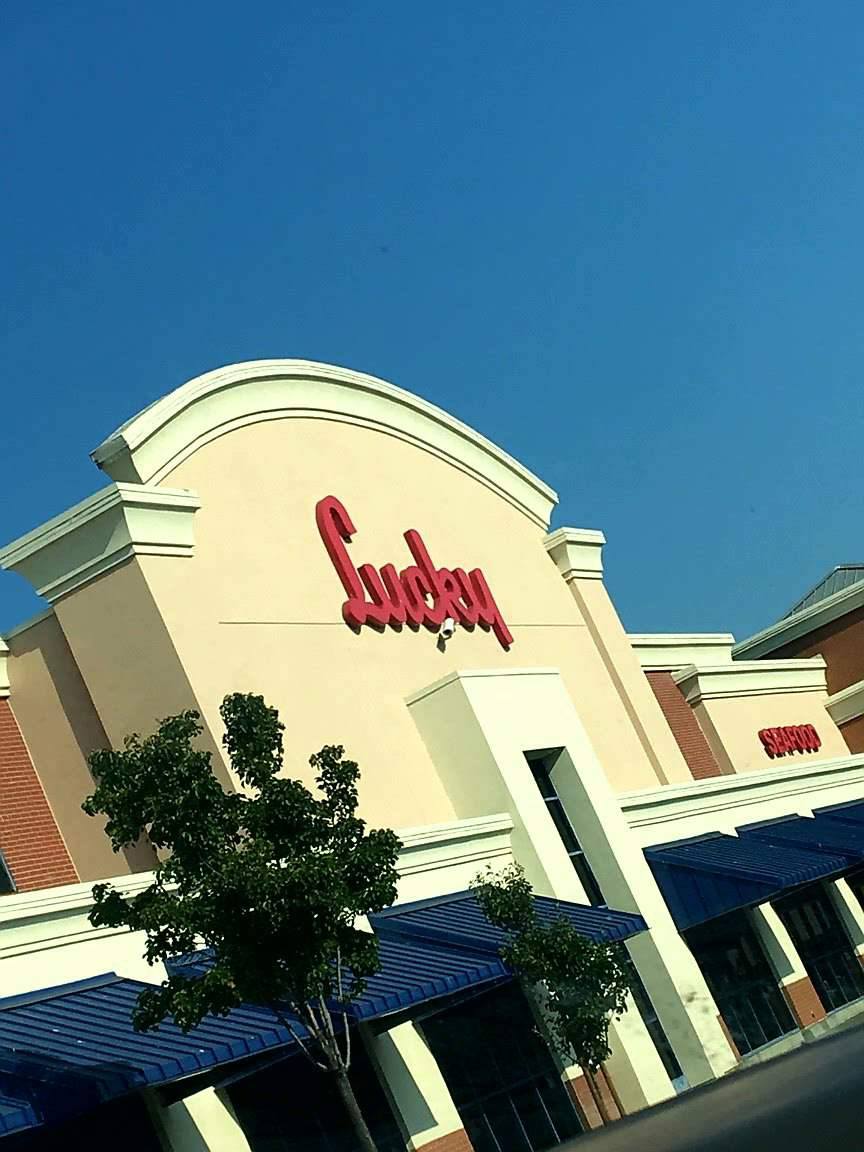 After dropping the kids off at school I pick up Cooked Perfect Frozen Meatballs at my local Lucky's Supermarket (click here to see your local stores), and it is right there in the freezer aisle. I actually can get all my ingredients there, so that saves even more time! Let's do this!
Let's Start Out With Ingredients:
One package of Pizza Dough
12 Cooked Perfect Meatballs (4 calzones)
1 cup Pizza Sauce
1 1/2 cup Shredded Mozzarella Cheese
One egg white (optional)
Garlic salt or Italian seasoning (optional)
Cooking Instructions:
Preheat oven to 375
Divide dough into four pieces and roll into circles- this took me some practice!
Place meatballs on half of the dough circle.
Add a tbsp of pizza sauce to each calzone then sprinkle with cheese. Make sure everything is in the middle.
Add whatever veggies you want- Husband requested peppers!
Fold the top half of the dough over and then seal the edges by pressing the edges together- I used a fork!
Optional: you can brush egg white over the top of the calzone and sprinkle with garlic salt or Italian seasoning. Highly recommend this step!
Place them on greased baking sheet and cook for 35 minutes or until they a nice brown color.
I choose to serve with a side salad and guess what my easy weeknight dinner was KID AND HUBBY APPROVED! It's the simple things that make me happy in life. Making a dinner that my family loves and will eat is important to me. I'm a busy mom, so when I can get dinner on the table in 40 minutes I'm happy!
Would you like to Save $1 on Cooked Perfect® Meatballs? Of course, you do! Print that coupon and go ahead make you some Meatball Calzones for your family on a busy school night! You will thank me, I know it.

So what would you make with Cooked Perfect® Meatballs for an Easy Weeknight Dinner Recipe?
Comment below your idea!