Have you ever thought about what happens when the time for car hunting arrives? There are so many options to pick and choose from, and some are super fancy. While going for the fanciest most expensive vehicle would be great, its usually not the best idea. You always want to make sure you've done research in multiple areas. Learn how the auto finance process is handled, budget managing, and even owning costs. Being prepared is one of the most important parts of car shopping. Everything leads up to the big finally, test driving and purchasing.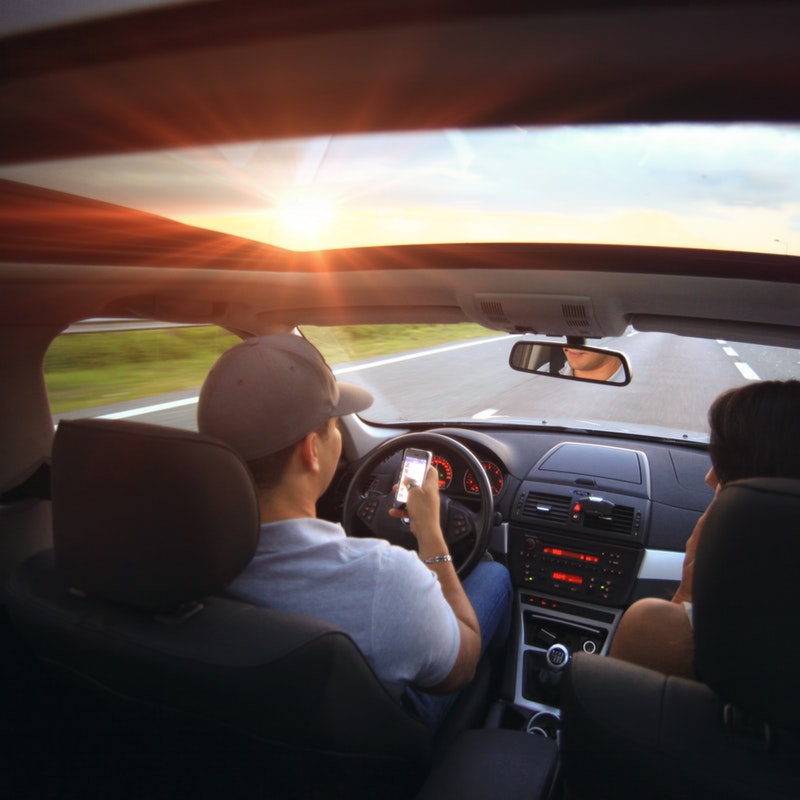 Just because you pick the better option, doesn't mean your vehicle is going to be boring. It means you are making a more logical choice by picking both comfortability and safety. How about considering just a few more things while you test drive your first car.
Height Of The Ride
You are going to see a lot of vehicles on the road like SUVs and large trucks. Then you have cars that are much smaller compared to the other ones you'll see. Everyone has a different preference, you don't have to buy the biggest vehicle available. When you are purchasing a vehicle you want to make sure you are well-suited for the driving environment. Not only do you want to travel in style, but you want to be safe too.
Best Technology Features For You
Most vehicles are designed with some of the latest technology features, and that's okay. The main thing to think about is to what you'd actually use. Take a moment to think about the technology features that you would use the most. Plus, you may want to start off with easier options fit for new drivers.
Proper Visibility
An important rule that every new driver should be aware of is of your surroundings. When you are inside your vehicle you should be able to see in every direction possible. Some vehicles even offer blind-spot monitoring capabilities, which is a feature to look for. If you have to worry about your ability to see, then it may not be the vehicle for you.
Remember to take every factor into consideration before making your final decision! At Tim Short Chrysler Dodge Jeep Ram of Middlesboro, you will be able to find your first vehicle. They have a ton of great options and the proper customer service you will need.