December isn't just a great month, its the most joyful month on the calender.
This is a time of year that people all over love and enjoy.
I mean if you really think about it, it brings friends, family, and other close people together!
So much goes on during this month leading up to a fun-filled holiday celebration full of tasty treats and holiday cheers.
We may be in the month of November, but December isn't that far behind.
Christmas will always be a tradition to remember for a number of reasons.
Although, sometimes you want to try and do something before the big day arrives.
Every year we look to do something different.
The real challenge is coming up with some great ideas that you could follow up on.
Well, that won't be a problem this year!
Look At Christmas In A Different Way
Everyone has different interests, and everyone has their own idea of the perfect Christmas idea.
DIY activities have continued to climb the popularity scale over the years.
There are so many projects for the kids or you and the kids to tackle together.
It's a bonding experience that not only makes you happy but brings nothing but smiles.
That's exactly what the unique Diamond Art Club can provide you with.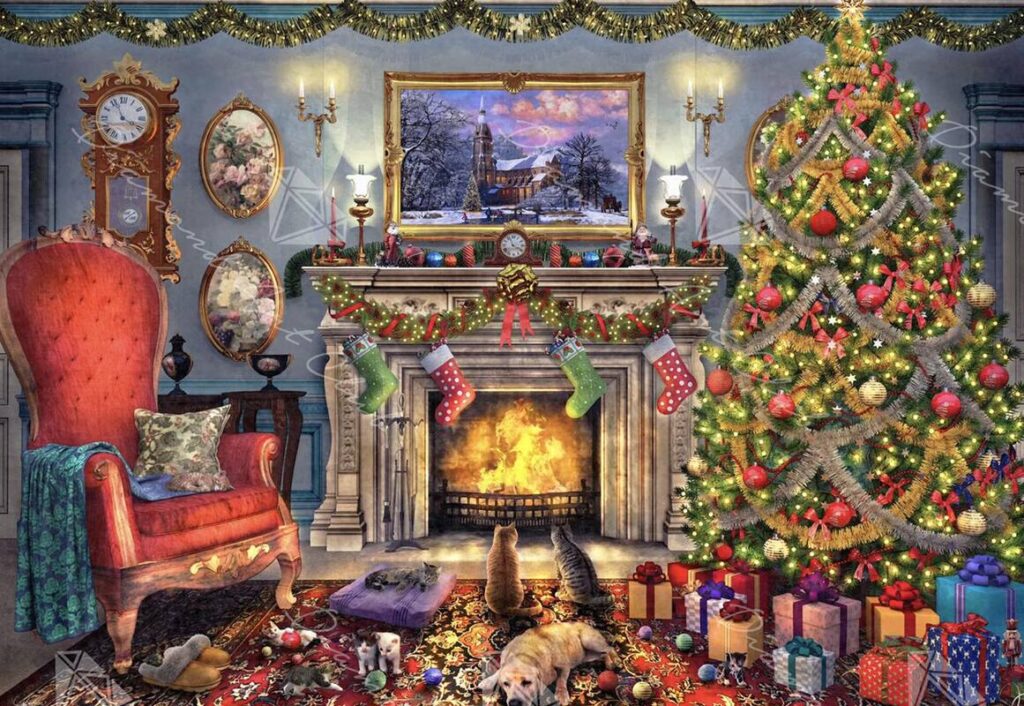 This is a premier diamond art company full of wonder that launched back in 2018.
On top of that, every pattern is designed on a patented, high-quality 100% velvet tarpaulin fabric.
Here are some key details to take in:
Color Matching – unique production makes our paintings more vivid, with noticeable sparkle. The diamonds are a true color-match to the original artwork, so you get the painting of your dreams when you're done
Premium Diamonds – our 100% resin diamonds have more shine, with 13 different light-reflecting surfaces for an eye-catching finish, whether you choose the square shape or the round-shape
And More!
They Have Great Holiday Selections
Diamond Art Club has some great holiday-themed art kits that are fun and easy to work on for adults and kids.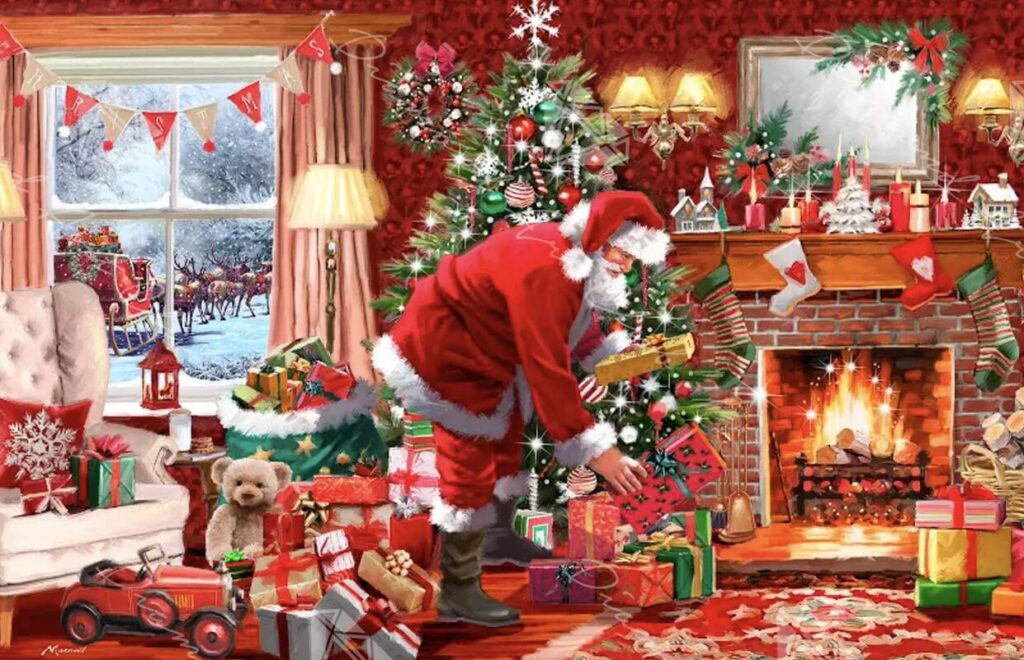 Diamond painting is a combination of cross-stitch and paint-by-numbers and has become the hottest quarantine activity taking the crafting world by storm.
The Tiktok trending activity is also a favorite for celebrities include Alessandra Ambrosio, Cheryl Burke, Meghan King, and Peta Murgatroyd.
So this year, why not take a step in a new direction where everyone can be excited!