Friends, family, and pets should always be cherished in life.
After tall they are among the most important people in our lives. This is something to keep in mind with the holidays around the corner.
You want to find the right Christmas gift for everyone, it's one of the priorities of the holidays!
Finding the perfect gift for someone can be a daunting task. Mainly because of the thought of if they will like the gift they would recieve.
The truth is, people are different, and you have to consider the taste and preference of whoever you are gifting.
So, you'll need a nice gathering of options to work with.
Galazio.net
This is a small brand of unique products inspired by Greek nature.
Galazio.net offers artsy gifts and accessories that are thematically connected to Greece but aren't limited to just one country and can be worn and used everywhere.
You'll see items like 100% silk scarves, viscose shawls, silk sleep masks in pouches, printed cases for several models of smartphones and iPad Pro 11", and so much more!
Forever Wedding Favors
Brides need a one stop shop for customized wedding favors.
If you know anyone who is getting married during the holiday season, then this is the one stop shop for you!
Giving wedding favors is one great way to show appreciation. When it come to option there is more than enough to pick and choose from.
There are even personalized options as well that you could consider.
Lehi Mills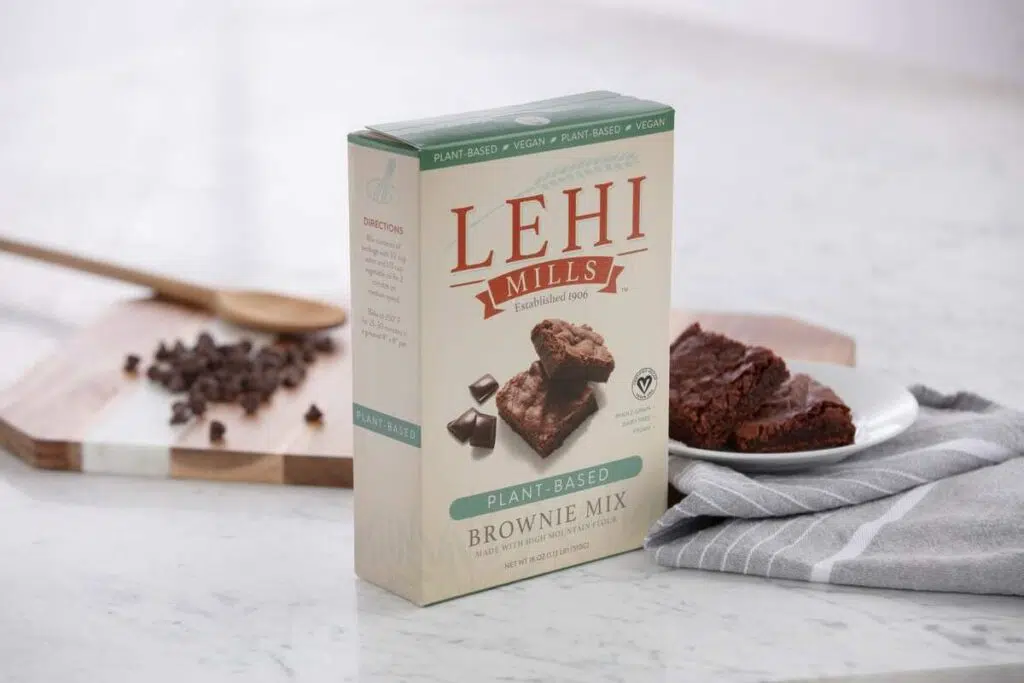 Lehi Mills is a premium baking mix company that recently launched its Certified Vegan Line.
With over 100 years of milling experience, quality has always been their first ingredient.
Included in the Lehi Mills Certified Vegan Line is the delicious Vegan Pancake and Waffle Mix, Vegan Raspberry Muffin Mix, and Vegan Double Fudge Brownie.
All of which are plant-based and perfect for when you want a wholesome, vegan treat.
SKYE
Are you still looking for beautifully designed and truly unique gifts?
Well, SKYE's chic jewelry and accessories that will make a lovely and sustainable gift for every woman!
Delicate and elegant, SKYE's Celina Freshwater Pearl Necklace features a beautiful natural freshwater pearl nestling in fine 18K yellow gold seashell.
Wear on either side for versatile looks from day to night.
Not your everyday hoop earrings, our beautiful Leonila 18K Gold Earrings feature smartly designed circular rings adorned with sparkly simulated diamonds.
Wear this modern silhouette to add a minimalist and chic touch to your effortless style.
LooHoo Wooly Tug Toy
Give your fun-loving pups a soft and durable braided toy that lasts.
Dogs love to tug and chew on our all-natural Wooly Tug Toy for hours.
Made with 100% domestic wool, LooHoo Wooly Tug Toys are soft on the teeth and will last many rounds of your favorite tugging games.
BraveHoods
BraveHoods makes cool, inspirational hoodies and t-shirts.
Each one has an uplifting, fun message such as, She's little but fierce, Strong like Mom, and Brave (in different languages), or It's All Good in my BraveHood!
BraveHoods were designed with comfort as the top priority – they are super soft, lightweight and great for all seasons.
For each shirt purchased, they gift one to a kiddo fighting cancer. To date, their supporters have enabled them to gift over 8,000 BraveHoods to kids all over the US.
Magformers Basic Plus 14Pc Set
Create 3D structures from 2D nets with Magformers Basic Plus 14Pc Set. Build with 4 Squares, 8 Triangles and 2 Inner Circle Square shapes.
Create houses, towers and our 'magic ball'. Learn to build using combine, roll and pull-up techniques and see what your imagination can create!
Build along with the step-by-step instructions and develop color and shape recognition, fine motor skills and problem-solving ability.
The original and authentic Magformers. Perfect for brain development, critical thinking and STEM education.
Stick-O Forest Friends 16Pc Set
Explore the great outdoors with The Stick-O Forest Friends 16Pc Set.
Kids can use their imagination to build adorable animal friends including an elephant, duck, caterpillar, bunny and more.
The Forest Friends 16Pc Set includes 3 Spheres, 3 Sticks, 2 Discs, and other magnetic accessories including bunny ears, flowers, cones, flower pots, and elephant ears.
Lavender Eucalyptus Salve
Lavender Eucalyptus Salves combine CBD and essential oils to give your skin the loving care it deserves.
This salve is perfect for soothing muscles, supporting skin health, and keeping your joints in top shape.
Your skin, muscles, and joints are essential, and you need to keep them in the best shape possible.
This salve combines CBD with organic MCT oil, lavender essential oil, and eucalyptus essential oil in a potent mix that takes care of your skin.
Glamour Jewelry Box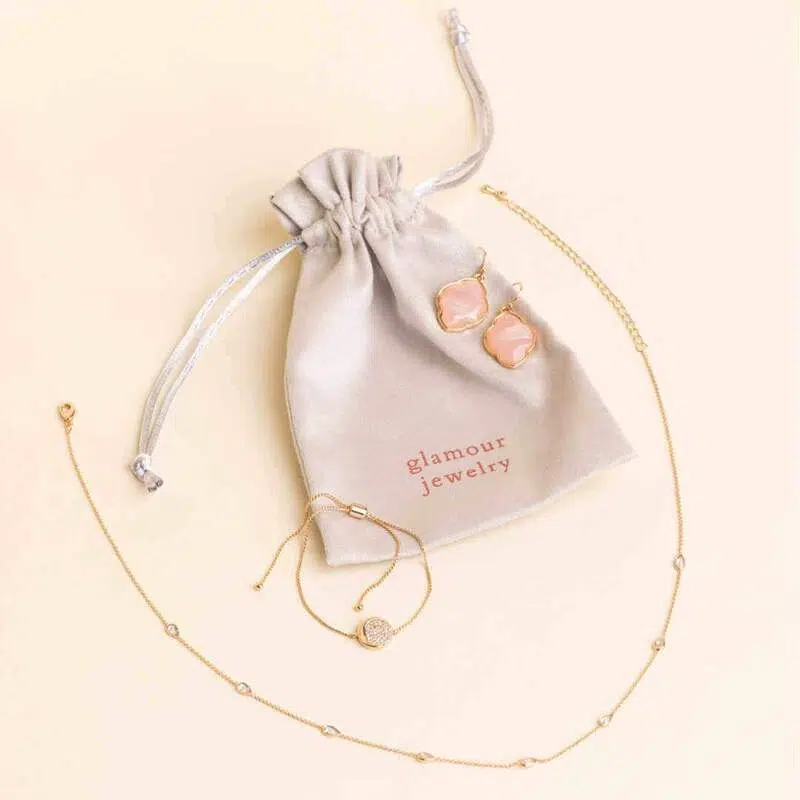 Finding trendy jewelry pieces at an affordable price can be inconvenient and time-consuming, which is why the sister founded team, Jan and Hetal created Glamour Jewelry Box, a way to add the perfect jewelry pieces to your wardrobe every month.
This subscription makes for a perfect gift!
Each month our members receive 2 pieces of trendy jewelry including a necklace, bracelet, and earrings from up-and-coming boutique designers such as Madison Parker, Sophia Collection, and Ashland Ave.