There are a lot of things in the world that we enjoy, and most of us can say that beverages are one of those things.
We all have that one drink that we find refreshing no matter when you drink it.
Honestly, it's hard not to say that a lot of us have taken a common interest in drink selections. I guess that's the beauty of having many options.
With that being said, take a moment to think about the drinks you love. Is ginger ale one of them?
If so, its time you take a journey into the world of an incredible all-natural ginger ale experience!
A Taste You Won't Forget
Ginger just makes you feel good. It's a natural stimulant, a satisfying spice, and a well-known home remedy.
This is exactly how Reed's feels, and they want to share that feeling with you and every other ginger.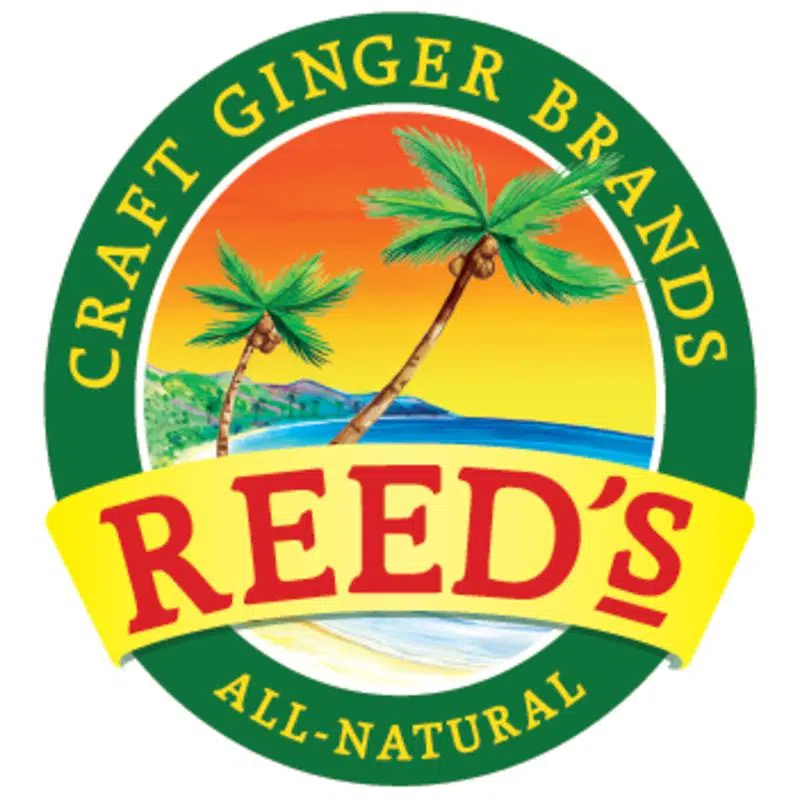 Reed's, America's #1 name in ginger, has launched Reed's REAL Ginger Ale – an all-natural ginger ale packed with real, fresh ginger.
Unlike mainstream ginger ales on the market that contain almost no real ginger, Reed's REAL Ginger Ale is made with 2,000 mg of real ginger.
With the classic taste consumers' love, the new ginger ale provides the added functional benefits of ginger (reducing inflammation, soothing digestive issues, enhancing immune health, etc.).
Two Options To Pick From
Reed's Real Ginger Ale is all-natural, made with nothing artificial and available in two crisp, clean, varieties including: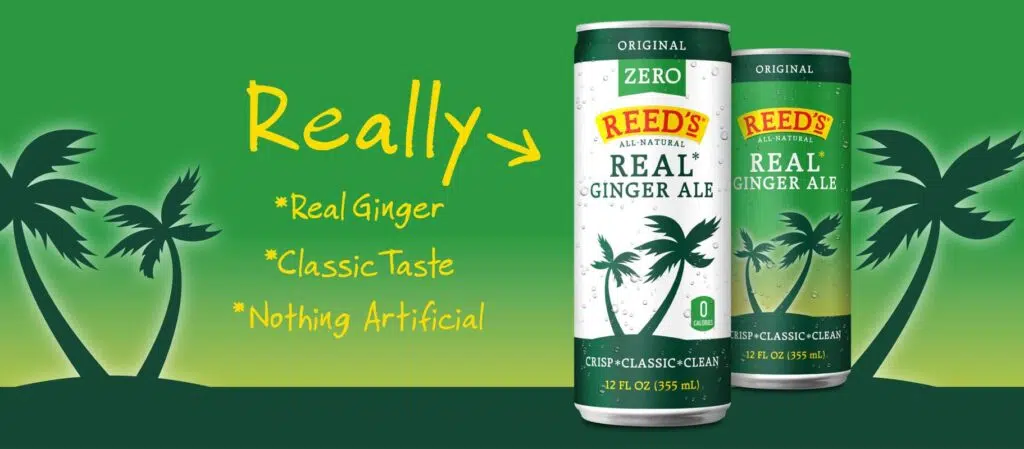 Original: Non-GMO, and packed with organic pressed ginger, with no artificial flavors, colors, preservatives or high fructose corn syrup
Zero Sugar Original: A certified ketogenic, better-for-you option that uses an all-natural proprietary sweetener blend
Both varieties are available for purchase directly on Amazon, but that's not all.
To celebrate, Reed's will be giving away one year's worth of ginger ale to a lucky consumer!
Through May 15th, ginger lovers nationwide are invited to enter Reed's sweepstakes through Facebook and Instagram for their chance to win.
More details on the sweepstakes are available here.