Cozy up this Valentine's Day with Futura: A Novella by Jordan Phillips. A must-read for those wanting to explore humanity, appreciate the past and recognize the endless possibilities of the future. Join the characters of this book in a Utopian Paris, where nature and technology exist, offering a unique perspective on a new kind of world.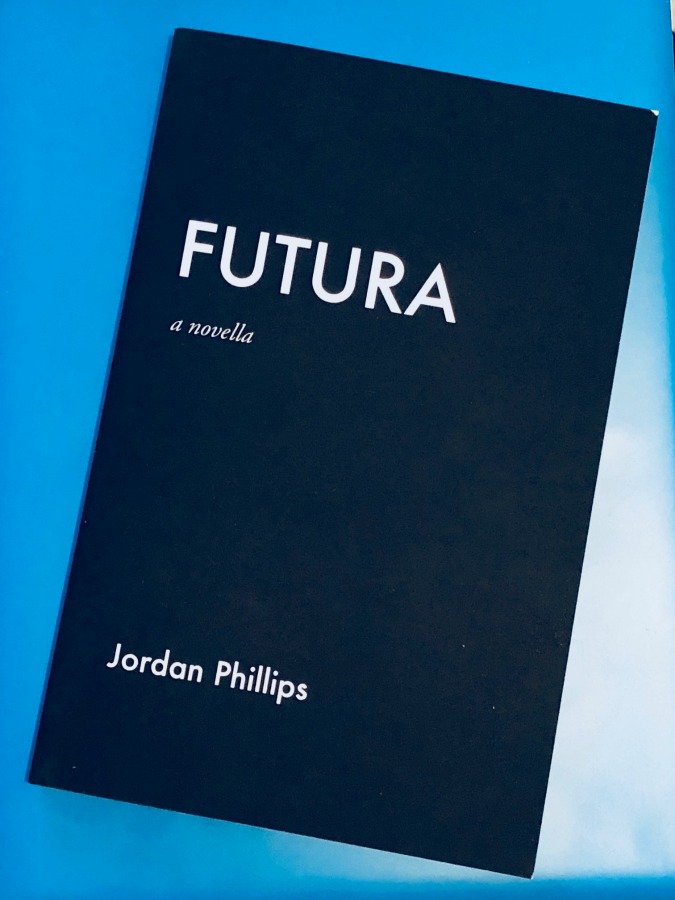 Freedom, Truth, Love and Beauty
It's the year 2050. The world has been overtaken by the Invisibles. The cities we know have morphed into ultramodern metropolises. Humans have become unimportant and unused. The Invisibles strive to improve human life through their advanced artificial intelligence lens. Taking the form of microscopic chips embedded almost everywhere or as power robots, the only thing left in the world are the mistakes of humanity.
The City of Light is the only place that has resisted this race to perfection. Paris, dramatically different from the rest of the outside world, has the Nouveau Nouveau movement, a bridge between the past and the future. The mistakes in life are what the people of Paris cherish.
Follow American woman, Ruby, as she figures out how to embrace Paris' dramatically different culture of authenticity and liberation. Told in four parts, Ruby will be charmed by the city and its citizens. She welcomes change in the form of freedom, truth, love and beauty, into her life.
This book is different in that it rejects the 'dystopian' trend that has dominated entertainment during the past years. It imagines a future that's better for the entire human race than the world we live in right now. Recently released, this 90-page read should resonate on many levels with today's time-crunched readers.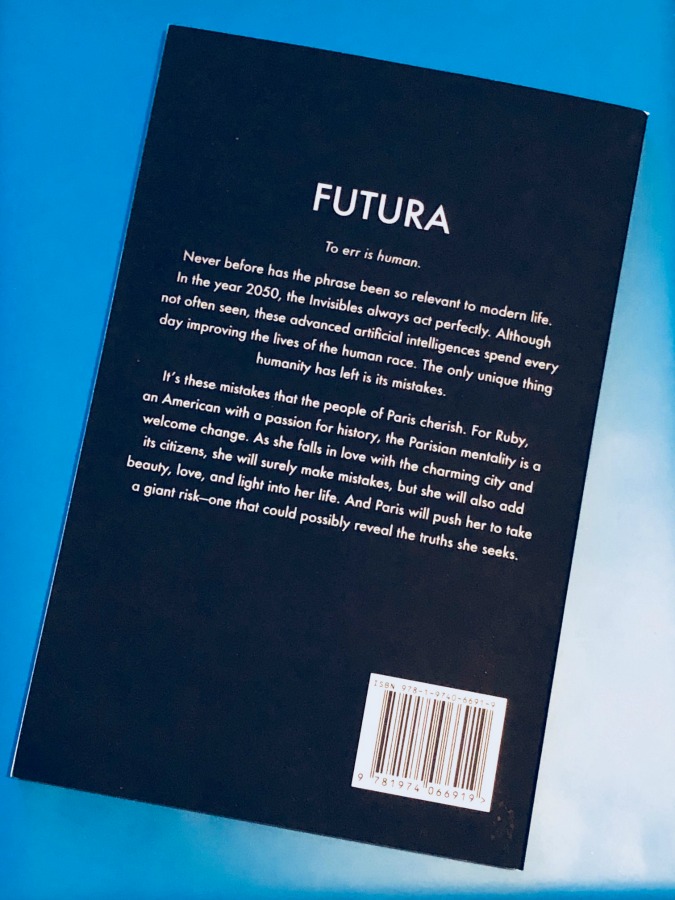 ABOUT JORDAN PHILLIPS
Jordan Phillips was born in Texas, grew up in Northern California, and calls NYC and Paris home. As a former public relations executive, she received a master's degree in fashion marketing and management from the École Supérieure des Arts et Techniques de la Mode in Paris, and a bachelor's degree in journalism from California Polytechnic State University, San Luis Obispo. Phillips also wrote Inspired by Paris: Why Borrowing from the French Is Better Than Being French.
Futura: A Novella is available for purchase in paperback and e-book formats on Amazon.
CONNECT WITH FUTURA: A NOVELLA AND JORDAN PHILLIPS: Site | Instagram | Twitter | Goodreads