You love your spouse as well as the environment too, that is why you are searching for a ring that can fit all your needs.
There are couples who check whether there was any harm to the ecosystem during the manufacturing process of the ring.
These couples only want an eco-friendly engagement ring for their special occasion.
If you are one of them, then you should check our list below. Here we have tried to simplify things as much as we could.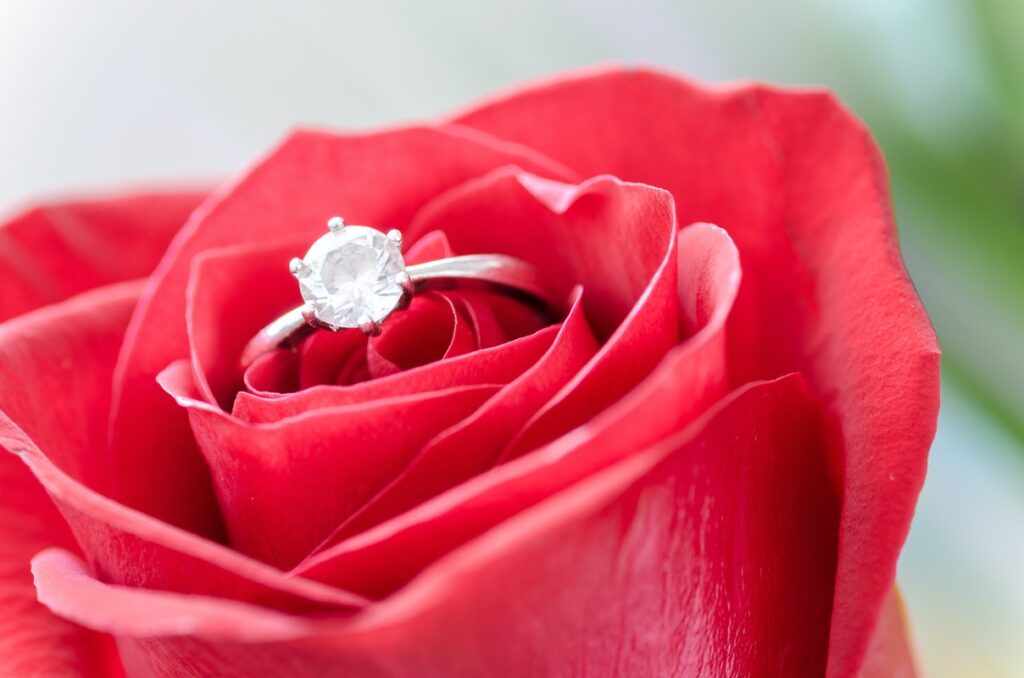 In this blog, we are going to discuss some amazing facts that are related to eco-friendly engagement rings.
So, let's get started and check what all we have in the blog.
Why do ethical & sustainable engagement rings matter?
If we talk about the actual process of mining diamonds and sending the final products to you then we should say only one word that is harsh.
Yes, diamond engagement rings are the symbol of love and support, but have you ever tried to find out how this came to you?
A lot of people are forced to do the work, and mine the caves just to find a stone that is not going to give them any increment.
We would like to recommend you to wear wedding bands to show your love.
Does the Kimberley Process Certification mean conflict-free?
Yes, they are conflict-free.
If you go to any store in order to buy one stone for you then most probably you will ask a diamond trader would it have any certification or not?
The owner will tell you that it has Kimberley Process Certification which means it is conflict-free.
This certification does not mean that there would be no harsh environment and human treatment.
This also does not include child labour or human trafficking.
The fact here, digging a mine more and more, can make it hard to breathe inside it, but labour has to work, think how difficult it would be.
Are lab-grown diamonds conflict-free & eco-friendly?
Lab-grown diamonds are best. If you are choosing lab-grown instead of a natural diamond, then you are doing a great job.
These diamonds are hand-touch less and fully managed by the machines only.
While lab developed precious stones actually use energy, water, and produce a touch of waste, it is not exactly mined jewels.
But there is not harsh digging and forced labour to do the job.
There are engineers who love to develop these stones for you.
These are identically the same as natural diamonds but they have 30 to 40% less but they have the same quality and beauty that natural diamonds have.
Adding to this, not all lab-grown diamonds are eco-friendly, they are conflict-free.
What Are You Doing to Ensure only 'Conflict-Free' Diamonds are Sold?
We and our diamond investors are working hard to build and track the diamonds to the source.
We are using innovative and stable Block chain technology to protect and secure the whole process.
By using the supply chain, we are providing the tracking data to our customers and retailers too.
This process makes it easier to track each and everything for the customer as well as for the diamond manufacturer.
There would be no paperwork, which means no tree cutting would be included.
Our whole department is working very hard to deliver you the best quality product so that you would get the product for what you have paid us.
And you can get your product from here.
Conclusion
You would find so many traders in the market but we have the best and eco-friendly diamonds in the house.
You should check our catalogues to see what all we offer to our customers. Our experts are here to help you all the time.
You can explore our product from the website.
We recommend you to go with a lab-grown engagement ring if you are an environment saver.
This would help labourers as well as the environment too.