As we approach the holiday season you may start to feel just a little bit of pressure weighing on you. That feeling is completely normal, but we all have to push through it every year. Now, we are coming close to the ending of October bringing the two-month wait closer to ending. This means we are slowly getting closer to the holiday season of gift shopping and loads of preparation. Gathering up a list of holiday gift ideas could be a task for you to start tackling now.
Gathering up some early gift ideas is something that can turn out to be beneficial in more ways than one. If you need any ideas to think about you'll find a load of them below!
Blue Diamond
Foodies who are often looking for a suitable snack won't have to look any further this holiday season. Blue Diamond offers an incredible line of tasty almond snack that shouldn't be passed up. Besides their usual almond selections, they are now offering something brand new. Gourmet Almonds and Almonds & Fruit!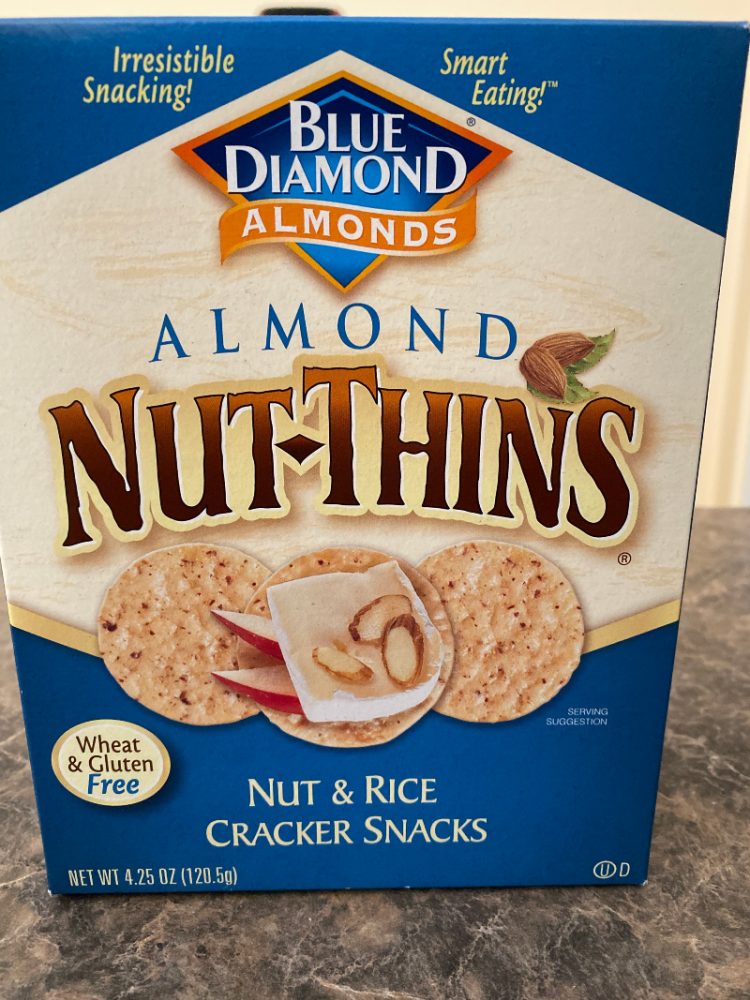 With flavors like Black Truffle Almonds and Dark Chocolate Flavored & Toasted Coconut, these are perfect whether you want daily better-for-you options or are hosting guests and are in need of crowd-pleasing snacks.
DRY Sparkling
Available in two festive flavors, Cranberry and Blood Orange, in beautifully designed, seasonally-inspired bottles perfect for sharing, DRY Sparkling Winter Celebration bottles are non-alcoholic and perfect for toasting without getting toasted so that everyone can enjoy the party whether or not they're drinking alcohol.
DRYSparkling Winter Celebration bottles are Non-GMO Project Verified, caffeine-free, alcohol-free, gluten-free, OU certified kosher and sodium-free, and contain 60 percent less sugar than traditional sodas and juices.
Once Upon the Table
Celebrate your parents, grandparents, or anyone else who loves to cook by giving the gift that combines their recipes, memories, and pictures into a beautiful cookbook that can be shared in print and online. Bypassing on the stories as well as the recipes, this keepsake becomes a bridge between generations as one nourishes the next. This cookbook will not only inspire the love of cooking but nurture the family traditions that are interwoven with the recipes.
Tommy Moloney's
With a passion for quality, Tommy Moloney's distinguishes itself from its competitors with our all-natural products. This holiday season they want to provide you with the essence of Irish and Italian culture through our traditional meat products. You can indulge in the latest product additions including the finest charcuterie, Italian and European delicacies!
Üllo Wine Purifier
Experts say that natural wines refer to wines made without additives whereas organic wines are produced from grapes grown without synthetic chemicals. While that may be the case a lot of people love enjoying the overall purifying taste behind the wine itself. The craze on what wine will offer better flavor and cleaner ingredients may be a bit tricky to navigate so why not get the best of both worlds? With revolutionary wine filter Üllo, you don't need to give up your favorite bottle of wine for something more natural. Simply choose your wine and then let Üllo work its magic.
Shotsbox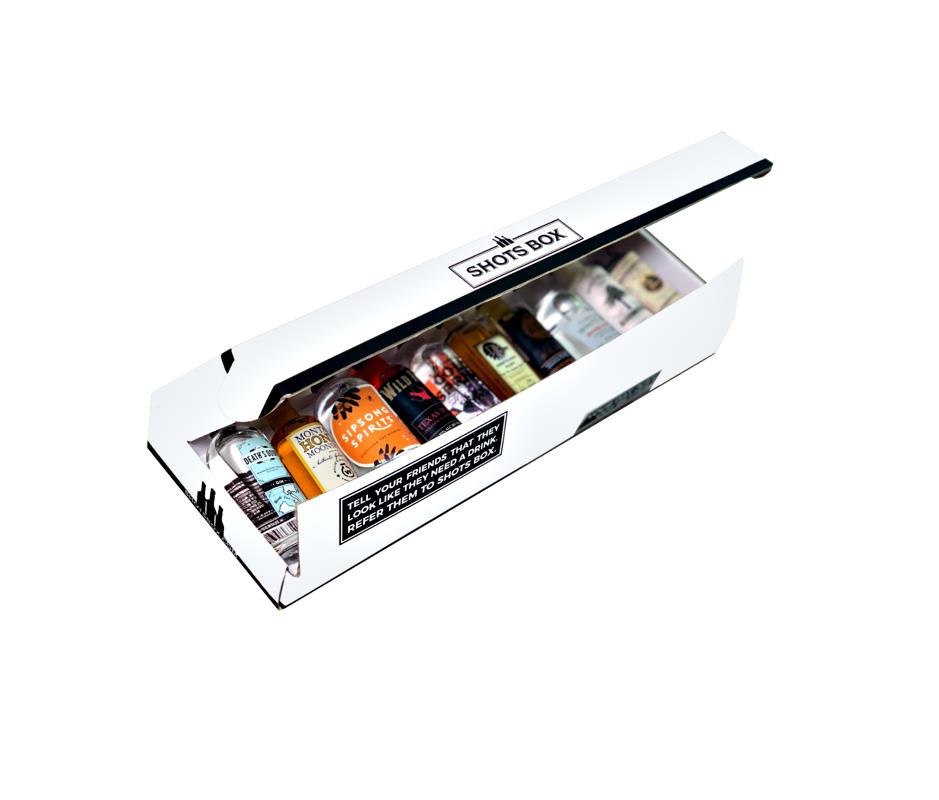 You won't come across another unique alcohol experience of this caliber than Shotsbox. They have curated the top craft spirits across the country and put them together in a series of subscription boxes. Each month members receive a Shotsbox which contains 10 sample size curated spirits, either Vodka, Whiskey, Gin, or a mix. This allows the recipient to taste and explore a wide array of spirits without risking buying a full bottle of something they hate while helping them find that hidden treasure of a bottle they love. Shotsbox offers gift subscriptions that are perfect for the holiday season or you can buy a single box as the perfect stocking-stuffer for the spirits aficionado in your life.
Vienna Beef
Vienna Beef was founded in 1893. Austrian-Hungarian immigrants Emil Reichel and Sam Ladany introduced their family frankfurter recipe at the legendary Columbian Exposition. The hot dog was a hit, and Vienna Beef was born. 125 years later, we're still making our sausages the old-fashioned way, with premium domestic beef and our original recipe, made to the highest of quality standards and hickory-smoked for authentic flavor.
Clarkson Avenue Crumb Cake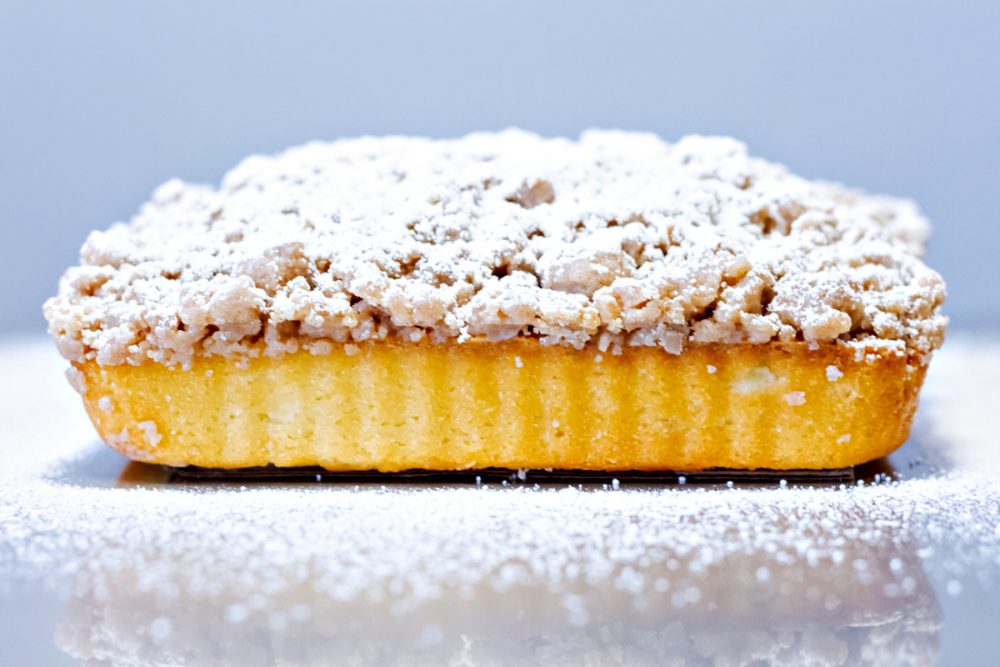 Celebrate the holidays with the nostalgic treat of classic crumb cake! These traditional cakes are made fresh and delivered to your door. Clarkson Avenue Crumb Cakes are baked using a family recipe from 1950s Brooklyn, NY and come in a variety of flavors beyond the crowd-pleasing classic… including blueberry, salted caramel and more! They are available in 8×8 size or a 12-pack of perfectly portioned individual servings called Crumbkins. All of the cakes are made with natural ingredients and are preservative-free. They even have a gluten-free version.
The more options you have to work with while building the perfect list the better, and it's so much easier. You are bound to find the perfect holiday gift in one of these products guaranteed.