February 14th is the most romantic holiday of the year.
If you are in a relationship, Valentine's Day may be a time for celebration, but not everyone feels the same way.
When two partners aren't on the same page, a day of love can become a day of frustration and resentment.
How can you get it right? We are here to help you mix things up, and keep Cupid happy.
To get you started, we have compiled a list of do's and don'ts for Valentine's Day:
DO Surprise Him with Lingerie
Even if your partner isn't usually a fan of this holiday, he won't be disappointed when you show off a new set of Valentine's Day lingerie.
Why not treat yourself (and him) to a sexy Valentine's Day gift from 3 Wishes?
There is an outfit to suit every mood, and if you have the confidence a cheeky costume will be sure to put a smile on his face.
Or, feel pretty and sophisticated in a silk red babydoll, comfortable and cute in a satin short set, or voluptuous in a skirted bustier set.
The choice is yours!
DON'T Overspend on Gifts
Valentine's Day should be about showing your partner you care, and telling him or her how much he or she means to you.
It isn't a competition about who can spend the most on gifts.
You don't need to break the bank to create everlasting memories.
For example, a romantic walk in the park and a home-cooked meal won't be expensive, but you will be spending quality time together as a couple.
Or, consider a homemade gift, straight from the heart.
While a present is a nice gesture, it shouldn't leave you in debt.
DO Plan a Fun Evening Together
If Valentine's Day is important to you, plan a fun evening doing something you both enjoy.
You can dress up for a night of dining and dancing at your favorite restaurant, or plan a date night at the cinema.
For couples in long-term relationships, busy schedules often mean one-on-one time is neglected.
This is one night of the year that you can reconnect and reinvigorate your partnership.
Prefer to stay in? Order takeaway, make some popcorn and snuggle up on the sofa for a movie marathon.
DON'T Overthink the Day
Valentine's Day is just one day of the year, and the way you celebrate doesn't define your relationship.
If you are feeling anxious about making a big statement, it's time to take a step back.
Discuss your values with your partner prior to the big day, and find a solution you both feel comfortable with.
For example, do you need to set a spending limit?
While some people thrive on big gestures, others prefer a more subtle approach.
If you or your partner is content with a smaller event, it doesn't mean the love isn't there.
It can be easy to get caught up in the Valentine's Day hype, but every day together matters — not just this one!
The Do's and Don'ts of Valentine's Day
The most romantic holiday is almost here, and with a few simple strategies you can make it a happy occasion.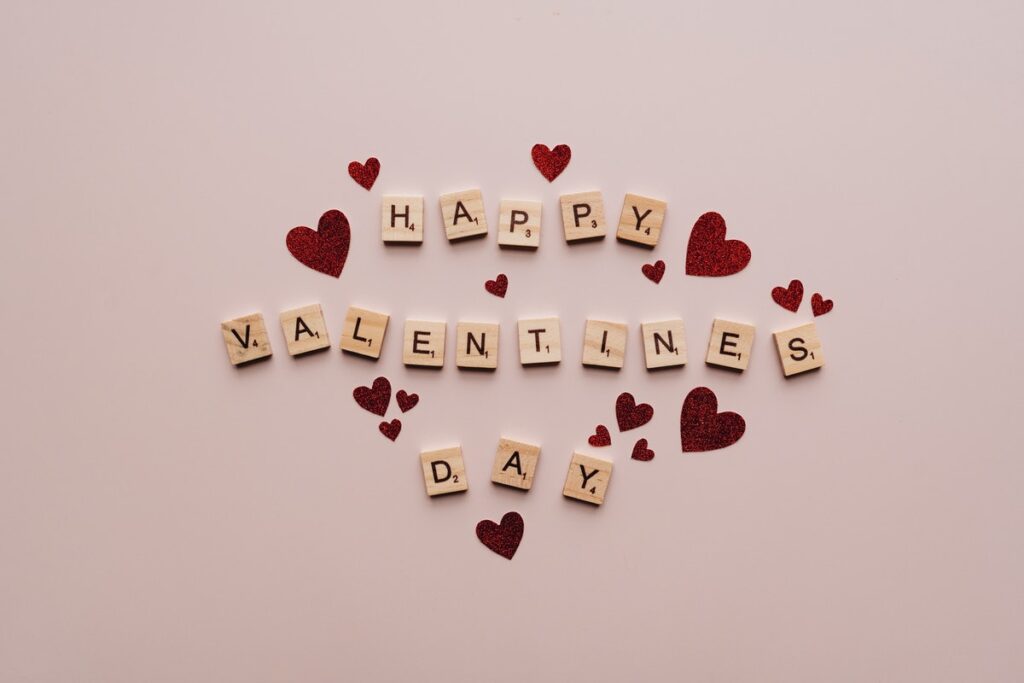 This is a time to show you care, but that doesn't mean you have to overspend.
Instead, plan a fun evening together and choose meaningful gifts, rather than expensive ones.
And remember, don't overthink it — your relationship is 365 days a year — not just one!