There are many types of senior care available to suit a range of needs, from retirement communities that cater to individuals who are still able to live independently but perhaps want to be around others their age to socialize with, as well as memory care for those who are dealing with Alzheimer's and dementia.
There are also assisted living facilities that can help seniors if they're unable to perform basic tasks themselves.
The latter is designed to support senior citizens who might struggle with certain aspects of daily life but are otherwise in good health.
Below are a few indications that your parent might need to consider assisted living.
Their House is a Mess
On your last few visits, have you noticed that your parent's home is looking messier than usual?
If so, this might be because they have been struggling to carry out household chores such as vacuuming, dusting, doing the laundry, or even washing dishes.
Ask them how they've been coping and whether or not they would like any help.
You can hire a domestic cleaner to do these things for them if they are reluctant to move to assisted living at the moment.
They're Struggling to Get Dressed
If they have mentioned that they're struggling to get dressed in the morning or are worried about taking a shower or a bath, this is cause for concern.
Your parent must be able to maintain basic hygiene not only for their health but for their dignity as well.
At an assisted living facility, they will have someone there to help them with these things each day, which means they won't be left feeling sluggish or dirty because they have been unable to bathe.
Click here to find out more about the kind of support your parent could get at an assisted living home.
They're Not Eating Properly
Another sign you parent might need some assistance is if they have started to lose or gain weight to a poor diet.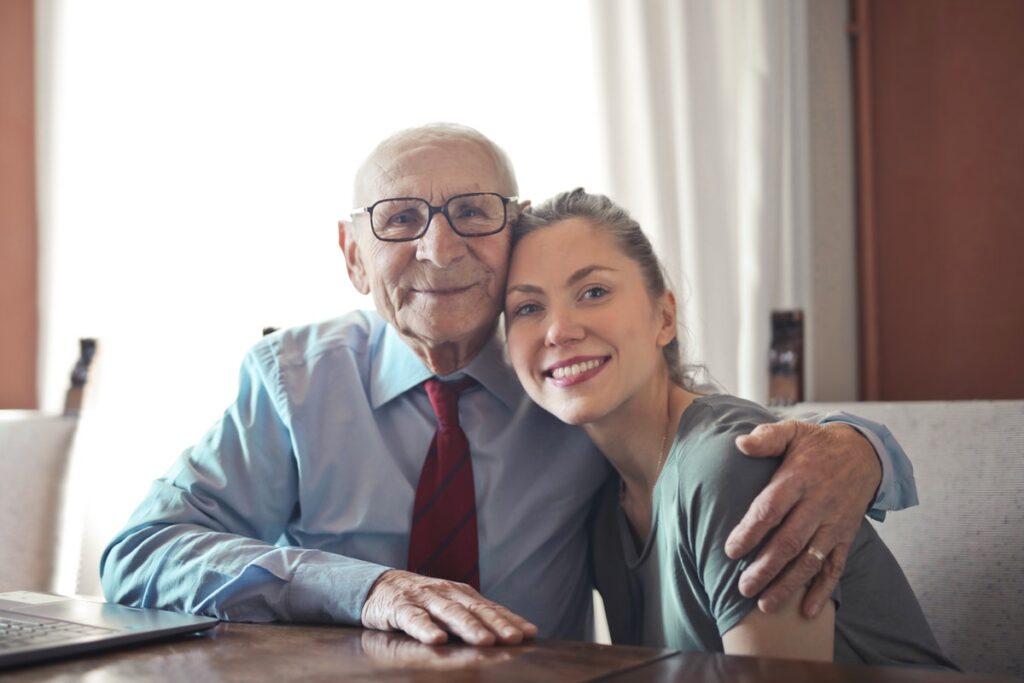 They might be eating less because they're struggling to prepare proper meals, or perhaps they have turned to takeout services for the same reason, which is usually quite unhealthy.
There are senior meal services you can subscribe to if your parent is finding it difficult to prepare and cook their meals, but they might need someone else to do everything for them instead, which is what they will have at an assisted living residence.
They're Forgetting to Take Their Medication
If your parent is growing increasingly forgetful and struggles to identify you or other family members, this could be a sign of dementia, in which case you should see a doctor as soon as possible.
However, forgetfulness is also something that can happen to everyone, and although it might not be a sign of dementia, if your parent is forgetting to take certain medications they need, having someone else managing this for them is essential.
The carers at an assisted living facility can also help residents with this.
If you have noticed a few of these issues with your parent recently, and especially if they live alone or their partner is struggling to care for them, you should look at the option of assisted living to make sure they're taken care of and safe.