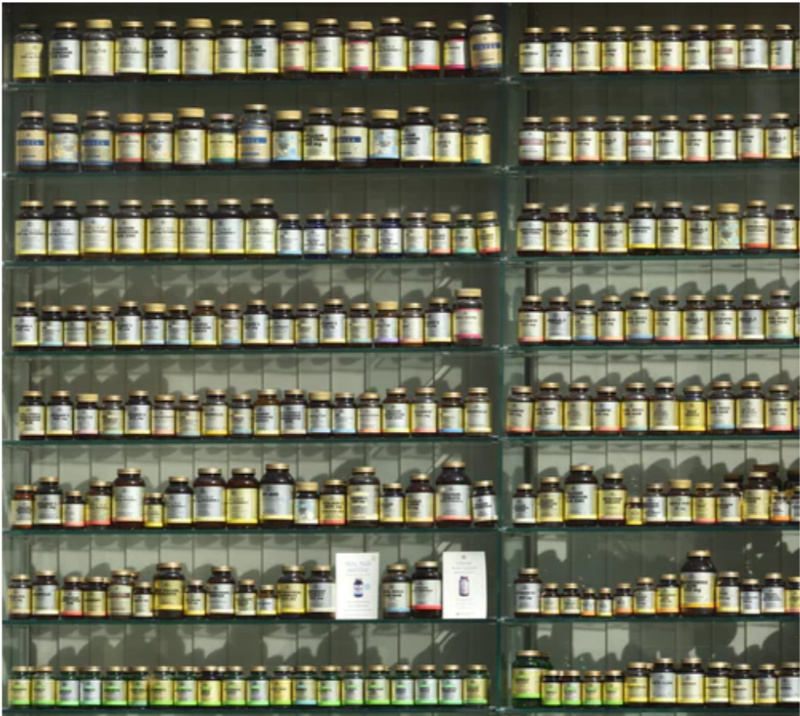 Supplements are not regulated products. Their suppliers do not have to really prove that they are safe or even effective. Several top-selling supplement suppliers have been reported to be selling products that do not contain any of the ingredients or herbs on their labels. This was first reported by the New York Times in 2015. Tests showed that the products contained substances that would be dangerous to the health of its users. This is why it is very important to do enough research on both the product you are planning to buy and the supplier. Some of these suppliers may not even deliver at all. If you are going to spend money on professional grade supplements, it is wise to take some time to verify if the vendor is honest. Here are 5 tips that can help you determine if your supplement supplier can be trusted.
1. Customer reviews and testimonials
A trustworthy supplier would gladly allow customers to express what they feel about their products on the website. Allowing customer reviews on their website will speak volumes on their credibility. With customer reviews and testimonials, you can easily be able to tell if a specific supplement is safe, effective and if it will be delivered on time. The bottom line is, customers will always have something to say about a product, you can use this to determine the trustworthiness of your supplier.
However, you should be very keen when using reviews on evaluating an online vendor. Some of them pay people to write positive reviews on their websites. A genuine review will always have a story behind it with specific facts about the location, how the product was packed, when it was delivered and other random important details.
2. Free trials
Very few supplements suppliers offer free trials for their products. A vendor that offers free trials is definitely very confident about their products. If they can be able to give you some of their supplements without payment it means business is going very well for them. You can trust that they are genuine and their products are safe. But it wouldn't hurt trying out the freebies first.
3. Communication
A trustworthy supplier should have a good communication system with its customers. They should be able to respond to emails quickly and in a professional manner; always available for calls during their working hours; and readily available for questions through their website. A good customer-supplier relationship is solely based on a good communication system.
4. Price
A genuine supplier using high-quality ingredients cannot manufacture a professional grade supplement and have it sold at a very cheap price. Online vendors that offer highly discounted prices on their supplements are either selling expired, repackaged or damaged products. Any bargain in the sale of a high-end supplement should be considered a red flag.
5. The tone of persuasion
An honest supplier has a very clear understanding of its supplements. While any seller will highly persuade you to buy their product, they will not throw in statements that are untrue during marketing. Be careful of suppliers who use words such as, 'cures all', 'totally safe', 'perfect' and other words that highly regard their products.
The online shopping industry keeps on growing day by day. Genuine online supplement vendors keep on adjusting their websites to keep up with the trends and also to keep your information safe while shopping with them. Fraudulent suppliers don't get left behind either, they also keep on coming with new ways to con you of your money. Always be on the lookout and stay educated on how to always spot dishonest suppliers.