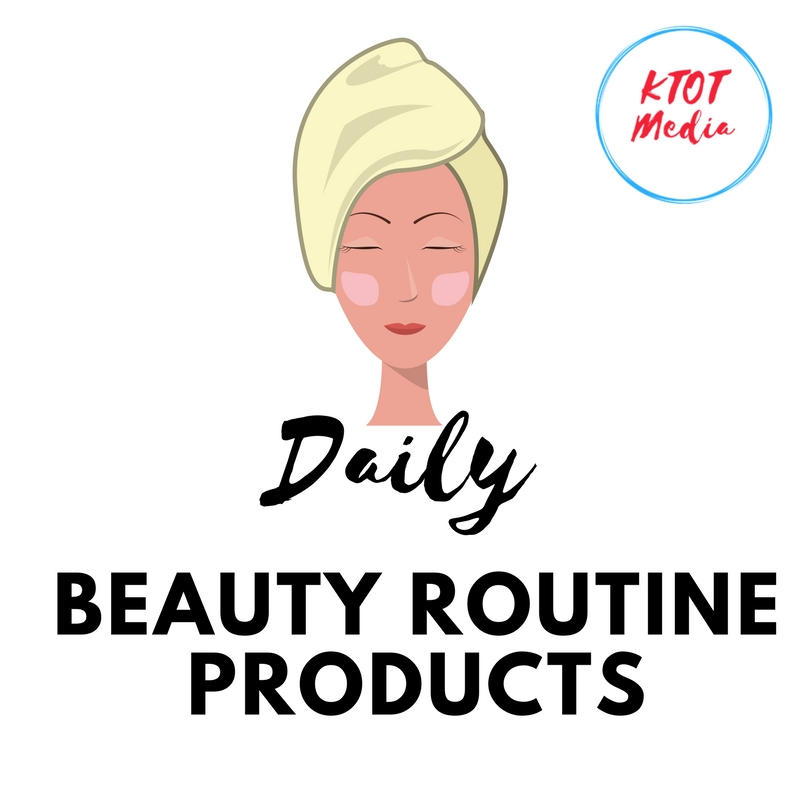 Hair
Somedays I just don't feel like washing my hair (not suppose to anyway) Cantu Dry Co-Wash is made with apple cider vinegar, tea tree oil and shea butter – a deeply cleansing yet nourishing cocktail that cleanses and conditions in one easy step. Whether you're wearing your hair straight, curly, weave, or extensions, bring your look back to life and condition your strands at the same time. No mineral oil, sulfates, parabens, silicones, phthalates, gluten, paraffin or propylene.
Now I don't use this daily but at least 3x a week; it helps so much on days I don't wash my hair. My kids also use this, and they love that their head doesn't scratch. Make sure you pick up any Cantu products for your daily beauty routine.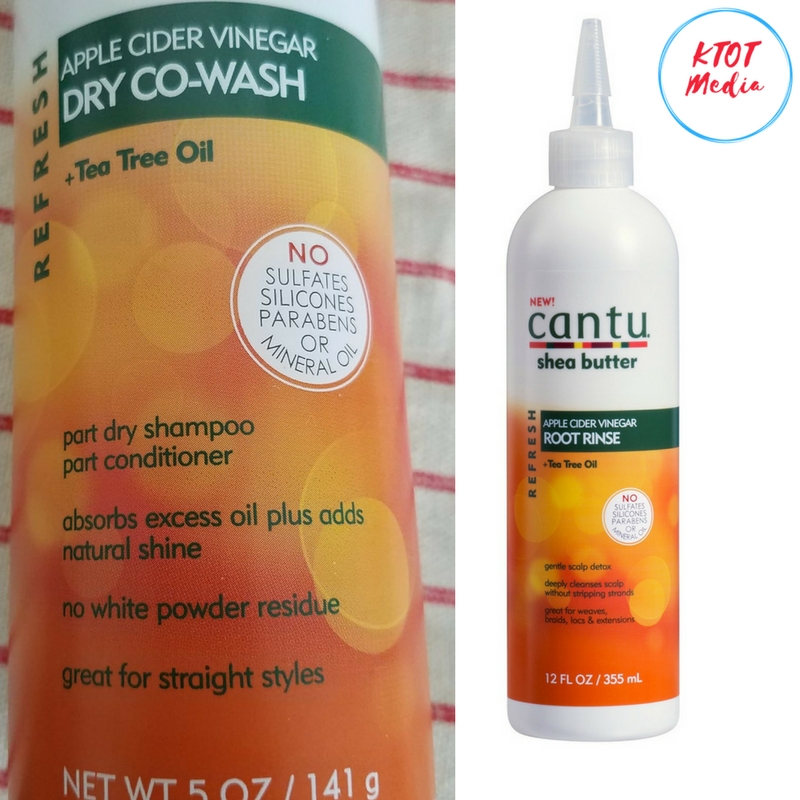 Get the Curls!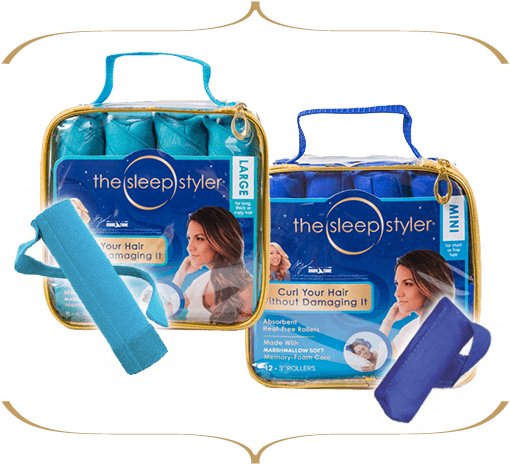 Who doesn't love a hair full of curls (girl born with curls…LOL) so if you have a friend who needs some curl in her life check out The Sleep Styler. I also saw this on SHARK TANK and was impressed. When I was able to try it myself, I know this would make a great gift, too. I have curls already, but The Sleep Styler made them big and sexy! If you want big sexy curls, then make sure you include this in your daily beauty routine.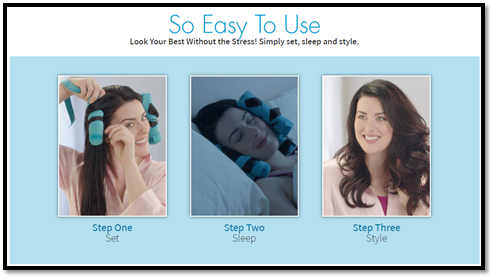 The Sleep Styler is a hairstyling system that saves time, money and causes no damage to the hair! The only comfortable heat-free, hands-free styling system.­ The Sleep Styler is a lightweight, ultra-soft hair roller that both dries and curls a user's hair while they sleep. Made from 100% microfiber materials, The Sleep Styler quickly absorbs moisture while remaining dry to the touch. The Sleep Styler works with short, medium, and long hair lengths, and can be used to create straight, curly or wavy looks.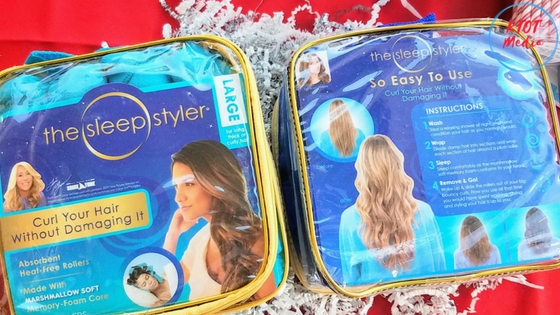 SKIN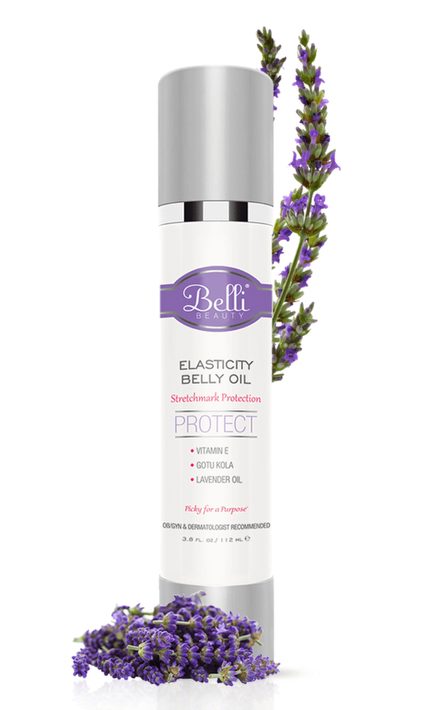 Belli® Elasticity Belly Oil from Belli Skincare offers a gentle and preventive approach to a beauty woe that affects 90% of the pregnant population and beyond – stretchmarks. Part of a physician-formulated skin care line that is focused on safety, this silky oil uses only the finest teratology screened ingredients to help prep the skin for stretching.
Belli Elasticity Belly Oil combines science and aromatherapy to effectively and luxuriously prepare the skin for stretching and maintain the look of smooth, healthy skin. Vitamin E, Gotu Kola, and Cocoa butter provide deep, rich moisture. Lavender essential oil calms and soothes the senses while nourishing, and moisturizing to help skin stretch without damage.
You can use this during pregnancy, after, and even years after…like I did. I loved the smell and how it worked to lighten my old lines. I spread Belli on my belly and legs every morning; this is a big part of my daily beauty routine.
Body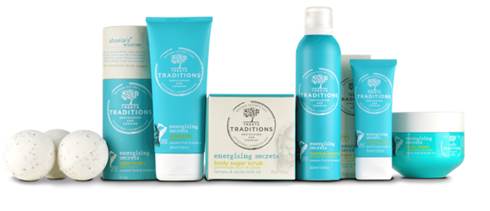 Turn your beauty routine green with natural, regional ingredients from around the world! Free from colorants, sulfates, and parabens, Treets Traditions is here to transform your shower and body care regimen with age-old rituals and ingredients that are tried and true! Straight from the Amazon, the Energising Secrets Collection will keep skin nourished and soft no matter what!
We tried the BODY CREAM and oh my goodness so smooth, and I use every day. It is part of my beauty routine.
The Energising Secrets Collection
Inspired by regional ingredients from the Amazon like Tamanu, Buriti, Passion Fruit and Sacha Inchi Oil that leave behind a refreshing fruity scent, this collection moisturizes and protects skin. Includes: Foaming Shower Gel, Shower Gel, Body Sugar Scrub, Body Cream, Bath Fizzers, Hand Wash, Hand Lotion, and Hand Cream
Price: $12-$22
Availability: ulta.com Follow on Facebook-Instagram
Cleanser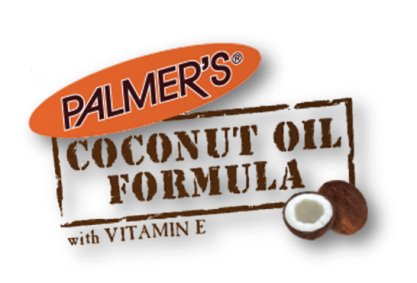 My whole family uses these products. Palmer's Coconut Oil Formula will nourish your body, face, and hair!
All of Palmer's Coconut Oil Formula products contain ethically and sustainably sourced Coconut Oil and Tahitian Monoï Oil, infused with Tiaré flower petals. Try the Coconut Oil Body Lotion, Hand Cream or the favorite Swivel Stick which are all infused with natural ingredients deliver luxuriously rich moisturization for the decadently pampered skin.
Try the new Coconut Oil Facial line that harnesses all of the nourishing, skin-transforming properties of raw coconut oil and Tahitian Monoї to restore skin's natural radiance. Featuring a Cleansing Balm, Facial Oil, Facial Moisturizer, Facial Mask and Facial Scrub, each product is formulated without harsh ingredients to hydrate and revitalize skin for a healthy, luminous complexion.
Make your hair stronger and shinier from within with the Coconut Oil Formula Haircare line! Featuring a Shampoo and Conditioner, Protein Pack, Dry Oil Mist, Hair Polisher serum and a few others, each product is formulated with raw, natural ingredients deeply hydrate, repair damage and give hair incredible shine.
Vitamins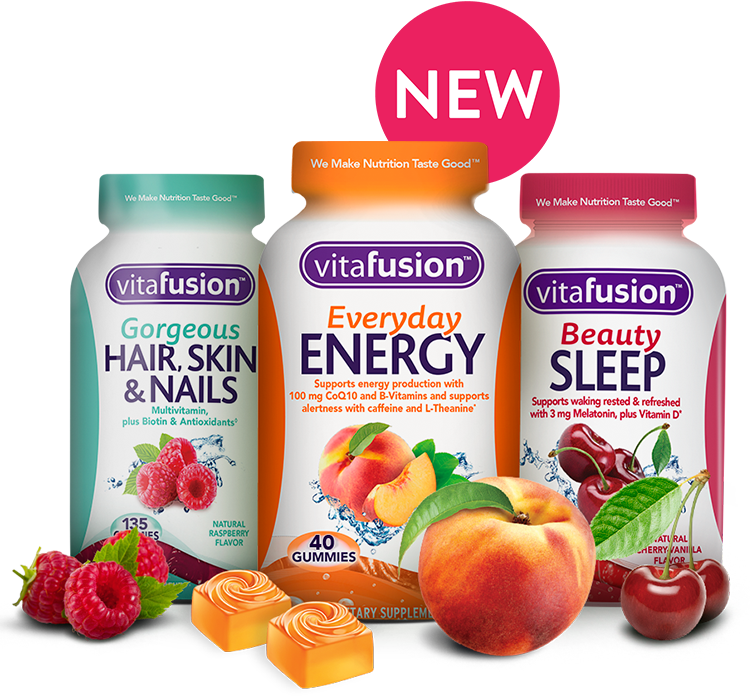 Vitafusion's NEW gummy vites are essential to my morning routine. I will take a GUMMY vitamin any day over a big chunky pill. I take them every day and yes energy is higher, my nails have grown a lot, and the sleep has come easy this past month.
Vitafusion Everyday Energy contains vital nutrients to support energy production. Plus alertness to confidently keep pace with an active life, so you never miss a beat. With caffeine sourced from Green tea and 100 mg of L-Theanine, Everyday Energy helps aid attention. The Coenzyme Q10 plays an essential role in the production of energy. These delicious peach tea flavored gummies are gluten-free and contain B-vitamins that help convert food into fuel.
Gorgeous Hair, Ski, and Nails is a great-tasting gummy multivitamin containing 12 essential nutrients, including Biotin and Vitamins C and E. Helps nourish beautiful hair, skin, and nails from the inside out every day.
Beauty Sleep contains Melatonin, which is also produced in the brain to regulate sleep, so you awake rested, refreshed, and ready to take on the day. Each serving of these great-tasting gummies also includes Vitamin D to support the immune system, muscles, and healthy teeth and bones. These gummies are infused with natural cherry-vanilla flavoring and are gluten-free.
GummyVites– Follow On Instagram