Curaprox Black Is White Gum With Charcoal
Curaprox has a wonderful tasting new gum named Black Is White to-go gum. It has activated charcoal that freshens your breath, whitens, cleans (removes discoloration) and re-mineralizes your teeth enamel without doing any damage. Yes, it does all of that! When I first received this gum I was afraid that it would taste weird because I've never seen black gum before. I also thought the charcoal would make my teeth black, but that was not the case. It tastes amazing! My breath was minty fresh and I didn't taste any grittiness at all. Everyone in my household kept stealing it from me.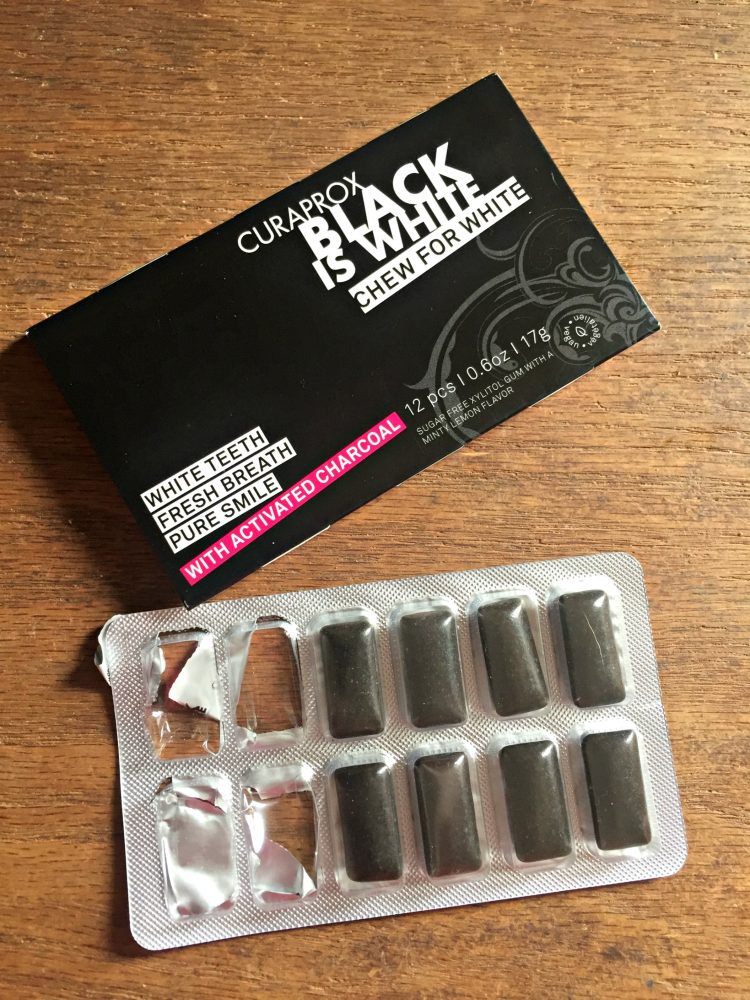 Curaprox gum not only contains charcoal, but it also has hydroxylapatite, which re-mineralizes, strengthens enamel and fills holes beginning to form. To prevent tooth decay, they added xylitol. It has a great minty and lemon flavor that lasts longer than any other gum that I've chewed. It is vegan-friendly and comes with twelve pieces in the pack. Plenty to share with your loved ones!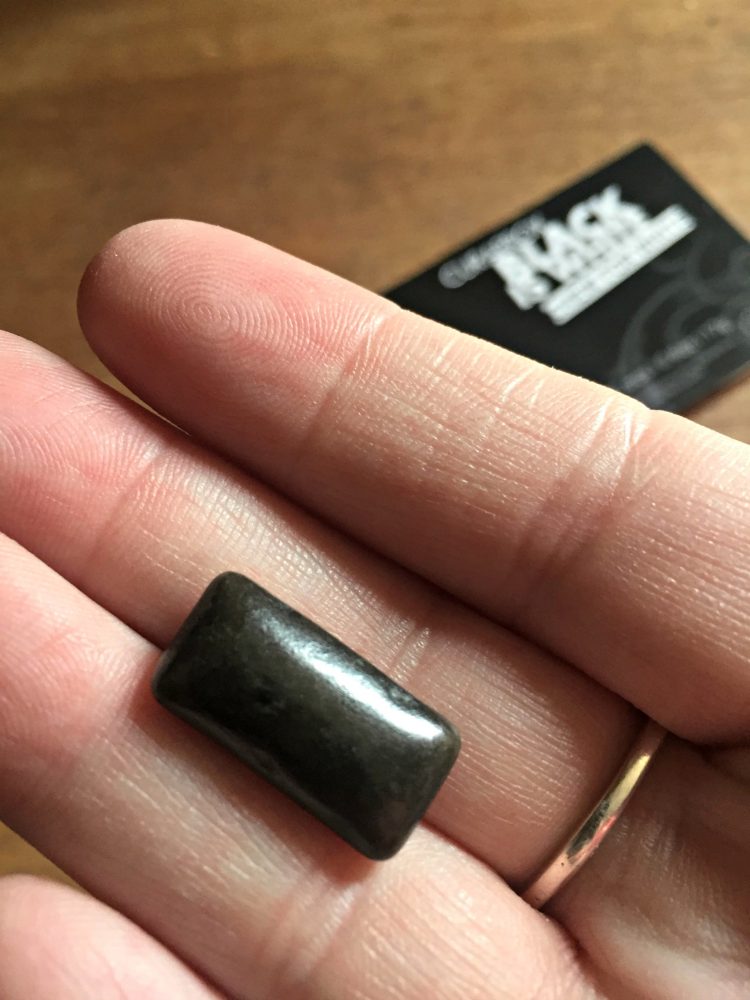 We all have bacteria in our mouths and on our teeth. Curaprox Black Is White gum has glucose oxidase in it. That is a fancy name for keeping the oral cavity from being contaminated with tons of bad germs.
Why Choose Curaprox
No matter how healthy we try to eat, there are still sugars and other germs that stick to our teeth. Why would you choose another sugary, sweet gum? All you are doing is adding to the damage. Curaprox has so many great benefits, why wouldn't you choose to chew it? We only get one set of teeth (after we lose the baby ones), so we need to take care of them as much as we possibly can. This gum can fix some of the damage we have already done. It is crazy to me that it will actually fill in holes that are starting to form. I don't think I know of any other gum that does that.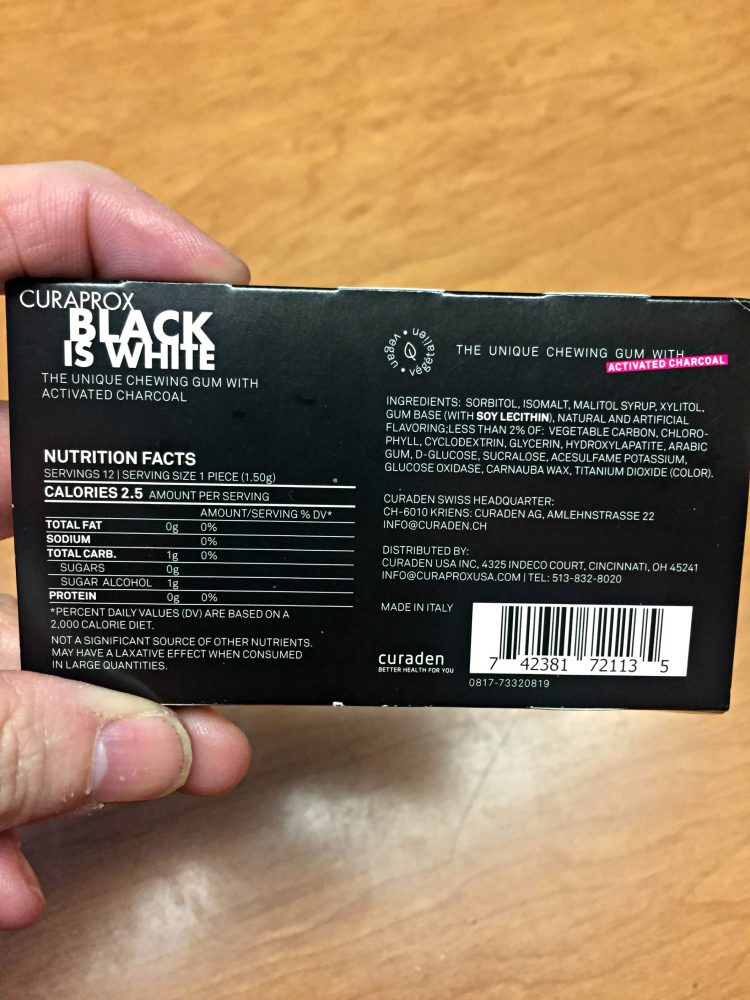 If you want to do a favor for someone you love, get them their very own Curaprox Black Is White gum! It is so yummy, you will forget it is good for you. Curaprox has many other products to offer too! If you are interested, simply click the link.
Connect with Curaprox/ Facebook/ Twitter/ Instagram/