Regardless of whether you have started a family or you live alone, nobody can deny the fact that you would like to add some fun to your everyday lives and to the time spent at home.
We can all agree that, apart from traveling and joining certain adventures, life's best moments start here, right at the comfort of your own home.
If you were under the impression that your home is nothing but a place where you can relax and do nothing, then you were undeniably wrong.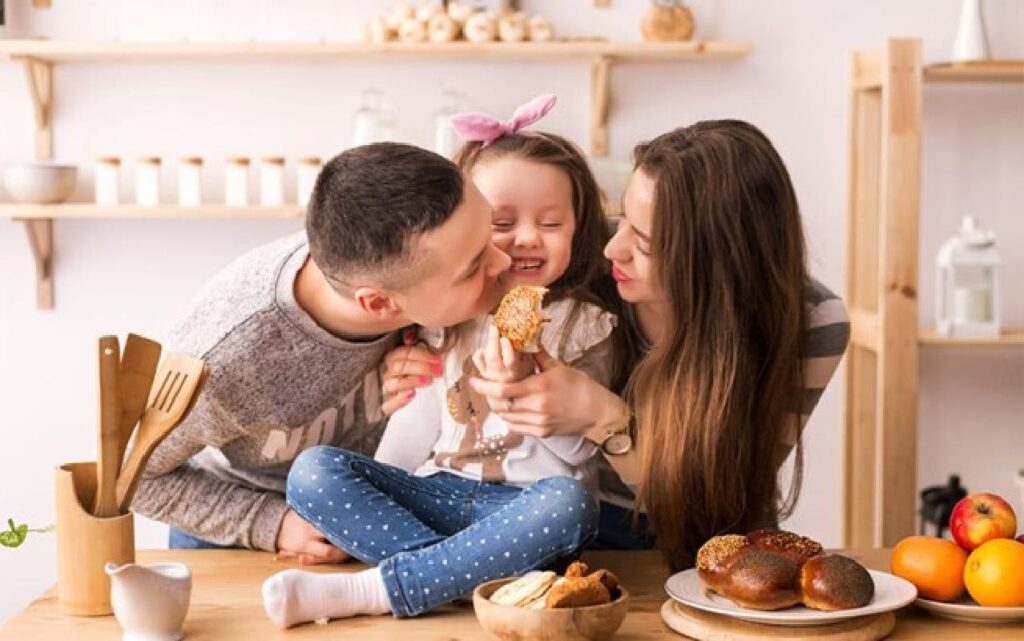 Sure, the relaxing part is awesome, but it won't hurt to have some fun from time to time.
To put things simply, home is the place where you will create your life's best moments, whether you are aware of it or not.
I suggest you become aware of it as soon as possible, though, because raising your awareness about this can actually help you make even more memorable moments and do something that you, together with your children if you have any, will remember for a long time.
In case you are a bit confused about how to do that, let me just say that giving up due to confusion is definitely not the right move.
Instead of giving up, I would advise you to learn what it is you have to do in order to create the most beautiful moments at your very home.
Once again, this goes both for people with families and for people that live alone.
Everyone can have fun at home and everyone can turn the time spent at their house into some memorable events.
Don't worry, I'm not saying that you will need to organize parties and events every single day in order to achieve this.
Having and doing a few right things at your home will be enough.
So, if you are confused about how to do this, i.e. how to contribute to creating those life's best moments at your home, here is what you should do.
Keep on reading because I will give you a few tips on that. In other words, I'll give you a list of some things that can actually turn those moments into memorable ones. Here we go.
This could be of some help as well: https://greatergood.berkeley.edu/article/item/how_to_make_everyday_moments_extraordinary
Get A Pool
Is there a better way for you to have fun at home than by getting a pool that you and your entire family will be able to enjoy during the summer and even longer if you get some products that can keep the water warm in the off-season as well?
While your idea of fun might be a bit different, there is no doubt in anyone's mind, including yours that a pool can extremely contribute to those fun moments.
After all, everyone loves the idea of being able to take a swim whenever they want.
On top of that, you will probably have friends over rather frequently if you decide to get this product.
Now, what type of pool you will get depends on your actual space at home.
If you have a large backyard, you could go for building an inground one.
If, however, you don't have enough space for such a construction, or if you don't have the money for it, you can always go for some other types that will take up a much smaller area and that will cost a lot less.
There are so many different options out there and all you have to do is find the perfect one for you.
Once you do that, you will set yourself up for creating some amazing moments.
Get A Home Theater
If you are a bit more of an indoorsy type, then you should think of something different that could contribute to your everyday life and turn your days into more exciting ones.
A home theater, for example, could be the right call for you.
There is not a person on Earth that won't enjoy watching their favorite shows on a big screen and I am sure that you are not an exception to that rule, and neither are the other members of your family.
This is undeniably one of the easiest ways to have fun at home and you certainly already understand the value of it.
There will be days when you won't want to do anything but curl up in a blanket and watch TV, but that does not mean that those days shouldn't be memorable as well.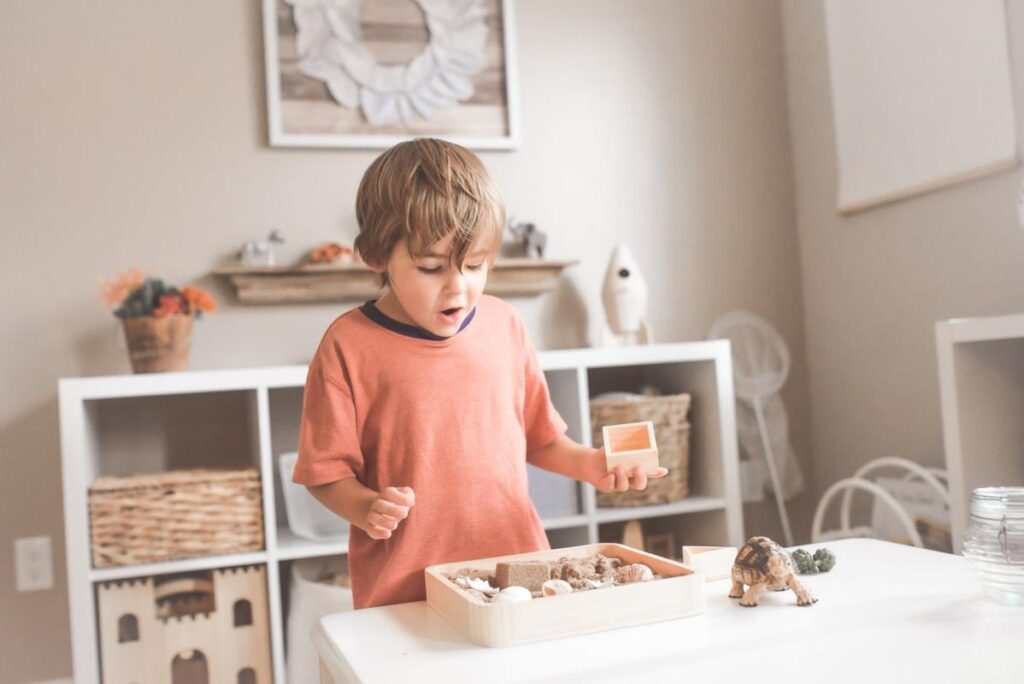 Create A Rec Room
When you want to do something great for everyone, i.e. when you want your entire family to have fun while they all have different interests and different ideas of fun, then the best thing to do is dedicate an entire room to recreation.
This will allow you to meet everyone's requirements and help everyone enjoy their time spent at home.
You probably already have a few rec room ideas on your mind and now it's time to turn them into reality.
You could get a pool table, a ping pong table, shuffleboards, and all kinds of other games that you will be able to enjoy either alone or with your friends and family.
Just make sure to take everyone's opinion into account if you are creating a rec room for a family.
That way, everyone will get to play the games they like and you will all participate in creating life's best moments.