You look at this basketball in a box and think, " Wow something else to waste my money on." You are so wrong. COOP Sports has hit a home run with these Reactorz Balls. I love these balls. All of them.
Just pick out your favorite sport and wait for the sun to go down. They deliver a burst of light with every single touch, kick, tap or throw. Another thing that I really like about this line of balls. It encourages your kids to get out and play and enjoy being a kid. Not sitting in front of the tv or gaming console. Now we can hang out after dark and play ball and roast marshmallows over our fire pit. Good quality family time. Priceless memories. They help make this summer a summer to remember.
My family loves to have basketball tournaments, scrimmages and regular games. My kids still think they can beat their mom. Hasn't happened yet but they still keep trying. Now the game can last all night long. Or until they give up. I have not had this much fun in a long time. It is the same size as a regulation basketball and bounces the same also.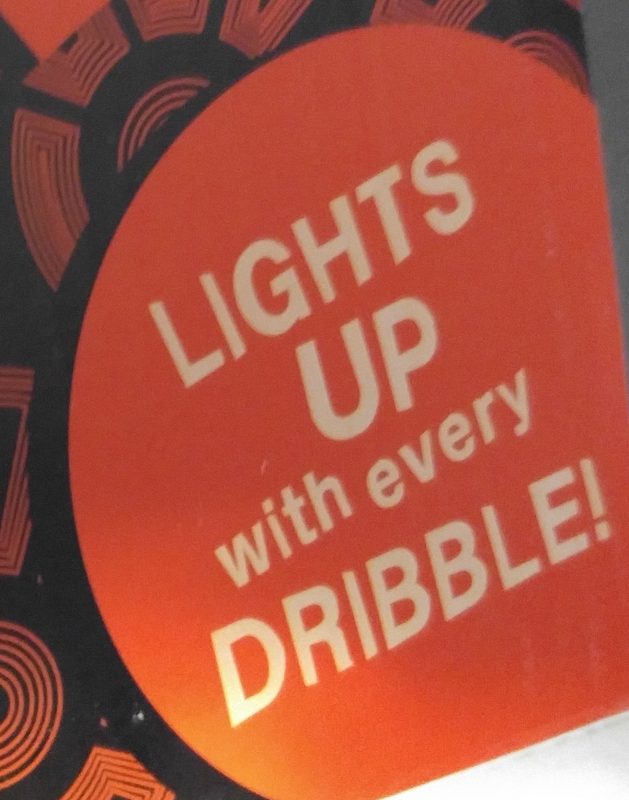 COOP Sports took the time to create the perfect line. No on/off switch and a very long-lasting battery life built into each ball. With a micro prism core that refracts the light. You always have the choice of three colors – Atomic ( Lime ) Ice ( Blue ) and Lava ( Red ). They then cover the ball with a contrasting color shield color. And the final result and amazing.
COOP Sports Reactorz
Football
Micro Football
Gripz Ball
Micro Gripz Ball
Soccer Ball
Basketball
Playground Ball
Reactorz Disc
If you notice in the video my dog is also playing with the basketball. What I love so much about this video and the ball. Huey is deaf and we have to find "different" toys for him to keep his attention. Where the basketball lights up he loved it. Other toys just rattle and squeak and he loses interest because he thinks they are boring just because he can't hear them. But he has played with this basketball almost as much as we have. So I want to say a personal Thank You to COOP Sports. This is an extra bonus for our family. My family, including Huey, love these balls and I'm sure yours will too.
Keep up with the latest news and all of the newest products here:
Website/Twitter/Facebook/Youtube/Tumblr