We are currently making our way through summer vacation with friends and family. This is a very special time of year for many people. Of course, the kids are out of school and loving every bit of freedom they have. Summertime is a fun time, and there is more than enough to do no matter how old you are. With every age group, there's something different to do that will entertain you. For the most part, all you really need to do is figure out your plans for the day. If you can do that you can move on to the next step, beverages.
Whether you're relaxing on the beach or in your backyard, Pina Coladas are a staple cocktail for any summer soiree. This is something important to keep in mind with National Pina Colada Day coming up on July 10th. It's kind of hard not to say that a tasty pina colada can really hit the spot on a hot summer day. Whipping up a batch for your next relaxation day could be the best thing to do. This year, you may want to consider a special drink selection for yours.
Sparkling Ice Is Full Of Surprises
For a while now, Sparkling Ice has given us tasty beverages to enjoy. It's a beverage formulated with 16 fizzy, fruity flavors with a splash of juice, colors, and flavors from natural sources. On top of that, it's also full of vitamins and antioxidants too.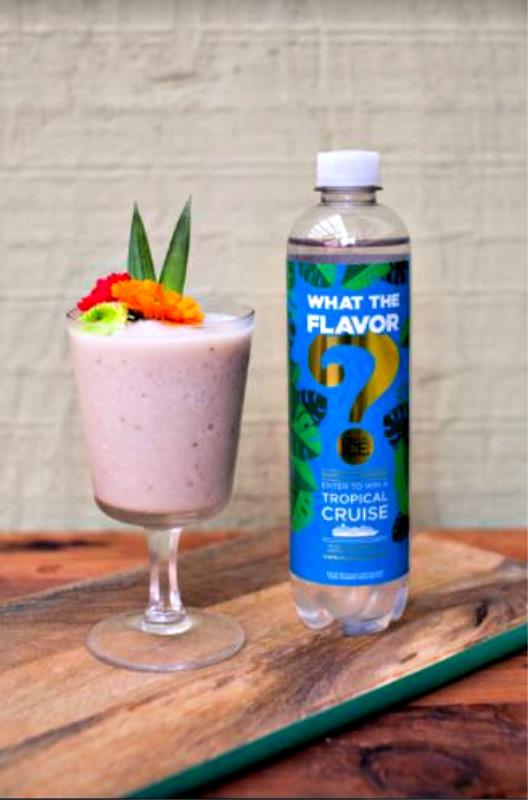 They have a variety of flavors that you may be interested in, but this summer brings along something new! This summer you can check out their Sparkling Ice Mystery Flavor. They even have a special recipe perfect for the occasion.
Recipe For A Mystery Colada
There will always be a time where trying something different is in order. For National Pina Colada Day, this is a recipe you are going to want to try.
Everything You Need
One bottle

Sparkling Ice Mystery Flavor

One can coconut milk

Grenadine

Coconut flavored rum (optional)

Blender

Maraschino cherries, for garnish
How You Make It
Place ice in a blender with coconut milk. Blend until smooth. Fill a glass halfway with blended coconut milk mixture. Add 1-2 ounces coconut rum (if using). Top with Sparkling Ice Mystery Flavor, add a splash of grenadine and stir. Garnish with a cherry.
www