For many, back to school shopping is under way. One thing to add to that list, is something not everyone may think of. If you're like me, and you have a child that struggle to tie his or her shoes, then trying to find them COOL shoes may be an issue. That is unless you get them Hickies®.
Does Your Child Struggle With Tying Their Shoes?
Mine does. He's eleven, and didn't even learn to tie shoes until he was about nine. He still struggles with it, and the older he gets, the more self-conscious about it he becomes. Whether your child is autistic like mine, or just struggles with fine motor issues, then I'm sure shoe tying isn't easy. That's where Hickies® come in.
What are they?
Simply put, they are an ingenious invention that turns ANY laced shoes into slip-ons. Hickies® Lacing System works with any shoe that has eyelets. (So sneakers, work shoes, boots, and so much more.) No more worrying that your child will struggle tying their shoes, or trying to find sneakers they like that don't have laces. Hickies® takes all that worry away. They're made from sturdy thermoplastic elastomer which provides compression and elasticity.
Great for Adults too!
One thing many may not consider is how great Hickies® are for adults too. If you have an elderly parent or grandparent that lives with arthritis, tying their shoes may be difficult for them. So grab them some Hickies®, put them in their shoes, and they won't have to worry about tying them.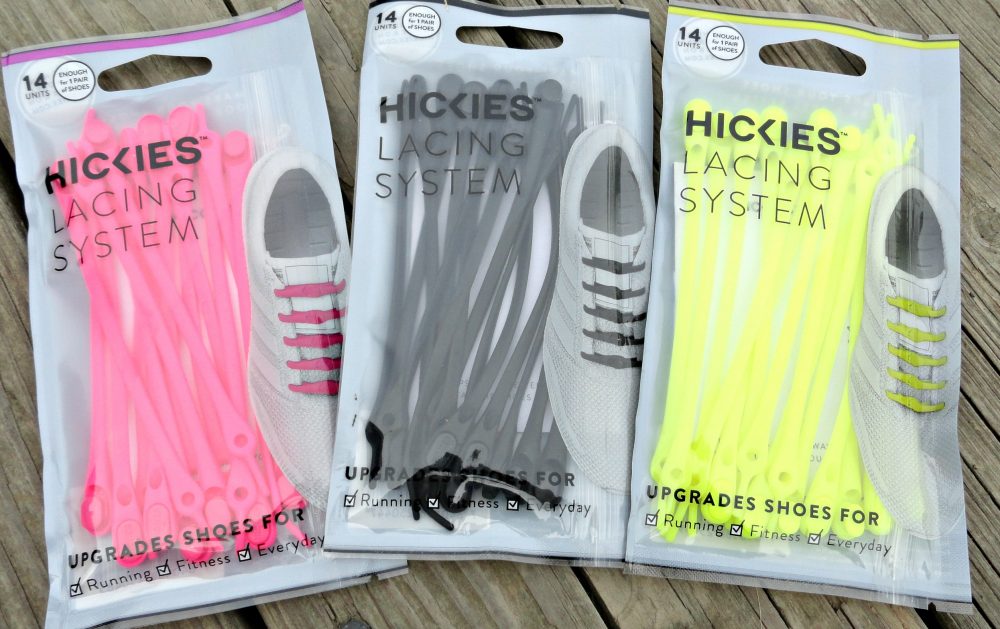 Many colors and way to lace your shoes
Whether you buy Hickies® for someone whom has a hard time tying shoes, or you get them for yourself to save a bit of time, you'll love all the colors they come in. Not only that, but there's many different ways to lace your shoes using them, so you can really get creative with your Hickies®.
What we think?
As a family, we all love our Hickies®. My son has them in his sneakers and his work boots. I have them in my walking shoes, and in my converse. I love that I can just slip my shoes right on. Even my husband has Hickies® in his boots and sneakers.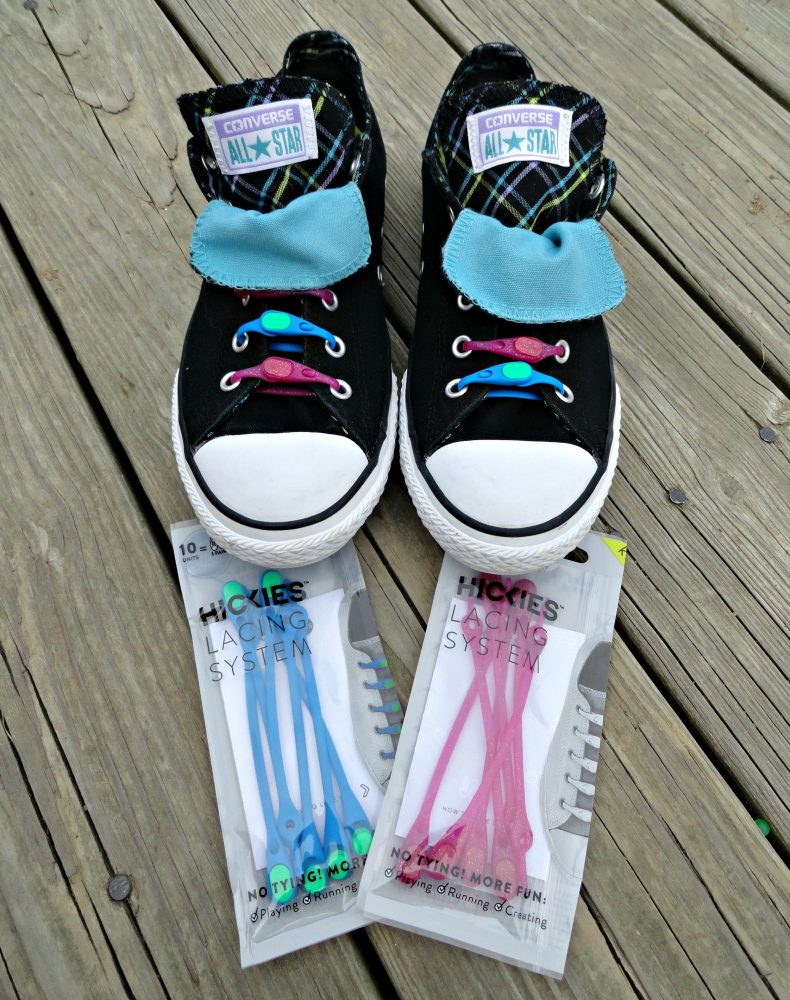 To purchase Hickies® 1.0, 2.0, or kids, CLICK HERE.
GET SOCIAL