My son and I love to celebrate random holidays. That's why we were so excited to celebrate Popcorn Day with The Little Kernel Popcorn! We got this tasty treat just in time to sit on the couch, watching a movie, and chow down on this yummy snack in honor of Popcorn Day.
Our Thoughts
My son and I definitely enjoyed each bag of popcorn. My favorite was the sweet and salty. It had the perfect combination of these complimentary flavors, giving me the right amount of salty taste as well as fulfilling my sweet tooth. My son, on the other hand, really enjoyed the truffle sea salt! He couldn't get enough of this tasty treat.
Our Recommendation
If you're looking for a great way to celebrate Popcorn Day (or just want to snack on some yummy popcorn), then you need to think about picking up a bag of The Little Kernel Popcorn. I think you'll love the taste just as much as I did! Click here to find out more about purchasing The Little Kernel Popcorn.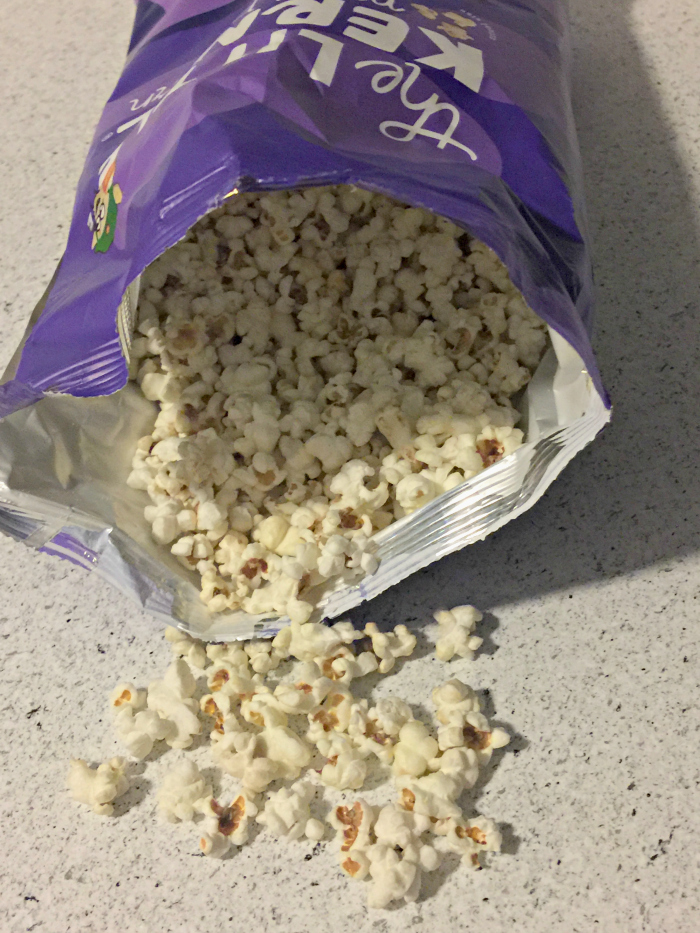 About The Little Kernal Popcorn
THE LITTLE KERNEL left his mother's cob on a small farm at a young age to join the Flavor Brigade, hungry for a taste of adventure. He quickly popped to the top of his class because of his insatiable desire for exploration and daring flavor combos. He continues to live his motto today: Never surrender to subpar snacks!

THE LITTLE KERNEL keeps it real with no artificial ingredients. Popped in olive oil and using only quality ingredients, the Little Kernel is on a quest to bring you the best. Prepare your taste buds for their arrival at the frontline of fun with his lineup of adventurous flavors.
You can find The Little Kernel Popcorn on Twitter, Instagram, and Facebook.