This is a sponsored conversation written by me on behalf of Family Celebrations at Publix. The opinions and text are mine.
Since my family is multicultural, I'm always looking for ways to celebrate my family's heritage. My husband is Puerto Rican and my children are half Spanish and Italian. I have taught myself throughout the years how to make my husband's favorite Spanish food. When we have family get-togethers, I make a mix of Italian and Spanish dishes and everyone enjoys them. One of my family's favorite treats is Limber de Coco/ Coconut Ice which is why I chose this as my featured recipe for something to make in celebration of National Hispanic Heritage Month.
I'm excited to feature a recipe that helps us with Family Celebrations for Hispanic Heritage Month. The Limber de Coco recipe is easy to make and tastes amazing! If you're looking for a way to celebrate Hispanic Heritage Month, then you'll love whipping up this delicious treat using the following savings from Publix: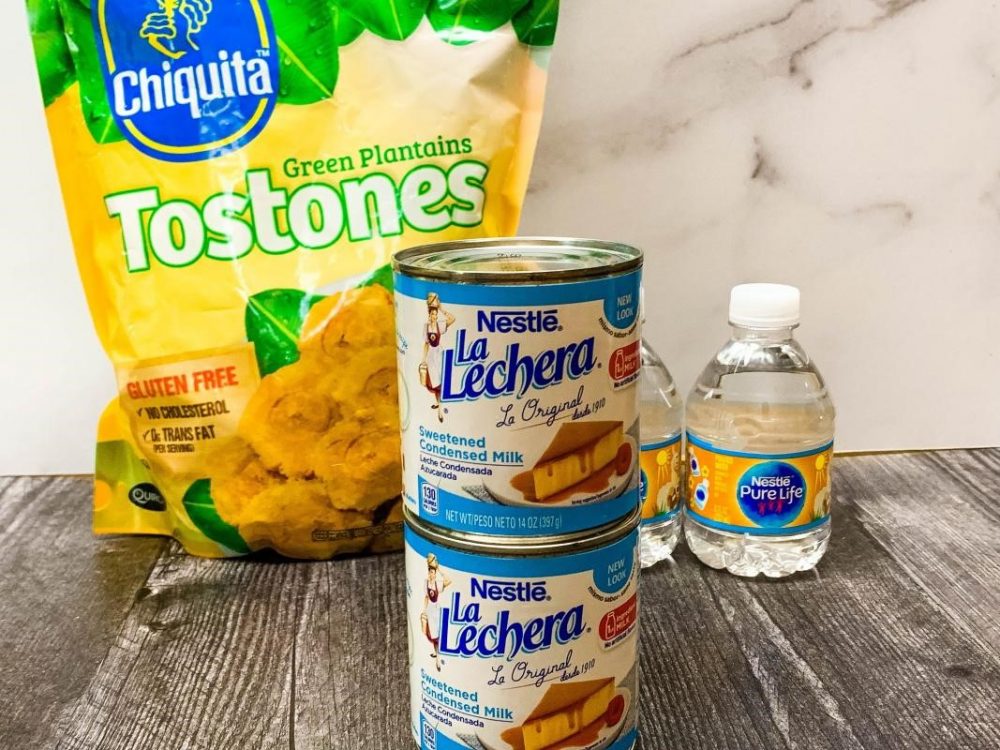 .75 cents off any ONE (1) La Lechera Sweetened Condensed Milk 13.4-14oz.
.55 cents off Any ONE (1) Nestle Pure Life Purified water 24pk/8oz
$1.20 off Any ONE (1) Chiquita Tostones 2lb
You can save money with Publix too! Check out GetTheSavings.com for more information and to see how you can save over $35 with the included coupons.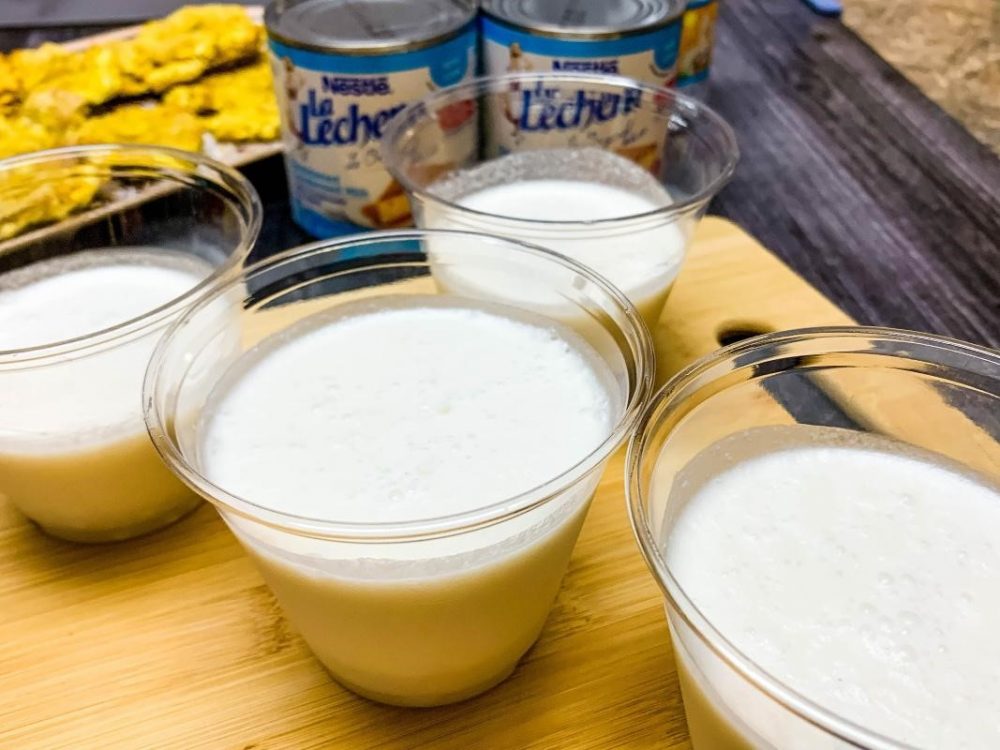 5 Ways to Celebrate Hispanic Heritage Month
From September 15th to October 15th people all over our nation will be celebrating National Hispanic Heritage Month. There are many ways to celebrate generations of Hispanics who've positively impacted our culture. If you're stuck on creative ways to special this national holiday, then you're in luck, I've created my own list of ideas to help you celebrate:
Make a Donation
Find a Hispanic featured charity or cause that you can donate to. Raise money online or at work from others to help make a large donation to one of these charities. There are many charities to find online, just do a simple search and find one that strikes your heart the most.
Host a Potluck
Gather together with your family and friends to celebrate your Hispanic heritage over a potluck meal. Assign guests specific Hispanic dishes and remind them to save on ingredients with Family Celebrations at Publix. Don't forget to bring along the Limber de Coco featured below, it's easy to make and is full of coconut flavor!
Go on a Cultural Field Trip
Look up local museums, restaurants or similar locations in your area that feature the history of Hispanics or are managed by Hispanics to learn more and support this part of our culture. If you don't have any locations like this near you, then venture out on a family road trip day to enjoy the rich Hispanic culture in another area.
Host a Movie Night
Get those Spanish speaking movies together and have a movie night with your relatives, if some of you don't speak Spanish, make sure you have English subtitles on. This is a fun way to celebrate your Hispanic heritage during National Hispanic Heritage Month.
Whip up Your Favorite Hispanic Recipe
I'm featuring my recipe for Limber de Coco to celebrate Hispanic Heritage Month with ingredients bought through the Family Celebrations at Publix savings event. Why not try your hand at making this delicious treat with your family to celebrate your Hispanic heritage?!
Limber de Coco
Ingredients
Check out GetTheSavings.com to save money on some of the ingredients I used below during Family Celebrations with Publix event.
1- 15 oz can of Coconut Cream.
1- 13 oz can of coconut milk
1 cup of milk
1 cup of water
1 teaspoon vanilla extract
A sprinkle of shredded coconut
Directions:

Place everything in a blender and blend away. It takes about a minute to mix everything together.
Once it's well mixed, pour the mixture into small cups.
Remove from freezer the next day and enjoy!
This Limber de Coco provides you with a delectable coconut flavored treat. The perfect texture and blend of coconut, milk and vanilla flavoring to make you go back for more. I hope that you'll take a moment to celebrate your Hispanic heritage with this flavorful Limber de Coco recipe I featured above.