"As Mother's Day approaches, the team at CardFool are challenging everyone to thank moms for all that they have done (and continue to do). Elaborate gifts are nice, but one of the most priceless gift is a thoughtful note that expresses your appreciation. With hundreds of custom designs to choose from, there's a card to fit any mom's personality. Every purchase includes FREE personalization, including their popular "add your own photo" cards that allow you to upload your favorite pics."
Mother's Day is just around the corner. And you want to make sure your mom knows just how much she means to you. While they have hundreds of custom designs to choose from. They will have a card that will fit you and your mother exactly! So here is our challenge to you – Thank your mom for all she does for you. Not only on mother's day but every day of the year!
I love the humor in this card. Because this is definitely a card BOTH of my children would get for me. And they have it set up so you can add a photo very easily. Simply upload the picture of your choice and a special personal message to the card.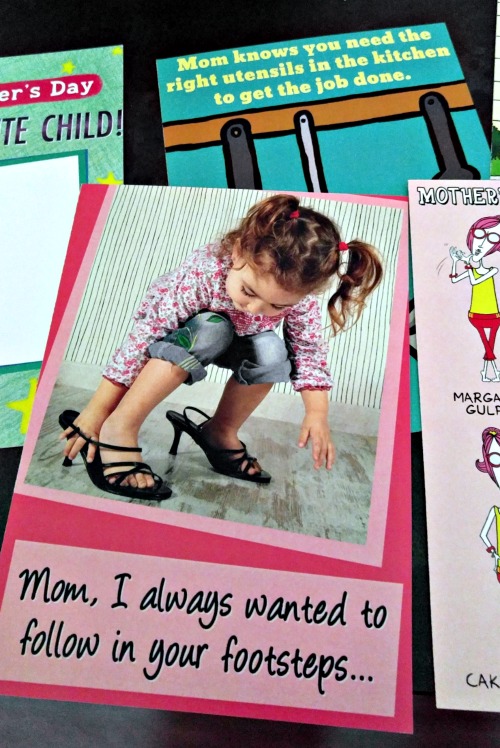 Now this card looks like something my granddaughter would pick out. I love the little girl on the front trying to be just like mommy. How sweet and shows unconditional love. And how our children watch our every move.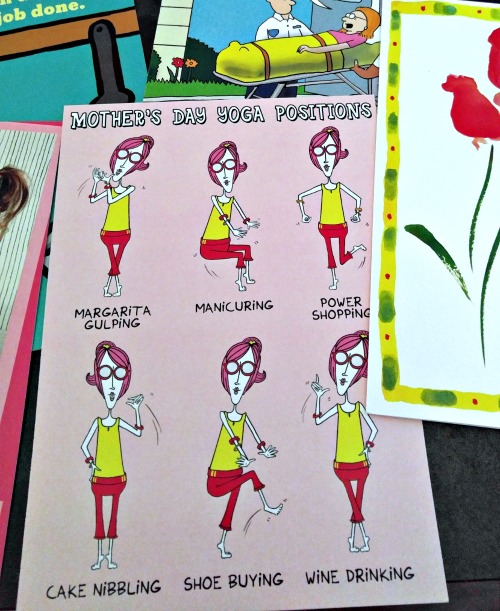 If mom works out and tries to stay healthy and fit. This would be a great card for her. And this type of exercise is right up my alley.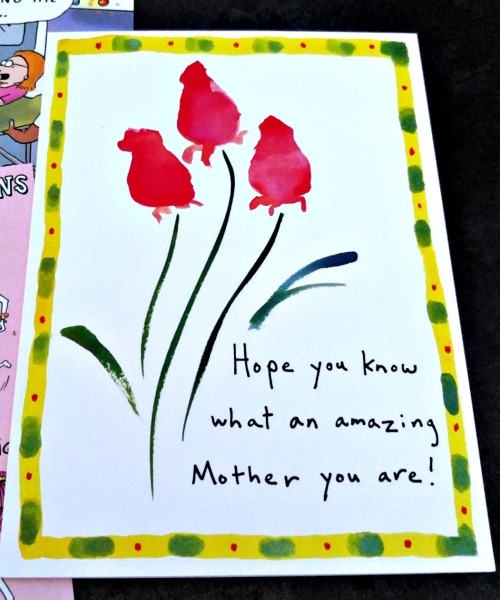 And they have plenty of seriously mushy emotional cards for you mom. So, if you have a hardworking mom, best friend mom, yoga mom, stylish mom or chef mom they have the perfect card to give her. And every card can be personalized either with a photo or personal message. Or you can add both. Printed on premium card stock. $3.99 – Includes Free Postage when they send it for you to your Recipient. Save BIG on bulk orders!
Includes envelope(s).
Follow CardFool for brand news and updates on their social media sites: Website – Facebook – Twitter and Google+.