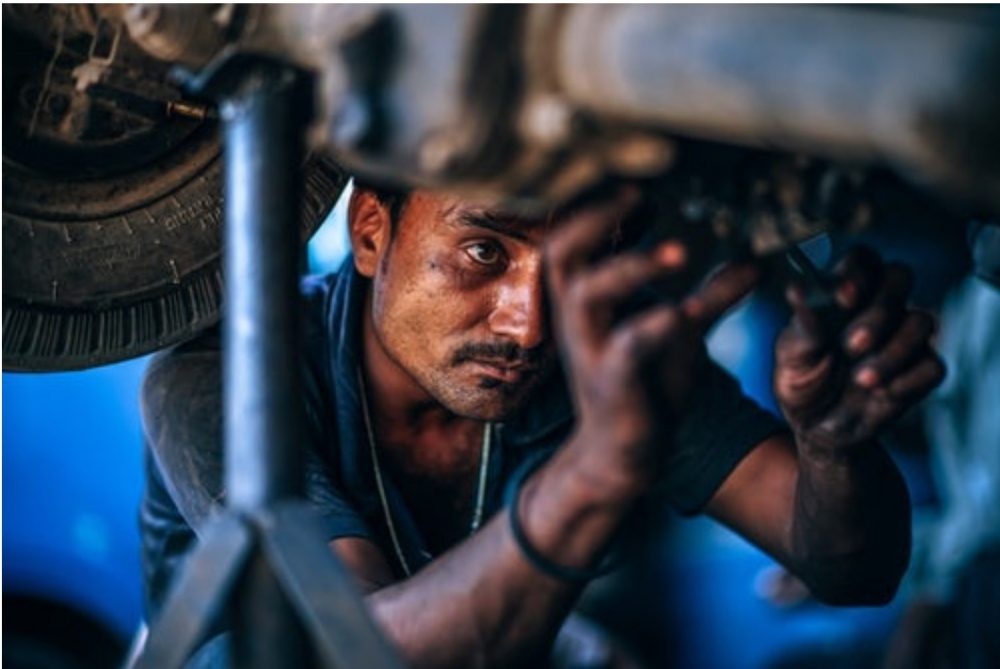 There is no better way to bond with family and friends than during road trips. Mostly, long road trips. Despite the season, either summer or winter, road trips are always fun. But all this could really change fast if you skip a paramount process prior to your road trip which is checking your car. The whole point of doing all this is to avoid problems that would otherwise occur, ruining your fun on your road trip.
What do you precisely need to check before commencing your road trip? Well, below are a few tips on how to know whether your car is ready to hit the road.
1. Check The Lights And Horn
Working headlights and taillights alike are crucial for safe driving at night. Turn on your headlights and signals then step out of your vehicle and check whether each light is working as it should. It is also advisable to have an extra one in your car in case one burns out. With the help of an owner's manual, replacing the bulb on the road wouldn't be as hard as it sounds. Your license plate should be well lit as well.
After ensuring all the lights are working properly, honk your horn once or twice to make sure it too, works as it should.
2. Replace Old Windshield Wipers
This test is rather simple. Are the wipers leaving strokes? Or are the wipers not cleaning properly? If either of the answers is a no, then you need to replace the wipers. Visibility is important for safe driving.
If you are still using the original wipers, change only the rubbers instead of the whole wiper. This will cost less.
3. Air Conditioner Check-Up
Driving around during the summer with a broken AC is no fun. It not only cools the air in your car, but also gets rid of the humidity. A non-functioning AC will result in a fogged up windshield (from the inside) which successively messes up your visibility. If the AC is not working or it is not as cold as it was before, then the air conditioning system needs to be checked.
Most guys opt to travel to areas where temperatures are not constant using RVs. This is mostly because of their spacious nature and availability of equipment that are not present in normal vehicles. In areas where the temperatures are extremely hot, you can either turn on your RV AC unit or roll down your RV's windows to beat the heat. Others choose to turn on a fan inside the RV which could also work but has raised some health concerns as it results in the circulation of hot air which could cause difficulties in breathing.
4. Wheels And Tires
Check where your tires are properly inflated. Driving with under-inflated tires results in wear on the sides of the tire, while driving with over-inflated tires results in wear in the middle of the tire. Also, driving in either of the conditions increases the chances of tire blowouts. You can find the recommended tire pressure by going through the owner's manual.
Check your tire treads as well. Worn out ones are more susceptible to blowouts. They also reduce traction of your car on wet roads which will, in turn, result in you losing control of your vehicle. If the treads are not deep, you should replace the tires.
5. Fluids
Vehicles rely on different fluids to run and therefore, an under the bonnet check is vital. If the levels are below the lower mark, fill them up to prevent any problems during your road trip. Among these fluids are brake fluid and windshield washer fluid.
Always prepare your vehicle before setting off for a long road trip. The above tips will ensure that you have peace of mind during your entire trip.