Whether you're looking to brush up on your sewing techniques, or you're looking to master them, we can help! I just got the Complete Book of Sewing Techniques and let me tell you, it's amazing!
Brush Up On or Master Your Sewing Techniques
My Babcią worked many, many years in a sewing factory. She made all of my mother's clothes, then went on to make my sister and I beautiful matching outfits too. She made bedding, curtains, tablecloths, and more. She of course passed this knowledge onto my mother, who also worked at the same sewing factory as a fill in. Then came me. I really never cared to sew. Until I had my son.
From a young age, Liam loved all things super hero, and always wanted costumes. Being a mom who loves to craft, I wanted to make him these costumes. As luck would have it, my father in law found me a sewing machine, for FREE! And it just so happened to be the same one I woefully learned on in junior high home ec. However, something changed. I fell in love with sewing. Now I want to sew all the things! (And thanks to this book, I will!)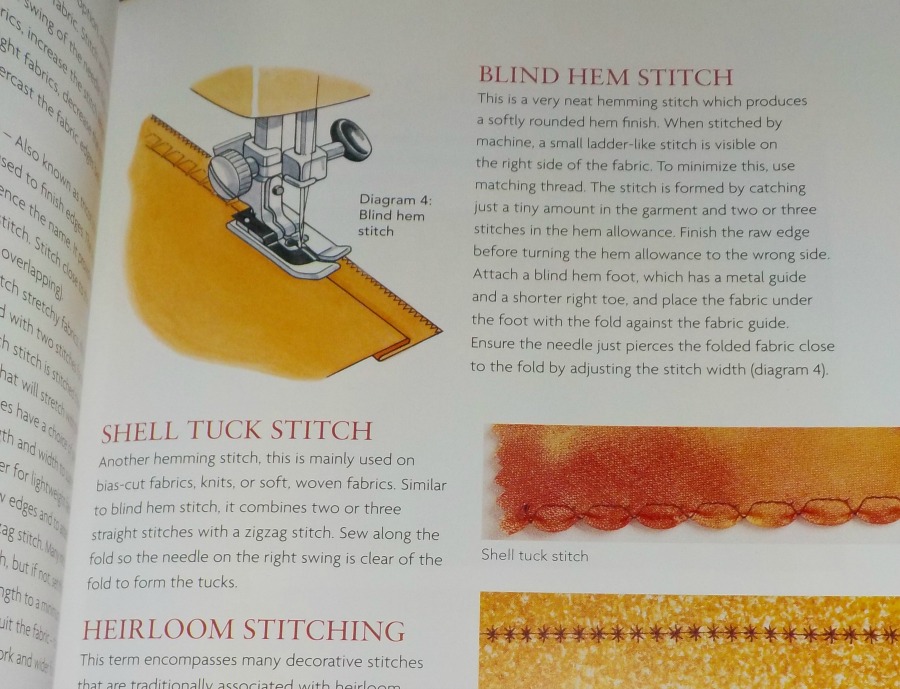 I've taken an old bed skirt and upcycled it into the cutest kitchen curtains. Old sheets are perfect for making capes! I once took a black one and made a bat cape. Then cut up an old yellow t-shirt to make the bat symbol. My son still has it, though it's lost in his closet of no return.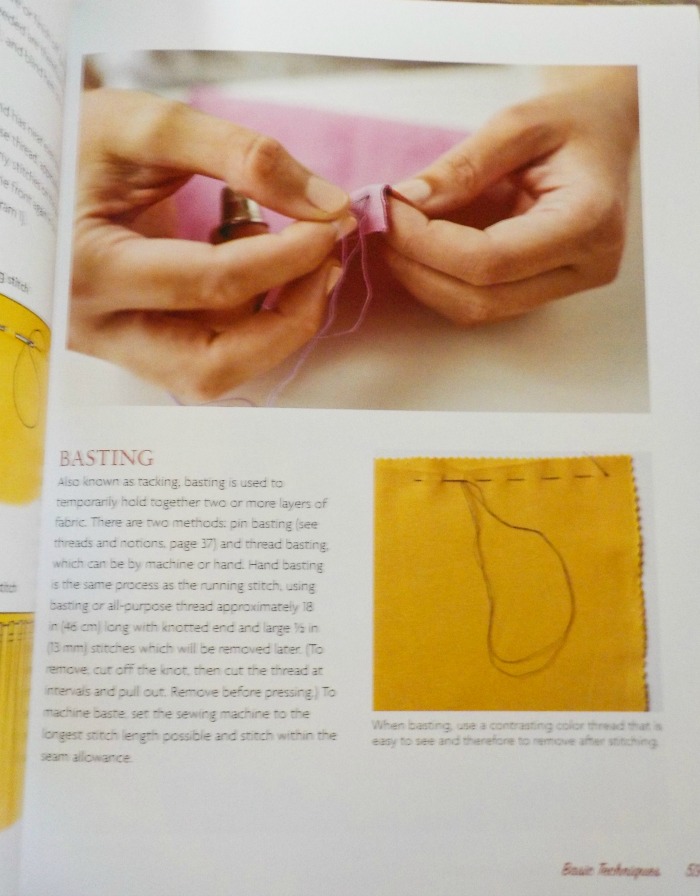 Thirty Step by Step Techniques
The Complete Book of Sewing Techniques has thirty step by step techniques for beginners, or those just looking to brush up on their sewing. It covers making seams, hems, sleeves and more. Attaching zippers and linings is included too. The author Wendy Gardiner is an accredited sewing machine expert. Her book is clear and concise, and perfect for everyone. It's a basic guide to simple stitching, hand sewing, dressmaking and even soft furnishings. So grab this book, some funky fabric, your machine, and get started!
To learn more, grab a copy of the Complete Book of Sewing Techniques.