Breathe Easier With the Parasetter Foam Roller System
Breathing is something we all do. We do it all day, every single day…until we die, obviously. However, believe it or not, when you get anxious, you aren't breathing properly. I suffer from panic attacks, so I know all about anxious breathing! When you get stressed, you begin to breathe with your chest instead of your abdomen. You should be able to see your belly go in and out, not your chest. Parasetter helps you with your breathing. It is a foam roller system that you lay on. The system makes your diaphragm move in a way to optimize proper breathing. It will help you breathe easier, and I know we can all benefit from that.
Not only does the Parasetter help your diaphragm work properly, but it also stretches the muscles and organs to help with stress relief. I bet you had no idea how much went into breathing and feeling stress-free! I know I didn't. I learned so much just from reading their website. When you have to deal with anxiety and panic attacks, you research everything that you can find. That is what brought me to Parasetter in the first place.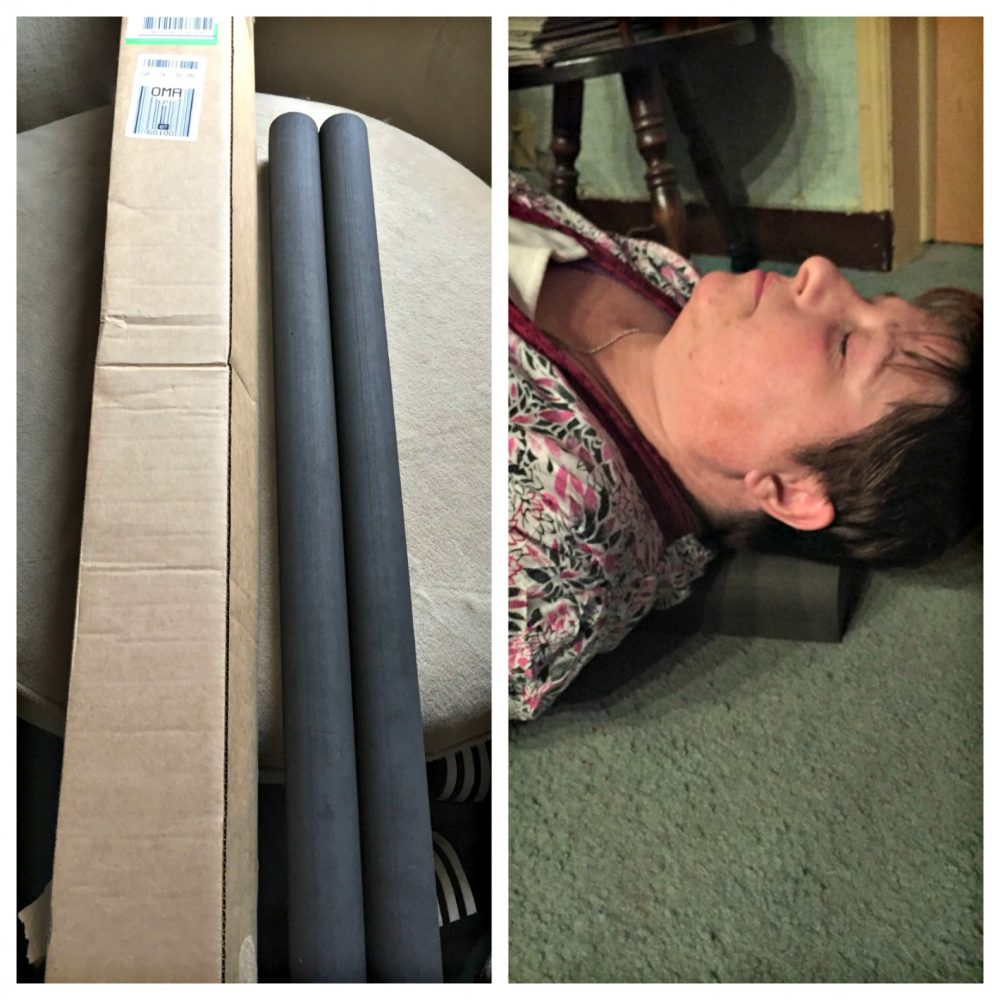 Do you come home from work stressed out and ready to completely relax? Do you spend all day with the kids and at night you just want to sleep or let go of the day? Parasetter is for you. I usually put my headphones in, listen to my favorite meditation app, and simply lay on the Parasetter foam system. I can literally feel the entire day and my troubles melting away.
In this day and age, we are all so bombarded with social media, technology, work, kids, and whatever else you can add to the list. Taking care of yourself isn't much of a priority when you have so many other things taking up your time. Trust me when I tell you, it is very important for you to take care of YOU. If you don't do that, you simply can't help anyone else. Using the Parasetter system doesn't take a lot of time either, which is great, especially when you have kids. It only takes 10 minutes a day to breathe easier, reduce stress, and so many other health benefits.
Connect with Parasetter/ Facebook/ Twitter/ Instagram/