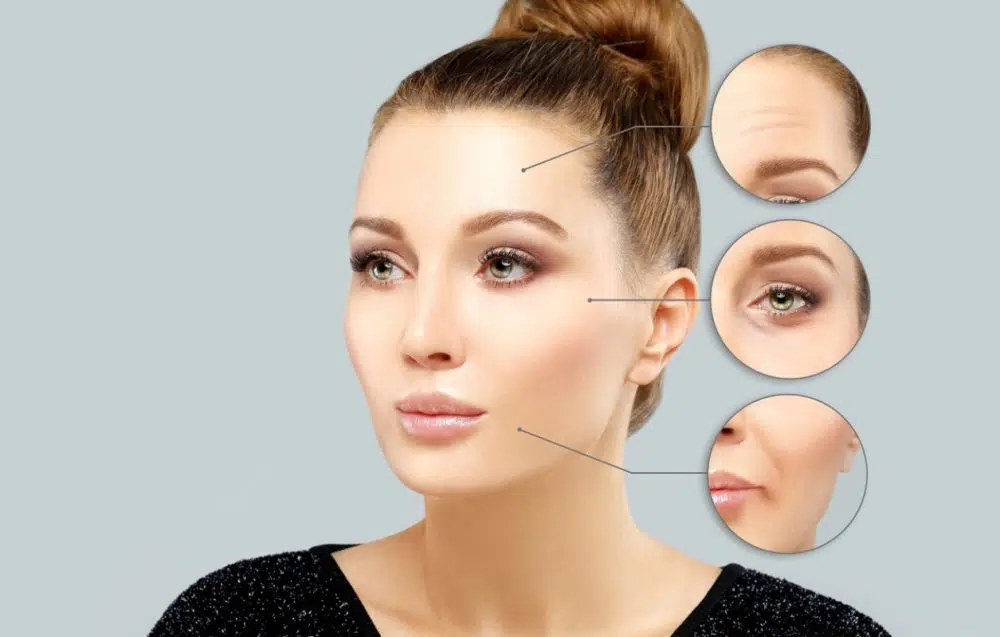 It is easy to understand why Botox has become one of the most popular pre-bridal aesthetic treatments. Apart from being a quick and easy anti-aging procedure, Botox is also FDA-approved for improving the appearance of wrinkles, especially those deep lines in the forehead and around the eyes. This can then help brides look their best by giving them camera-ready skin.
If you are about to walk down the aisle and thinking of getting Botox, you may be wondering if it is a good idea. You, of course, have the final say, but Utah Botox clinics suggest learning more about this injectable, including how it works and how it can improve your skin, to help you make an informed decision.
Botox at work
This injectable treatment works by temporarily blocking the signal from the nerve to the muscle. This then softens and relaxes the wrinkles formed to due muscle contractions or facial expressions such as smiling, frowning, and squinting. It can smoothen out the lines on your face, while also allowing you to maintain facial mobility for a well-rested and natural appearance.
If you are worried about having a frozen look, it is good to know that you can safely avoid it by consulting an experienced injector or aesthetic doctor. Local hair salons may offer the treatment at super low prices, but they are probably not the right place to have your face injected. Do your research first to make sure you are in safe hands.
The effects of Botox
It can take about seven to 14 days to see the full effects of the procedure. The results can last between three and six months, and you are likely to notice that your lines and wrinkles will slowly return as the effect of the injectable wears off. The results, however, can last longer with touch-up or repeated treatments, as the muscles become much less prominent.
Mild bruising, redness, and muscle weakness are some of the side effects of the treatments, but they are temporary and will subside after a few hours. Some patients may also experience a slight headache, but this is also temporary and can be remedied with paracetamol. It is best to ask your doctor about the things you can expect, including the side effects.
Scheduling the treatment
The best time to book your Botox appointment is at least four to six months before your big day. Make sure to do your research and visit a verified clinic like CanadaMedLaser.ca with advanced equipment and experienced doctors. This is especially true if it is your first time getting the treatment. Doing so will give you enough time to evaluate the effect of the treatment and determine if tweaks regarding the dosage are needed. If you don't like the results, it will wear off by the day of your wedding.
If you like the results, on the other hand, you can schedule for a touchup at least four to five weeks before your big day. This will also give you a time to reevaluate and make any adjustments, if necessary. If it is not your first-time getting Botox, the touchup will depend on when you had your treatment. Botox Toronto may be a great look for you to set up. If you had it two to three months before the wedding, touchups won't be needed.
Botox can help you look your best, but be sure to plan and go for a doctor or injector with experience and credibility. This makes sure that you'll have a safe procedure and natural-looking results.