By now you've more than likely already realized that the weather is taking a turn down warmth lane.
That only means one thing, the season of summer is slowly closing in.
Everyone looks forward to summer vacation because its the time of they year where there's always fun in the sun. Friends and family come together and do just about everything from cookouts to swimming.
Now, even if you aren't doing something with others, you will always be caring for yourself as well.
Who said that you can't boost the vibes of your summer? There are a number of great ways to go about doing so.
In fact, there are a couple of products that you may want to consider grabbing. Trust me, each of these two products could be just what you are looking for to boost the summer vibes.
Stealth Works 29 Muscle Groups Playing Video Games
It's time to get in shape… while playing video games!
Stealth is a breakthrough fitness system that's gamifying your workout one plank at a time. With Stealth, your body becomes the game controller.
Simply slip your phone into the slot, choose one of its addictively fun games, and start building a stronger core and leaner physique as you twist, turn, pivot, and hold steady to reach the high score.
Baseline Wellness Immunity Boost
Keep the summer colds away while helping to boost your immunity so you don't miss a moment of summer!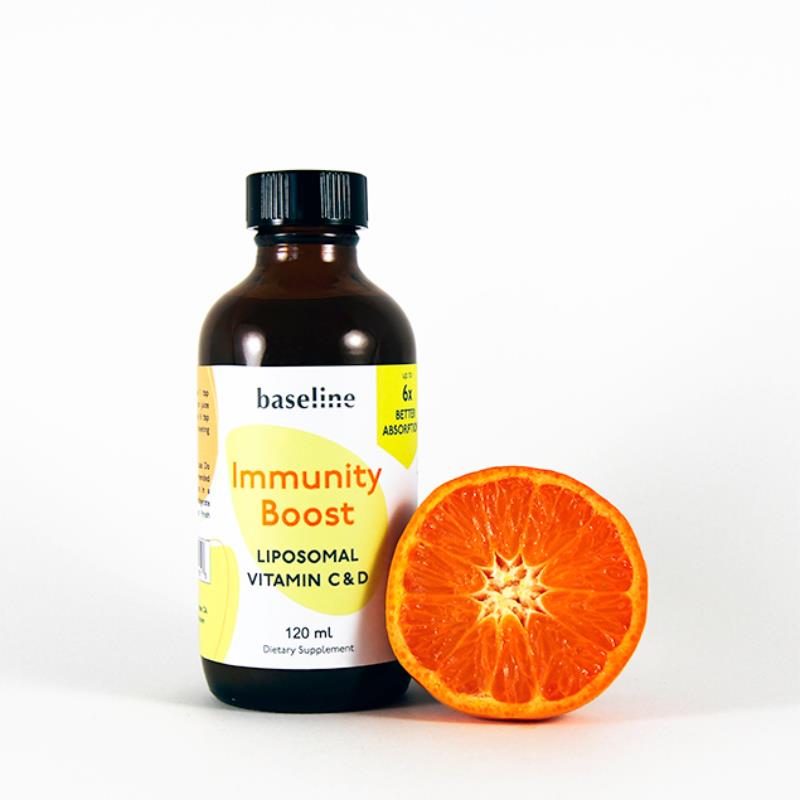 Baseline is proud to introduce an innovation in immune support that brings together a rare combination of liposomal vitamin C and D in a clinically proven formulation.
Immunity Boost features a patented liposomal delivery system which offers 6x better bioavailability than non-liposomal products.
Liposomal C is being commonly used as recovery treatment for COVID-19 patients.
Vitamin D3 has been recognized as an important part of this equation, with research showing COVID-19 patients who were not severely affected also did not have a deficiency in Vitamin D.
Having a something that can help you ease your way throught the summer just makes life easier.
Remember, you can't boost your summer without a couple products that you can trust.