When it comes to expressing your love for your kids you often find yourself looking for the best options. Kids are going to want to do as much as they can to keep them entertained.
Although, you have to focus on what they'd be interested in doing to begin with. Trust me when I say that kids have a lot of things that they may be interested in. Take reading, for example, something that not all kids like to do at first. As a parent, you want to help them understand that is a lot of power behind words.
Are you currently looking for books that your little ones or your readers' little ones will love? Or looking for a new way to encourage them to read?
These are two great questions that have just the answers that you'ee been looking for.
Discover New Favorites In Every Box
Parents are always looking for the best way possible to encourage their kids to read. With that in mind, its time that you take the services of Lillypost into consideration.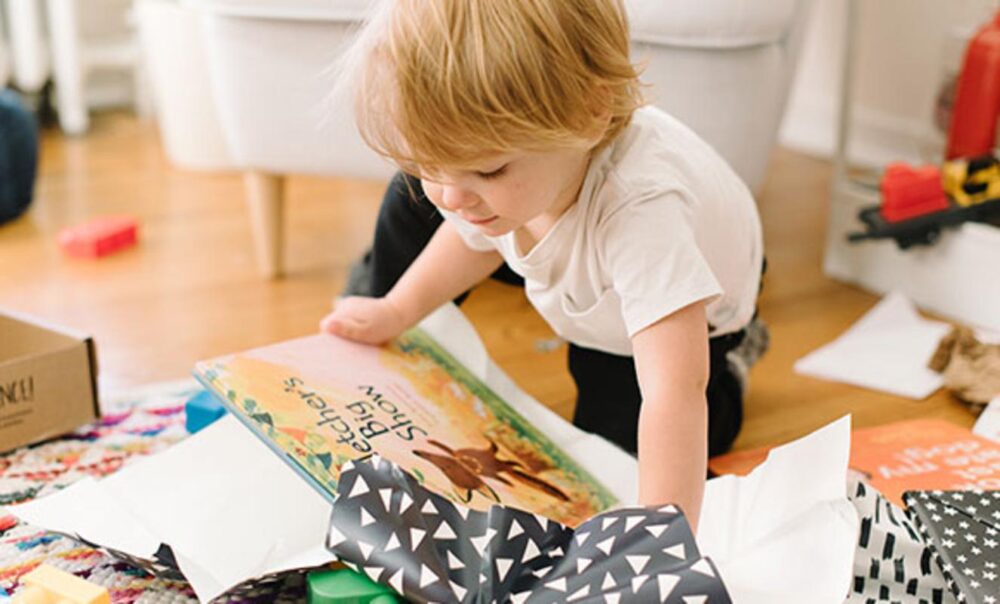 Lillypost is a children's book subscription box that is a great way to help foster a love of reading from an early age.
Every month, passionate parents choose books that are delivered to doorsteps all over North America. We take great care to make sure that every box is filled with books you and your little one will love. Getting started is just the beginning of city all, check out the following steps below:
Pick Your Box – discover books for kids from newborn to 7 years old. Select your little one's age and get 4 board books or 3 picture books (or a mix of both!) delivered to your doorstep for as low as $16.95 / month! The books are yours to keep and every box is up to 70% off the retail value!
Choose Plan – choose the plan that's right for you, from month-to-month to prepaid that offer better discounts and we'll do the rest!
Delight Your Little On & Give Back – for every box we ship, Lillypost donates a book to a child in need. One box, one book. To date, we've donated over 114,000 books to kids across North America and we're just getting started!