If you love food and love to travel then you're missing out by not combining the two. With food tours and foreign cooking classes you get the best of both worlds, not just experiencing cultures, but actually diving into them headfirst and immersing yourself. You'll leave your vacation with a newfound appreciation for the culinary styles of the country you visited, and even equipped with some new skills to wow your friends and family back home.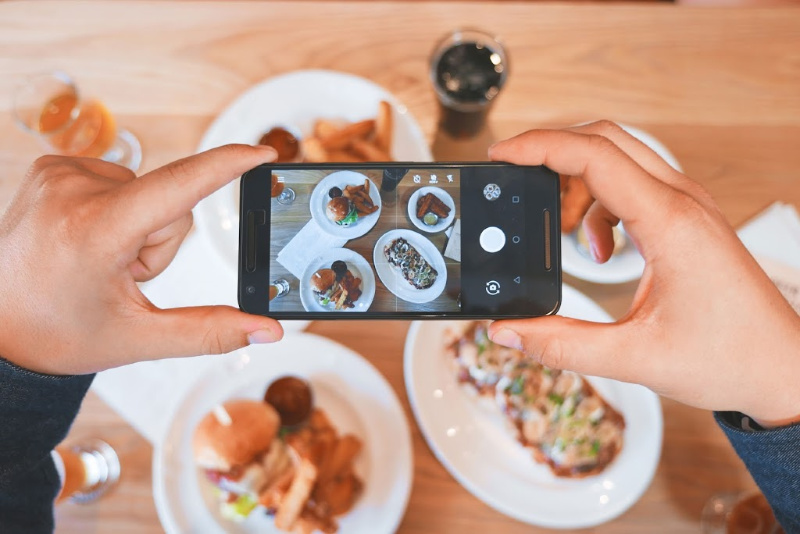 Foodie Travel Is on the Rise
When you travel the world you have the opportunity to see and engage with new cultures. One of the best ways to do this is to take in the local food and see how people where you are visiting take part in one of the world's few truly universal experiences in eating. Both cooking classes and taking a good tour are excellent ways to learn more about the locales you visit. Here's what you need to know before you leave in order to get the most out of your foodie vacation.
Food Tours
A food tour is an experience where guests are taken through a guided tour of a city just like any other tour, only with a particular focus paid on stopping at local eateries to try the food they sell. There's no better way for a foodie to get to know a new city than to take a food tour. Not only do you get to taste a wide spread of delicious food, but you also get to walk or drive around the city and see the sights. It's double the bang for your buck. Before you head out for your food tour make sure you've done your prep work.
Know Your Stops
You can't prepare for your tour if you don't know where you're going on it. Researching where you're heading allows you to find a tour that hits the spots you want to see and to know what kind of food to expect.
Eat Correctly Before You Leave
Remember that you're going to be eating at multiple restaurants on your tour. Even though it's common for portions ordered to be smaller to account for this, you still don't want to stuff yourself prior to leaving. If you're having an afternoon tour enjoy a modest breakfast, with just enough food to not go hungry before the tour.
Pace Yourself on the Go
It's all too easy to overdo it once you get out on the food tour. When you hit the first couple of restaurants, remember that there are more to come. If you come across a food you don't love, don't be opposed to having a smaller portion and saving room for a preferable stop.
Cooking Classes Abroad
Taking a cooking class doesn't have to just be a fun activity at home. When you're on the road in a foreign country it is an excellent time to try out a local cooking course. There are many benefits to enrolling in a cooking course while on a foodie vacation.
Hands-On Experience
There's no better way to learn than getting in there and doing something yourself, and no better way to get to know a local culture than immersing yourself within it. When you take a foreign cooking class you get to learn by doing.
Authentic Practices
While the culinary world is now truly global, with restaurants of all styles and nationalities available in most countries, that doesn't mean that everyone makes their food like it's done back in its homeland. When you learn Italian cooking in Italy, or French cuisine in France, you get the most authentic experience in learning how to cook like the best chefs in the country you are visiting.
Skills Travel With You
Taking souvenirs home with you from a vacation is a popular tradition, but all too often the small tokens and trinkets we bring home are quickly lost and forgotten. When you take a cooking class you leave with a new skill, as opposed to an object you can easily lose. Every time you cook using the tricks and techniques you learned on your foodie vacation it will be a little reminder of the great times you had abroad.
The Best of Both Worlds
Taking both a food tour and enrolling in a cooking class can give you different perspectives to the foodie culture of a city. You may even be able to take some experiences alongside locals and make new friends. Cozymeal, a culinary marketplace, has cooking classes and food tours in many touristic cities, and if you are lucky, you can find and enroll enjoyable experiences with locals before your trip. Check here for a collection of their cooking classes in Los Angeles and here for their food tours in San Francisco!
If you're planning a trip abroad and love food you should consider adding a food tour or cooking class to your agenda. You don't even have to stop at just one of them!