"Don't let the name fool you, our Little Collars are actually wristbands worn by you (a human) that symbolize our efforts to help feed/save as many dogs as we can. For every Little Collar sold, we donate a day of food to a dog in need. "
This is a product that supports a cause that is important to me. Man's best friend needs our help. They need our unconditional love, just like what they offer to us. Because every Little Collar that you purchase will provide a day of food for a dog in need. While there are so many neglected and stray dogs that need our love, support, and food. Some communities lack the knowledge and resources to handle this problem correctly. The goal behind Little Collar is simple – to help spread awareness of the stray dog problem and support of animal shelters. So, let's check out Little Collar products.
Every Little Collar that will help support man's best friend is handmade. Right here in the USA with love and care. Because they hope that every Little Collar is unique and that no two are exactly the same. And I have to say I love all of their designs. But they have designs that are perfect for July 4th and celebrating America!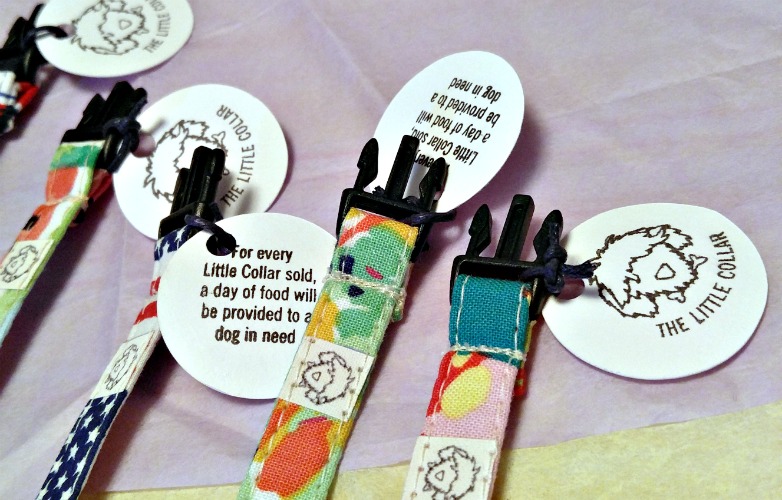 Sizing Guide
Extra Small – less than 6 inches
Small – circumference of 6 inches
Medium – circumference of 6.5 inches
Large – circumference of 7 inches
Extra Large – circumference greater than 7 inches
**If you are between two sizes and truly just not sure which size to buy. They recommend to go up a size. And if you are like me, I prefer my bracelets to be loose and kinda slide around my wrist.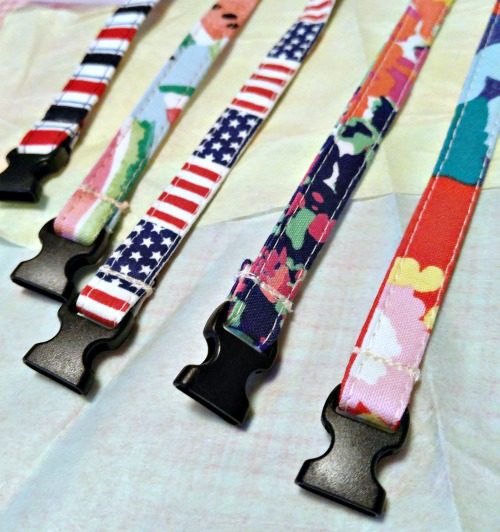 This July 4th if you want a unique bracelet that helps to feed dogs that need our help. Or a bracelet that shows your American pride head on over to Little Collar. Their products are amazing! And made right here in USA!
Follow The Little Collar for brand news and updates on their social media sites:
Website
Facebook
Instagram
Twitter