Today, it is impossible to imagine life without the Internet – here we communicate, work, shop, exchange news, and, of course, meet new people.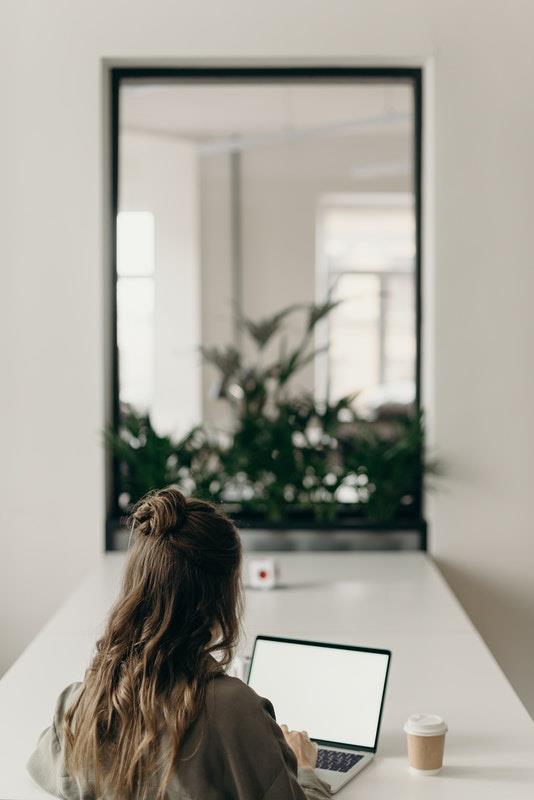 Statistics say: the number of romantic acquaintances made on the web is growing every year.
In fact, this is the merit of dating sites and applications, and today, we are going to discuss the best of them.
Badoo
The number of users: more than 500 million.
It is one of the largest dating apps on the entire Internet. When registering here, each user must indicate their purpose.
You can choose both casual communication and the desire to go out on a date with someone.
Also, with the help of this application, it is possible to identify which of its users is nearby.
Pros
+ most of the functions can be used for free;
+ the presence of the application for all mobile platforms;
+ ease of use;
+ well-organized profiles;
+ Badoo rating is the highest among online dating apps.
Cons
– lots of fake profiles;
– you may encounter advertising spam mailout.
Tinder
The number of users: about 400 million.
Tinder is another very popular mobile dating app for online dating.
It is widely known for its unique swipe function.
Some people use Tinder to make friends or find partners for love affairs, but the developers characterize the application as a service for serious relationships.
Pros
+ convenience of swipe;
+ tolerant attitude towards LGBTQ representatives;
+ ability to connect to other apps like Spotify, Snapchat, etc.
Cons
– a large number of fake profiles;
– low-quality profiles;
– user ratings are based on photos only, which makes Tinder superficial.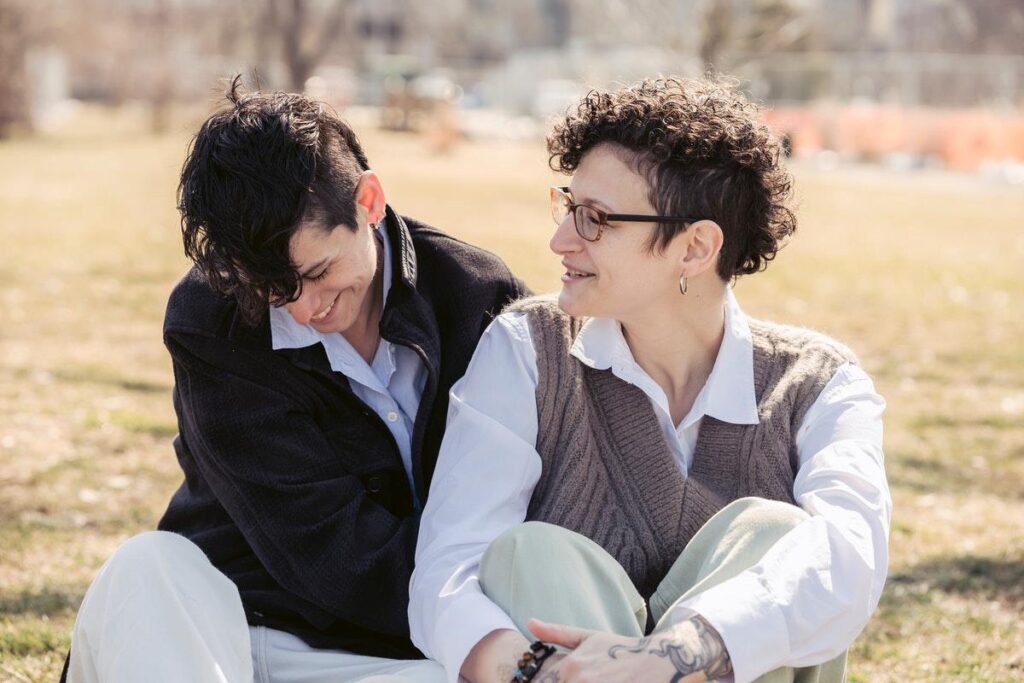 Mamba
The number of users: over 32 million.
Mamba is a multifunctional mobile dating application that has long outgrown a simple platform for online acquaintances, and today, it can be considered a full-fledged social network.
In addition, the service goes to great lengths to ensure the safety of its users and remove fake profiles.
Pros
+ free registration;
+ additional details in the questionnaires provide a quick search for a partner;
+ user lock function;
+ search by geodata;
+ free messages.
Cons
– the presence of advertising;
– there are many users with blank profiles.
Love Planet
The number of users: more than 20 million.
LovePlanet or LP is another well-known international mobile dating app.
It provides an opportunity not only to find a life partner but also to make new acquaintances and communicate with like-minded people.
The target audience of LovePlanet is men and women 18-40 years old.
Pros
+ simple and free registration;
+ convenient application interface;
+ an impressive number of users;
+ presence of built-in applications;
+ ability to comment on photos.
Cons
– few free features;
– occasional technical problems.
Jeempo
The number of users: more than 20 million.
The main feature of Jeempo is the ability to find a loved one wherever you are.
Therefore, it can be said that its intended coverage has reached a worldwide scale.
What is more, users can keep in touch with each other at any time through the website or mobile application.
By the way, if you want to find an attractive girl from Ukraine or Russia, you should visit https://annadating.com/.
Pros
+ live chat: available communication via webcam, private messages, or online chat;
+ minimalistic interface;
+ possibility of free testing of a premium account;
+ convenient search for people.
Cons
– a lot of fake accounts.
eDarling
The number of users: over 16 million.
eDarling is an international dating site. It is aimed at those who are ready to meet a foreigner and change their country of residence in the future.
The site has a rather lengthy registration process.
You will be asked to provide as much information about yourself as possible since according to these parameters, the system selects interesting people who match you.
Pros
+ geographic coverage;
+ an effective algorithm for finding a potential partner;
+ all scammer accounts are immediately blocked.
Cons
– long registration. It may take you about 20-30 minutes to create an account; – there are some paid features.