Now we all know that summer is about the constant fun, bright smiles, and precious memories. Everyone has that one particular way they enjoy their summer vacations. One of the things that make this time of year so special is the part of everyone coming together. Spending time with family and friends is something that'll never get old. Although, the only thing that sucks about summer is the ending.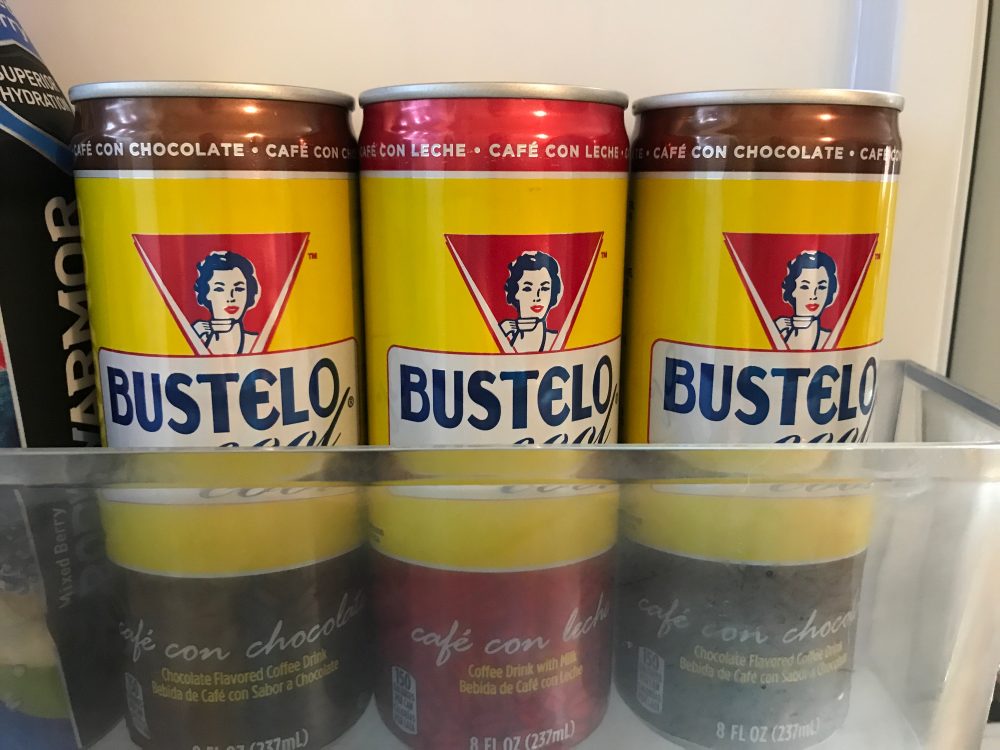 Looking forward to the upcoming school year is one thing, but at the same time, it's a handful. You have to keep your kids prepared. From clothes to the best supplies, making sure they have everything is important. At the same time, it also helps to keep yourself prepared too. In fact, I know of a couple of items you may want to consider this year. So check out all the information I have for you below.
Welcome To The Perfect Morning
Let's face it; weekday mornings can be quite overwhelming amidst back to school chaos. But there are small "tweaks" parents can make to ensure a less stressful, more productive AM as the kids run around frantically. So, how about taking a look at these couple items: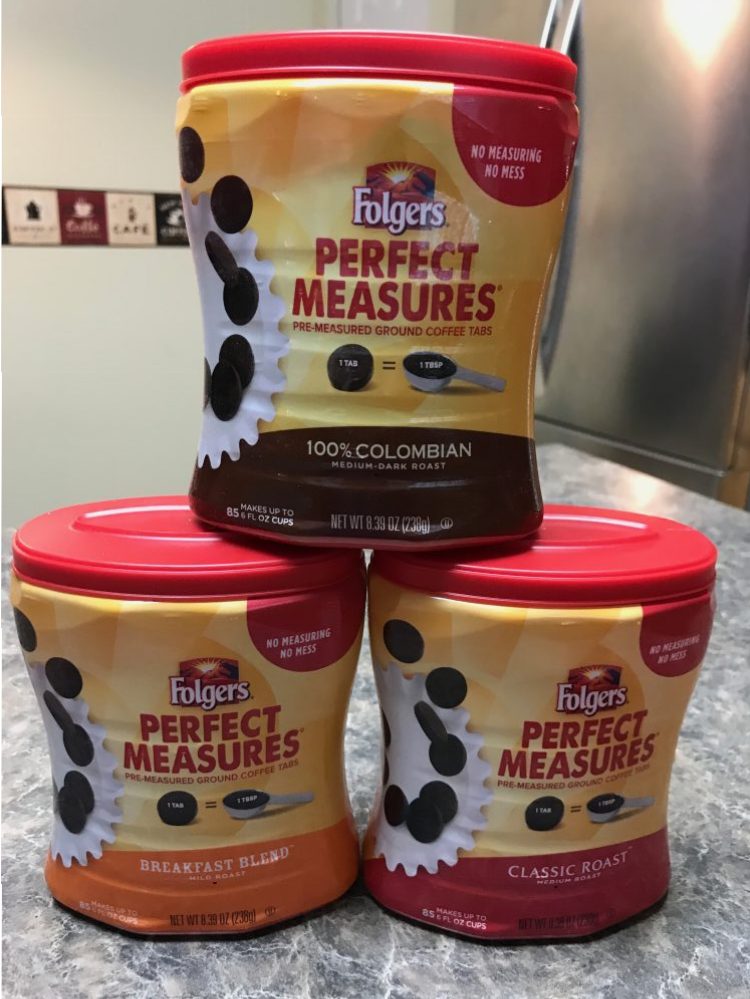 Folgers Perfect Measures® – not only helps speed up your morning routine but also helps you craft the perfect pot of coffee every time – with no counting scoops and no mess. Place at least 4 tabs in your Automatic Drip Coffeemaker filter, then brew as you normally would regular roast or ground coffee
100% Pure Coffee: Perfect Measures® coffee tabs are 100% pure coffee. Coffee beans are roasted and ground, then compressed into tablets without the use of additives or processing aids
No Hassle Brewing: The tabs brew the same way as regular roast and ground coffee, minus the measuring
Coffee Ratio: One tab = one tablespoon
Flavors Offered: Classic Roast, Classic Decaf, 100% Colombian, Black Silk, Breakfast Blend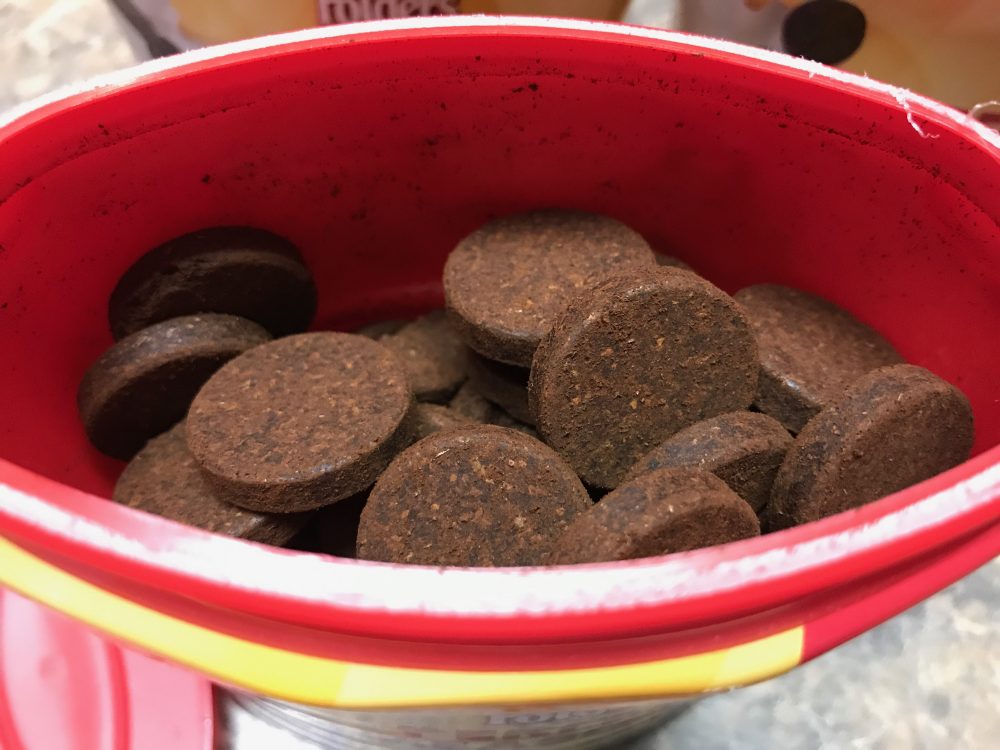 Bustelo Cool® – brings the "chill" to your hectic morning. Deliciously strong and cool, this authentic Cuban coffee is perfect for on-the-go parents who don't have time to brew their well-deserved morning cup. Parents can choose between the classic, full-bodied Café con Leche flavor or indulge in the rich taste of Café con Chocolate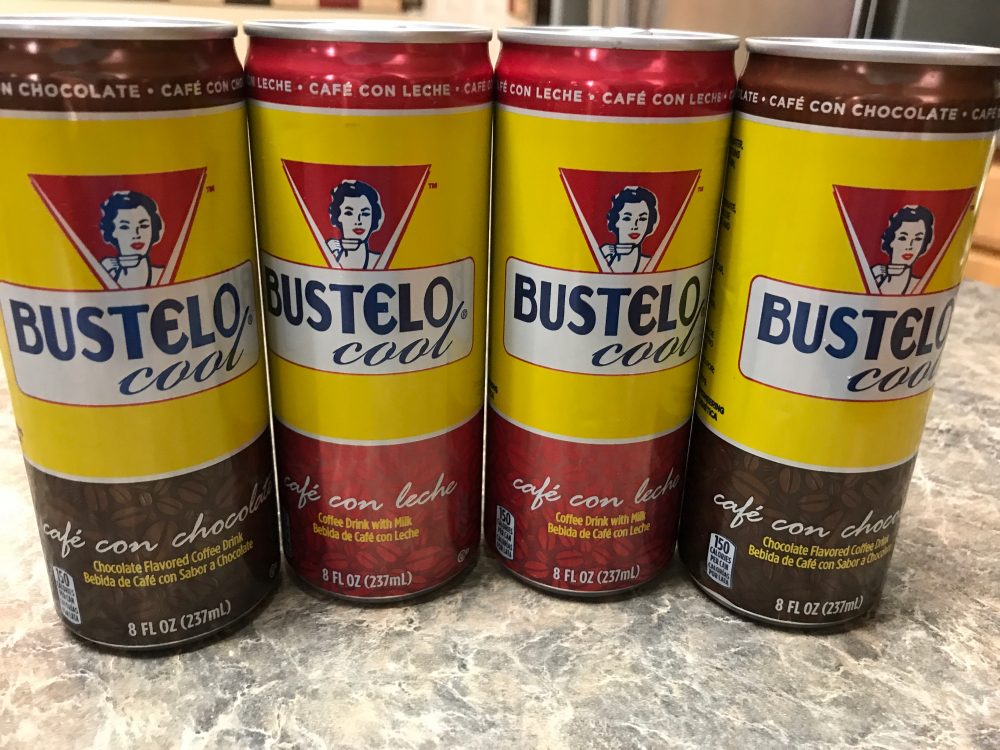 There is nothing more important who than keeping the morning train going at full speed! So go ahead and check out all the information I have for you above.
I received this product to facilitate my post. All opinions are my own!