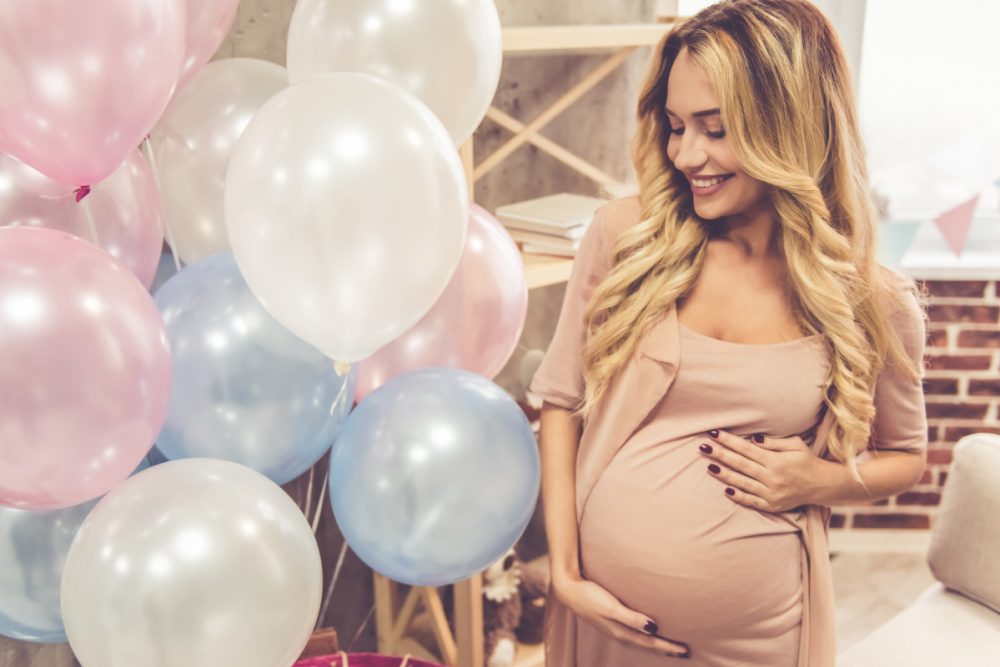 Do you want to plan a baby shower for your sister or friend? Don't know how to throw a baby shower?
With the current price rise of baby products, the function of baby showers is clearer. It's more than a celebration but it also sets up a great start for the expecting parents.
For a quick guide on baby shower planning, read on.
Choose a Date and Time
When you're throwing a baby shower, you want to schedule it when the guests of honor are available. Communicate with them or get their schedules. Make sure you and they have enough time to prepare for the party.
If you want to know when to have a baby shower, the best time is 7-8 months into the pregnancy. This way, the mom-to-be is still at a comfortable stage in the pregnancy. A modern trend is to wait until after the birth and have a "welcome" baby shower merged with the christening.
Determine Your Budget, Venue, and Menu
When you determine your budget, base it upon the guest list. If your budget can't cover all the guests on the list, talk to the pregnant mother about it. Some women prefer smaller or more private parties.
It's with this budget that you'll get to know the affordable venues and food. When planning a menu, consider the expenses for an individual guest. Remember that it's better to have more than enough food than having a shortage of food.
For the venue décor, the gift table is a key element. Planning a baby shower doesn't have to be difficult or extravagant. If possible, go with simple but elegant decorations.
Send Out Invitations
Now, you have your finalized guest list. It's time to send out well-written and creative baby shower invitations. Use Adobe Spark's certificates for a creative and easy invitation-making process.
If you want to add gift suggestions, then place them in. It's also good to suggest group gifts to your guests. It will take off the pressure and stress of buying expensive gifts for the expecting mother.
Make a Program
This is one of the fun things to do when it comes to learning how to throw a baby shower. You get to decide on a fun baby shower list of activities. Plan games for the women, men, and children who're invited to the shower.
Make a guestbook where guests can also leave quotes, photos, or advice. Serve fancy mocktails or cocktails to the guests. Or, ditch the traditional setup and plan a shower that feels more like a girls' night out.
As a note, it'd be more courteous to the guests when Mommy opens the gifts in private. Making a ceremony out of unwrapping the gifts makes guests with smaller gifts uneasy. In the end, don't forget the party favors or baby shower gifts for guests.
Learn How to Throw a Baby Shower
That's our guide on how to throw a baby shower for your close friend or family member. When planning the shower, always remember to keep the expecting mother in the loop.
For more informative guides like this, come and check out our other posts today.