When looking for skincare products, you want to find something that will actually work. In order to find authentic skincare products that work, you'll want to look for ones that have the right ingredients. You'll also want to find ones that are gentle on your skin and that work for your skin type. Here are a few tips you can use to find authentic skincare products that work.
Exfoliating Products
Exfoliating is good for your skin, which is why you should use an authentic exfoliating skincare product daily. When looking for an exfoliating skincare product, you'll want to find one that's abrasive enough to remove dead skin and dirt, but gentle enough not to cause damage. COMPLETE CLARITY Daily Facial Exfoliating Polish by Christie Brinkley is perfect for this! It helps remove the skin and dirt that can cause blemishes and promotes healthy skin.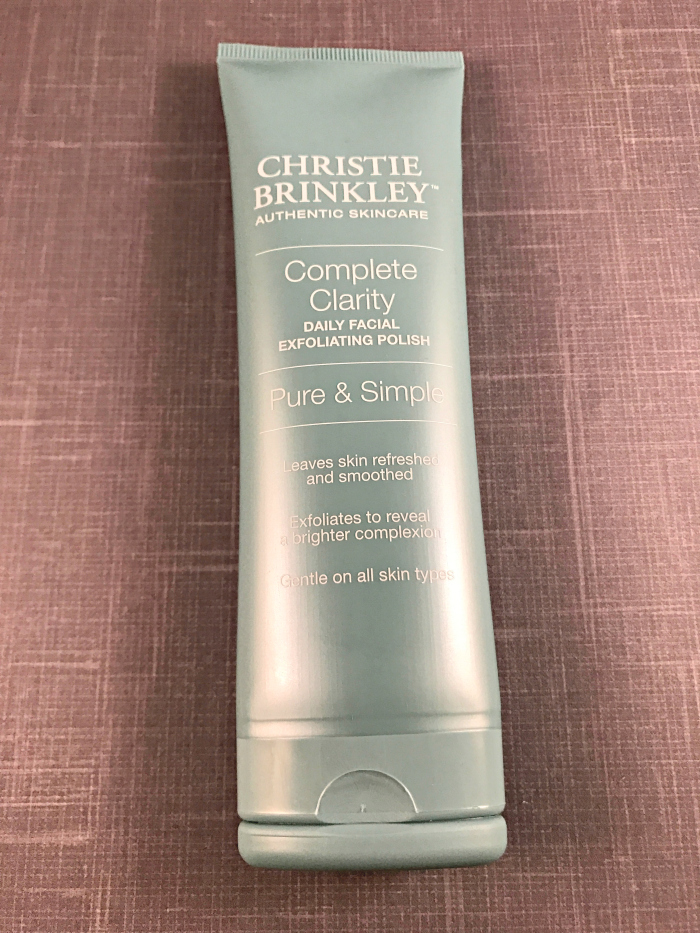 Anti-Aging Products
When looking for anti-aging products, you'll want to find one that promotes collagen production. You'll also want one that will help block the harmful effects of UV rays since sunlight can damage your skin and speed up the aging process. One authentic skincare product that does this and more is RECAPTURE Day + IR Defense Anti-Aging Treatment by Christie Brinkley. Not only does this product works, it also smells great!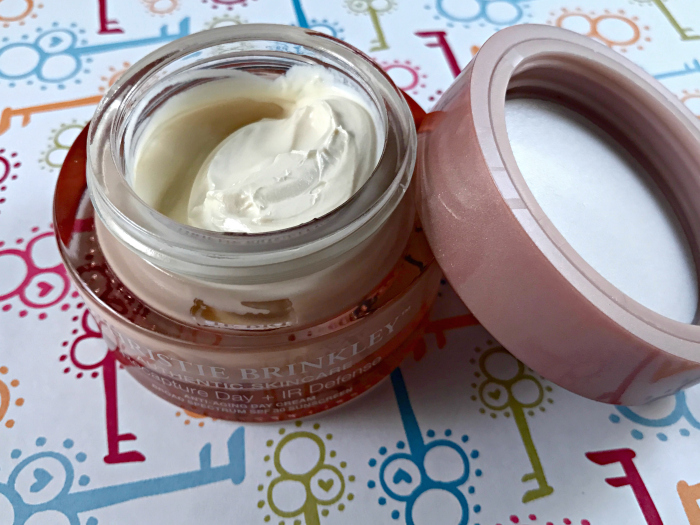 Meet Christie Brinkley and learn about her Beauty Secrets
Born: February 2, 1954
Hometown: Los Angeles, CA
Hobbies: Modeling, Writing, Acting, Painting, Travel

People ask me all the time "What is your secret?" Well my first beauty secret is gratitude. There is beauty all around us and within us. Take a minute to appreciate it and smile! But my second beauty secret is in knowing that what you put on your face every single day really matters. The right skin care does make a difference.
You can follow Christie Brinkley Authentic Skincare on Facebook, Twitter, Instagram, Google+ and Pinterest.