Pink diamonds have properties like no other colour and these rare stones have always had a strong connection with romance.
Throughout the ages, rare pink diamonds have been found and incorporated into stunning jewellery pieces by the best in the business.
If you are planning to use Argyle pink diamonds in your engagement ring design, here are some frequently asked questions.
Where Is The Argyle Mine?
The mine that is responsible for around 80% of the world's pink diamonds is located in Western Australia, in East Kimberley, the northern region of WA.
This prolific mine was once the largest diamond producer and the pink diamonds, in particular, were found in abundance.
Sadly, the Argyle Mine was closed in November 2020.
However, you can still buy pink diamonds online from a custom jeweller.
How Many Diamonds Did The Mine Produce?
The Argyle Mine produced an average of 8 million carats per year, while only 5-7% of this is considered to be of gem quality.
Diamonds of all colours were found at Argyle, yet it is the pink diamonds that are the most spectacular; when the mine was working, a select few gem wholesalers would be invited to view that year's selection of the best stones in what was known as the Argyle Tender.
Over the years, many of the fine pink diamonds have originated from this remote region of Western Australia.
Why Are Argyle Pink Diamonds So Popular?
Starting with excellent marketing by the management, Argyle pink diamonds are different to pink stones from other mines and they are globally accepted as high quality.
They found a lot of champagne coloured diamonds, as well as blues, reds and, of course, vivid pink stones.
How Can I Obtain Loose Argyle Pink Diamonds?
There's only one way to do this, which is to commission a custom jeweller to create the ring and the custom jeweller has access to loose pink stones from the Argyle Mine, where he can buy quality pink diamonds at trade pieces.
How Complex Is It To Have An Argyle Pink Diamond Ring Designed & Handcrafted?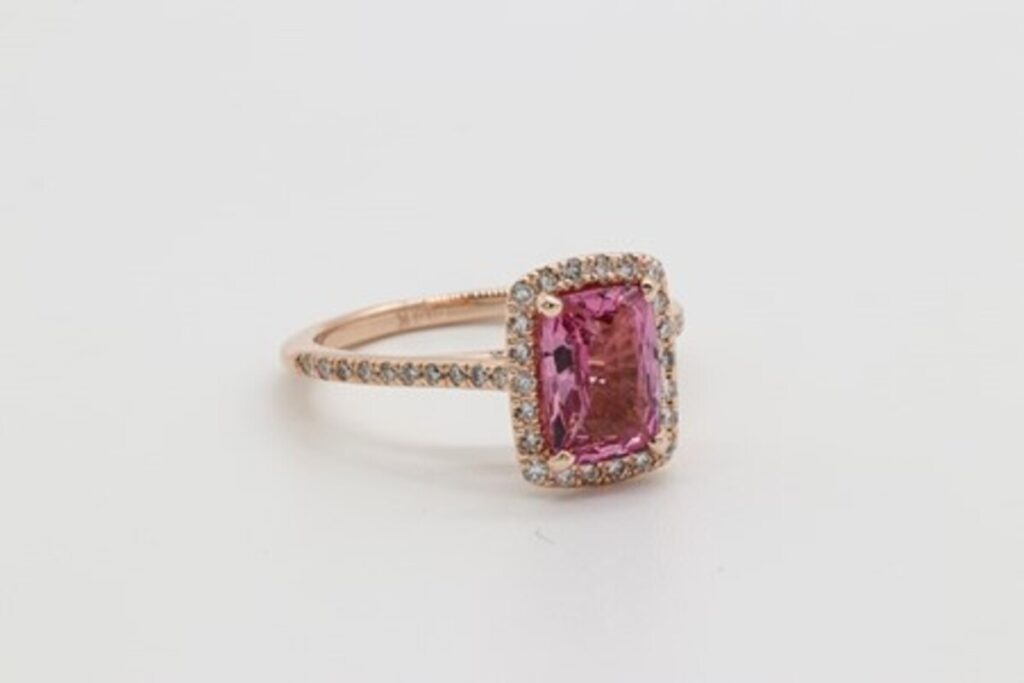 The Internet enables you to have video calls with the custom jeweller and when it comes to stone selection, he can approach the right people and acquire quality stones in their raw state.
By sharing images and having video calls, you and the custom jeweller can collaborate and when everything is agreed, the work can begin.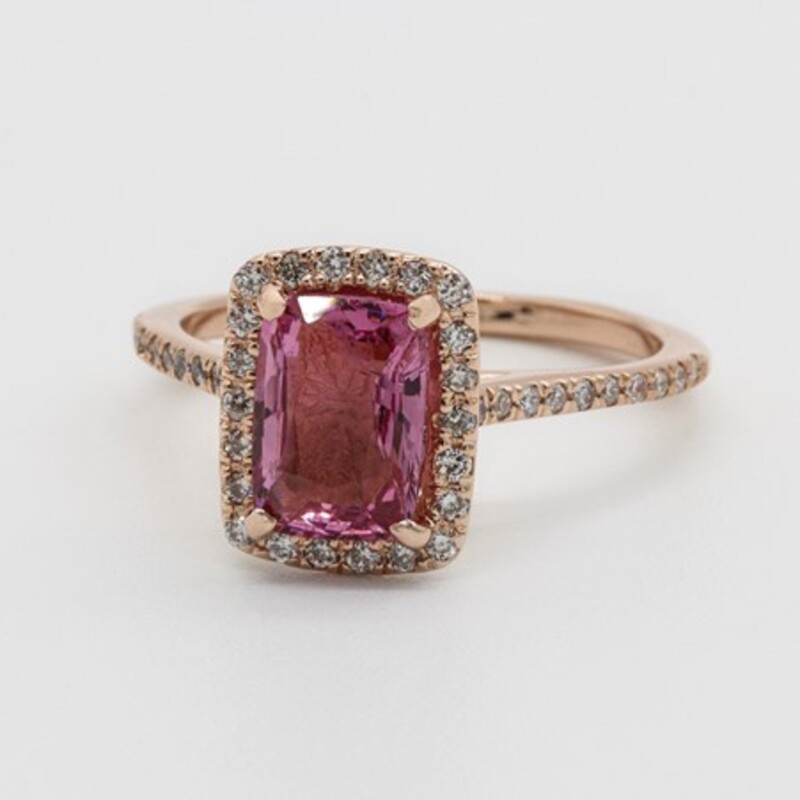 There are several components that come together to form the ring – the metal band, the precious stones and, of course, the diamond cut and setting.
The jewellery maker uses digital technology to create 3D designs and these can be sent to the client, which means the entire process of designing and creating the ring can be done online.
If you have your heart set on Argyle pink diamonds for your diamond engagement ring, search online for a leading Australian bespoke jeweller, who has all the solutions.