Compensation was provided by Amwell via Momtrends. The opinions expressed herein are those of the author and are not indicative of the opinions of Amwell or Momtrends.
When your child is sick but you're not sure about going to the doctor, or your doctor is closed, Amwell Urgent Care has your solution. It's easy to get the help you need from an Urgent Care doctor from home during times of illness. Today I'm going to tell you how to use Amwell Urgent Care so you can speak to a doctor from the comfort of your home.
Amwell Urgent Care doctors help ease your mind and relax when your child is sick. These doctors will know whether you need something more than urgent care and help you determine what the next step is. This service keeps you from visiting the local doctor, emergency room, or urgent care facility during the flu season. I love that I don't have to venture out in the cold during flu season to see an urgent care doctor.
No more having to get your child out of bed, dressed, and ready to go out in the cold to be seen by a doctor. If your child is sick but doesn't need an emergency visit, then Amwell Urgent Care doctors are your solution. This keeps your child from getting sicker and helps you avoid the long lines or chancing that you touch something at a local facility and get sicker.
Amwell Urgent Care can help you with a few simple steps. They'll know how to help you from your warm home and allow you to avoid coming into contact with the cold and flu during the most contagious time of year. This is such a fabulous way to get the care your child needs quickly!
The doctors are available immediately day or night on either mobile or desktop. This is such an amazing option for parents who are worried about the child and don't want to dress up the entire family for a trip to urgent care!
Can I talk face to face to an Amwell Urgent Care Doctor?
Yes! You can talk face to face via the internet to a doctor who will help you and your sick child. Amwell Urgent Care doctors can also prescribe medication, if necessary, and help come up with a plan to get your child feeling better! This is all done over the internet or phone with Amwell Urgent Care doctors.
How to Use the Amwell Online Appointment System
Making an appointment is super easy and takes less than 15 minutes. Click Here!
First-time users will need to set up an account
Choose what service you want
Pick a doctor- you can talk to someone immediately or schedule an appointment. Of course with Urgent Care, I wanted to talk to someone asap!
Answer some medical questions
Enter Insurance Information or Payment Information ( we have a code below for 25% off 1st Urgent Care online visit)
Then you will be connected to the doctor that you choose.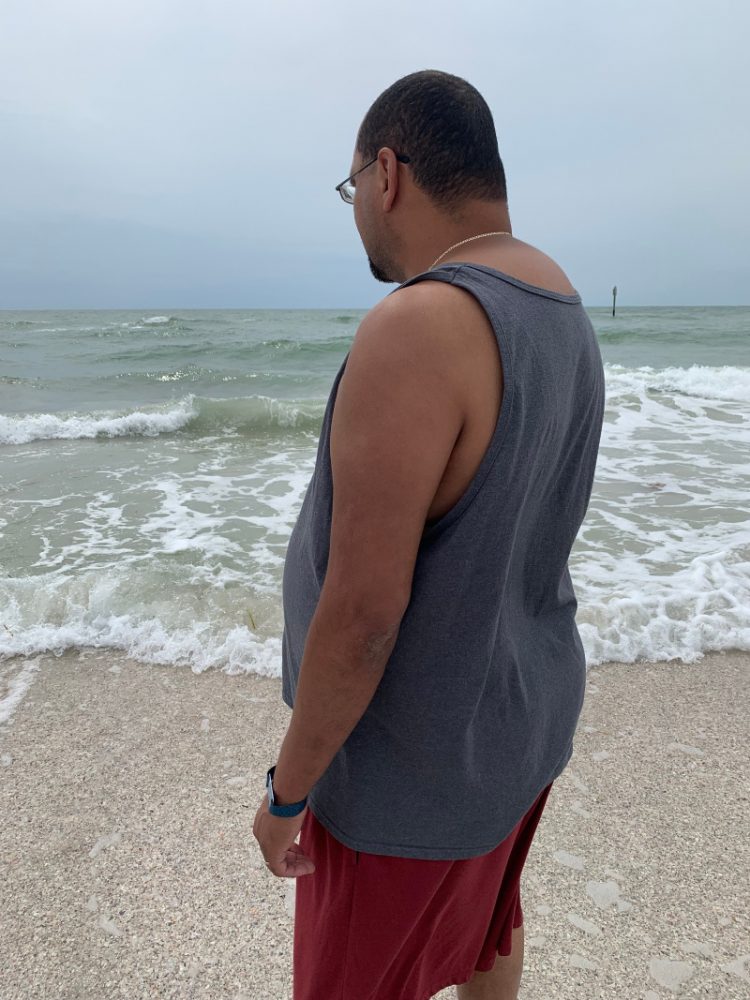 More About Amwell Urgent Care Online
Price is Affordable and 25% Off Code Amwell25
Prices are very reasonable, start at $69 (remember 25% off code below). However, if you have insurance enter your info and Amwell will file a claim for you. Straightforward and affordable to get medical online with Amwell, this is why MOMS LOVE AMWELL! Follow this link to start your discounted doctor visit!