Toffee – Indulgence at it's BEST!

It is believed that TOFFEE comes from the word "tafia," a West Indian rum. Cheap rum was used to make candy back in the day. To me, however, it got its name or where it came from TOFFEE is the BOMB. Toffee is mainly made of sugar, butter, and then other items can be added like chocolate and nuts. The Amelia Toffee Company is where you need to buy your toffee from- it is so amazing!
Amelia Toffee Company
Amelia Toffee Company was established on Amelia Island, Florida. With an old family recipe in hand, the founder, Anita Comisky, experimented through years of dedication and a keen perception of flavor, resulting in the unique, handcrafted perfection sold by her company today. They take toffee to such another level. Indulgence is the right word for this toffee.
The near-tropical humidity allows their toffee to be one of a kind plus salty sea air that fills their kitchen adds a layer of decadence to this toffee. They cover every toffee piece with dark chocolate, sprinkle with roasted salted California almonds, and the final touch is a dusting of sea salt. Plus all the toffees are made with
100% clean ingredients.
Just Melts In Your Mouth-For Real!
All About the FLAVORS
Now let's talk about the FLAVORS you can get at Amelia Toffee Company. My personal favorite is the Orange Bliss, which I thought was going to be my least favorite, but it tricked me.
SEA SALT TOFFEE-most traditional flavor using their grandmother's recipe
BOURBON TOFFEE- The bourbon toffee is mixed with a fine handcrafted bourbon which creates the perfect flavor profile of caramel and dark chocolate with a hint of oak
COFFEE TOFFEE– Coffee is brewed into the buttery toffee, then enrobed in dark chocolate and sprinkled with roasted salted California almonds
KEY LIME TOFFEE– They hand mix natural key lime oil into the buttery toffee, then enrobe in dark chocolate and sprinkle with roasted salted California almonds.
ORANGE BLISS TOFFEE–Natural orange oil is hand-mixed into the buttery toffee
Where Can You Buy Amelia Toffee
The best part is you can ORDER ONLINE, of course, but Amelia Toffee Company is also in stores all around the United States. Of course, Florida has the majority of places, but the west coast has the toffee in stores too. This works out for me since I wanted to send my stepdad some toffee for a holiday gift. Toffee is his favorite candy, and I want to give him a gift he will enjoy. No golf stuff this year- CANDY!
You can get the toffee in these three options:
3oz bag $7 – perfect stocking stuffer comes in sea salt, coffee orange, bourbon, key lime flavors
6 oz holiday gift boxes come in sea salt, coffee orange, bourbon, key lime
16 oz holiday gift boxes sea salt, coffee, bourbon.
If you are looking for the special GIFT this year- why not Amelia Toffee! I swear you will fall in love with the flavors and the prices are just right.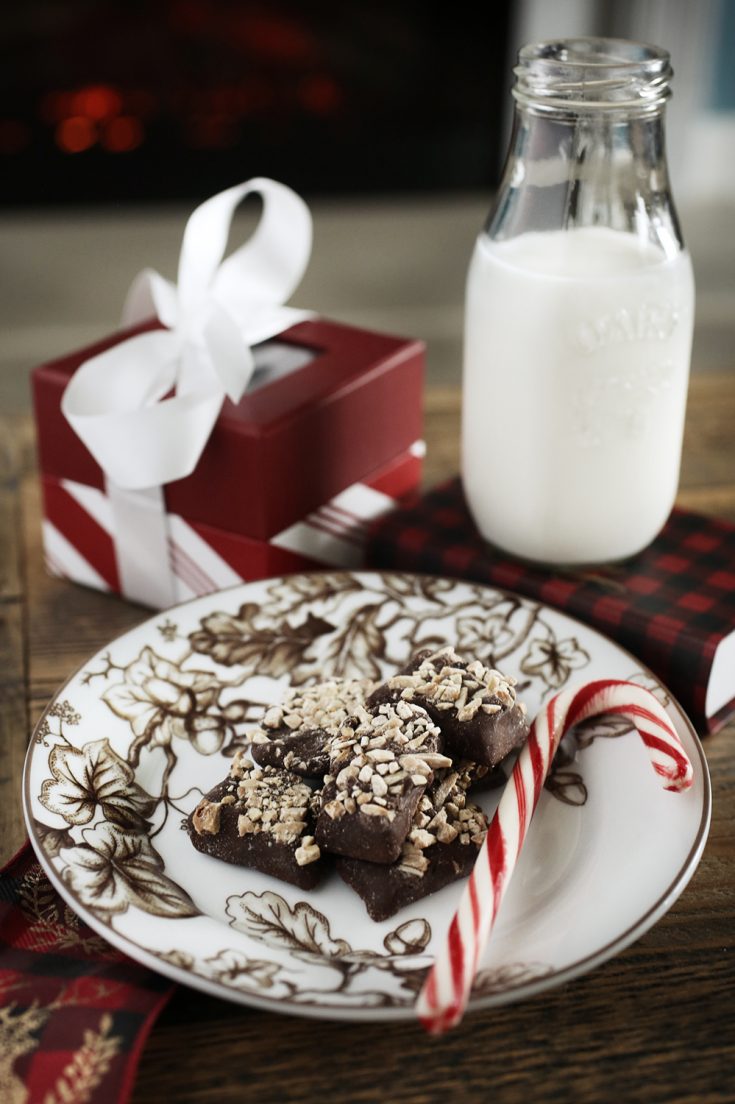 Check out all our other gift ideas in our Holiday Gift Guide. Plus, make sure to Follow Amelia Toffee Company on Facebook–Twitter–Instagram.