This post was sponsored by The Allstate Foundation as part of an Influencer Activation for Influence Central, and all opinions expressed in my post are my own.
I used to ask my Mom all the time "Why don't you just leave?", I didn't get it, but I was 12 yrs old. I was so angry at my mom, we were living in circumstances that I knew were wrong but why isn't she helping us! Why would a mom allow her kids and herself get abused? JUST LEAVE! Well, it's not easy, and that is a lesson I learned later in life.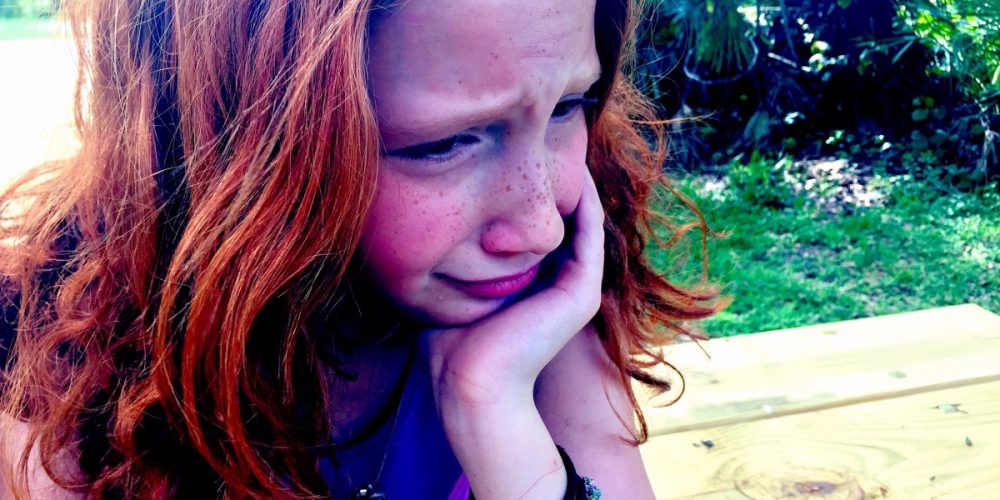 My mom was dependent on my step-dad. She didn't work outside the house during this time because he was controlling every aspect of her life. As a kid, I didn't realize this and hated her for what he did to our family. We lived in fear of our lives for five years. We were physically, emotionally and sexually abused by this man and I feared for my life every day. I'm almost 50 yrs old and still dealing with this even at this time of my life.
When I was in my 30's, my mom and I finally had a heart to heart talk on why she didn't leave him. She was not in a good place in her life at the time; he had a hold on her especially financially. She had three kids and no money, where was she supposed to go? My grandmother kept telling her that it will get better and he has a good job so tough it out, plus if he got sober, he would stop. It didn't stop until I told a friend's mom and she got us out of our situation.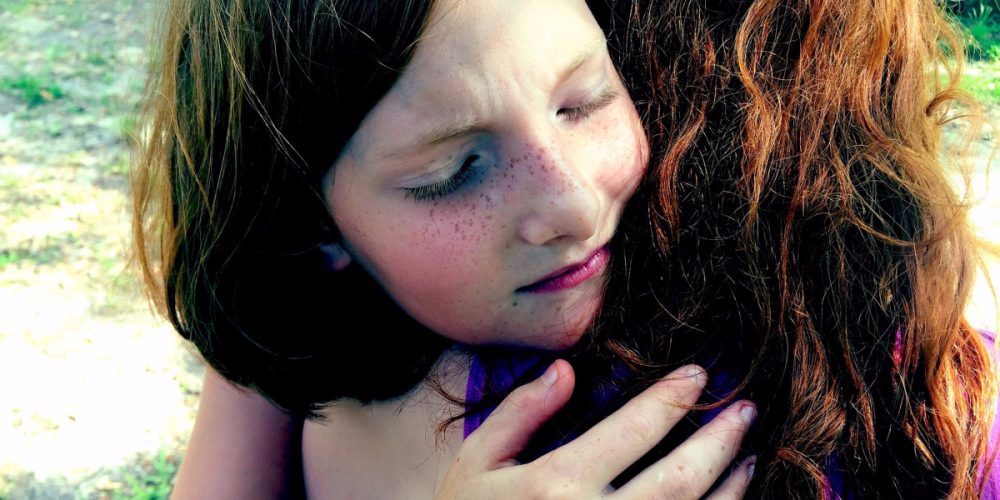 Seeing my mom so weak and unable to help us was very frustrating and sad, but I didn't know how emotionally abused she was until she told me later in life. He threatened her every day and also threatened to kill us and let me tell you I believe that he would have too. She wanted to leave, but how could she with no financial help?
So when I heard about Allstate Foundation Purple Purse which aims to help end domestic violence and financial abuse through financial empowerment, I knew we had to share this important message with our readers. Being in a situation that is not healthy for yourself or your children is not okay, and now there is the help! Financial abuse is the No. 1 reason why victims stay in or even return to their abusive relationships; they feel hopeless.
Did you know The Allstate Foundation holds fundraising for local, state and national nonprofits that provide crucial financial empowerment tools and resources to survivors of domestic violence? You don't have to wait for your local fundraiser to happen you can support these efforts by visiting PurplePurse.com and donating today. Anything and everything counts, remember that!
This program is helping so many women, and since 2005, Allstate Foundation Purple Purse has helped more than 1 million survivors break free of their abusive relationships. That is amazing and fills my heart with joy.
Not only does the abuse affect the women it also takes a toll on the kids. Children deserve and need to be raised in a safe environment. That is one thing I promised myself; my kids would never feel the fear I had to endure every day or the abuse that happened to me and my siblings. I don't blame my mom anymore, but I wish she had this help when she needed it. So I will be donating because I know it will help someone in need.
Please watch this video on Allstate Foundation Purple Purse campaign that will educate the public on the issue of financial abuse then leave us a comment below on what "If you knew, what would you do?"
Make sure to follow Allstate Foundation Purple Purse on
Facebook
and
Twitter
for updates and more information on Financial Abuse.