Aging comes with a lot of good and bad things. With age, we grow wiser, and we also grow into ourselves. However, I could do without the aging trifecta of wrinkles, fine lines, and age spots. The latter is the most annoying to me! Swissvita is here to help.
The Aging Trifecta
Whether you're aging gracefully or too fast for your liking, Swissvita wants to help. Wrinkles, fine lines and dark spots will be a thing of your past once you start using Swissvita. They use plant derived organic extracts to create age defying products for us all. Two skin care labs, one in Europe and one in Asia, joined forces and combined their knowledge of beauty and technological advances to bring you the Swissvita line.
Kiss Dark Marks and Age Spots Goodbye
Age spots are the bane of my existence. I loathe them. I've tried many products in just the last year to get rid of them, but to no avail. Recently I tried Swissvita Dark Spot Corrector. I'm very pleased that in just a short time, my biggest age spot has faded a lot! The smaller ones are not even noticeable any more. This miracle serum is formulated with AC-11® and B12 to accelerate collagen production and skin repair.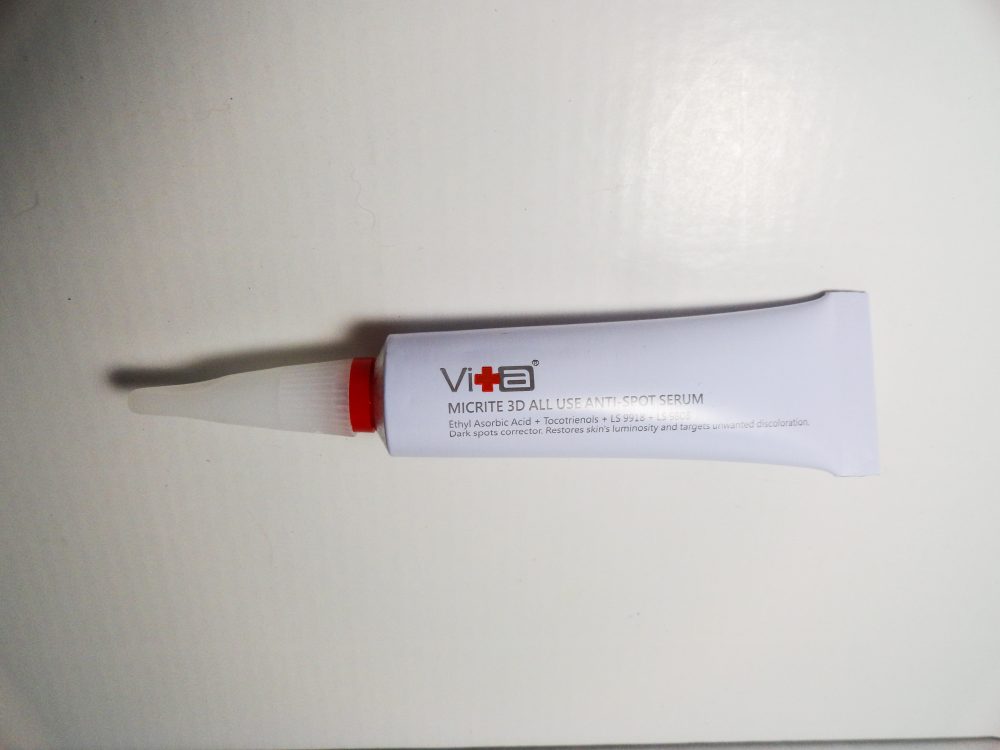 I never really struggled with acne or pimples. However, I have sebaceous cysts under the skin on some areas of my face. From time to time they become infected, and it's awful. When all is said and done, I'm left with a purple mark on my face. The Dark Spot Corrector by Swissvita has faded those marks completely and you'd never know I had a problem with them.
It's Never too Early to Fight Signs of Aging
Since we're not getting any younger, now is as good a time as any to fight off the signs of aging. Is it just me, or have you noticed that the eye area seems to age first? Stop it from happening with Swissvita Eye Cream. Phytonutrient AC-11® is the key ingredient and it works to repair damaged skin around the eyes. It's scientifically proven to slow down the process of aging as well.
Swissvita also has an all over anti aging serum. You're going to want this in your arsenal too! Their Anti Aging Serum also has AC-11® which delivers moisture and healing properties to your face. It also has Vitamin B12 and Progeline® to improve your skin's elasticity and firmness.
I received this product to facilitate my post. All opinions are my own!