Help Students Get Organized With Academic Planners
When I was in school, I was always unorganized. I never knew where I was supposed to be and at what time. Classes back then weren't even as confusing as they are now, so imagine how hard it is for students. Yes, we have our cell phones, but you can only put so much in those, and you can get into trouble using them in school. Let's go back to using paper! Order Out of Chaos has Academic Planners for everyone! They will keep students completely organized.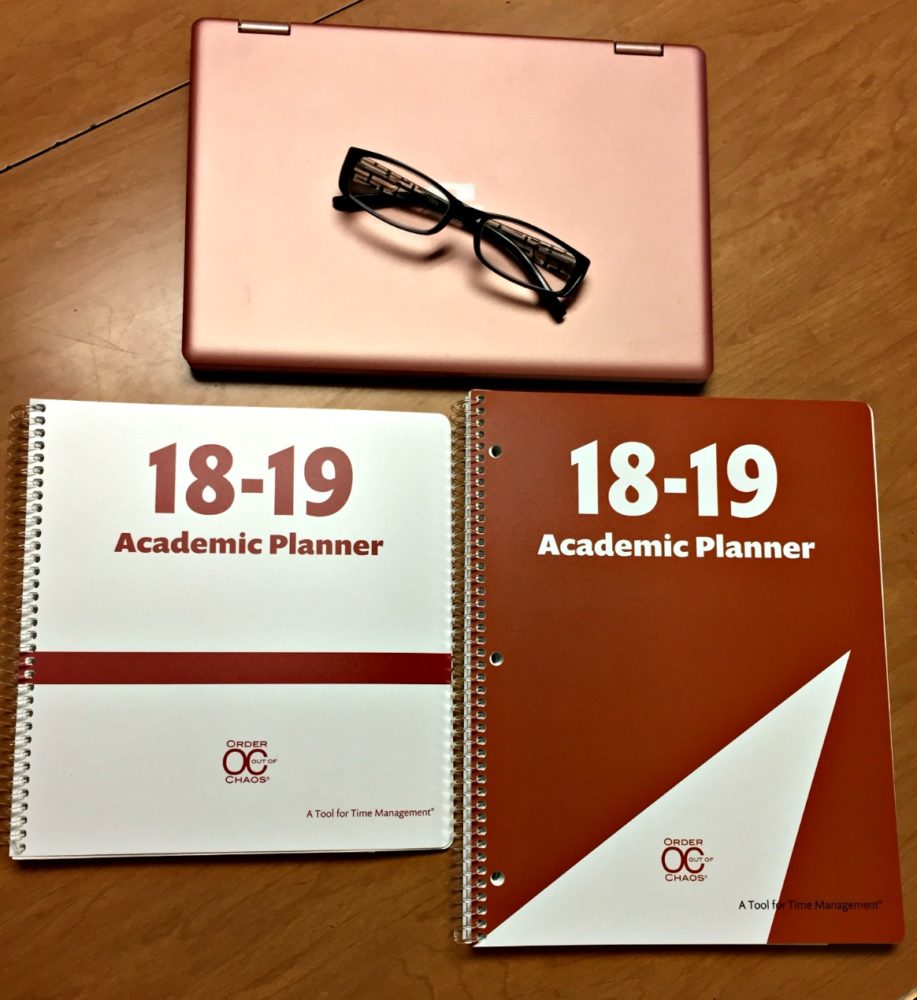 I received two of their academic planners and I love them. They have thought of everything in these books! They not only keep track of your classes, but you can also enter extracurricular activities as well. There are even places for extra notes. My favorite thing about them is the Letter Size Academic Planner comes with a page of small stickers. These stickers say things like activity, party, this week, next week, appointment, to do, no school, reminder, test, chores, and so many more! There are even check marks, smiley faces, and stars.
The thing I really love about getting your student their own planner is that they are in charge of keeping track of everything. We always want to teach our kids responsibility, and this is just one way to do that. You could start a child out with one of these planners, but I would say maybe help them with it. That way they are at least familiar with planning their day. As they get older, it will be so much easier for them to keep track of everything. I made the mistake of taking care of those things for my son when he was growing up…I regret that.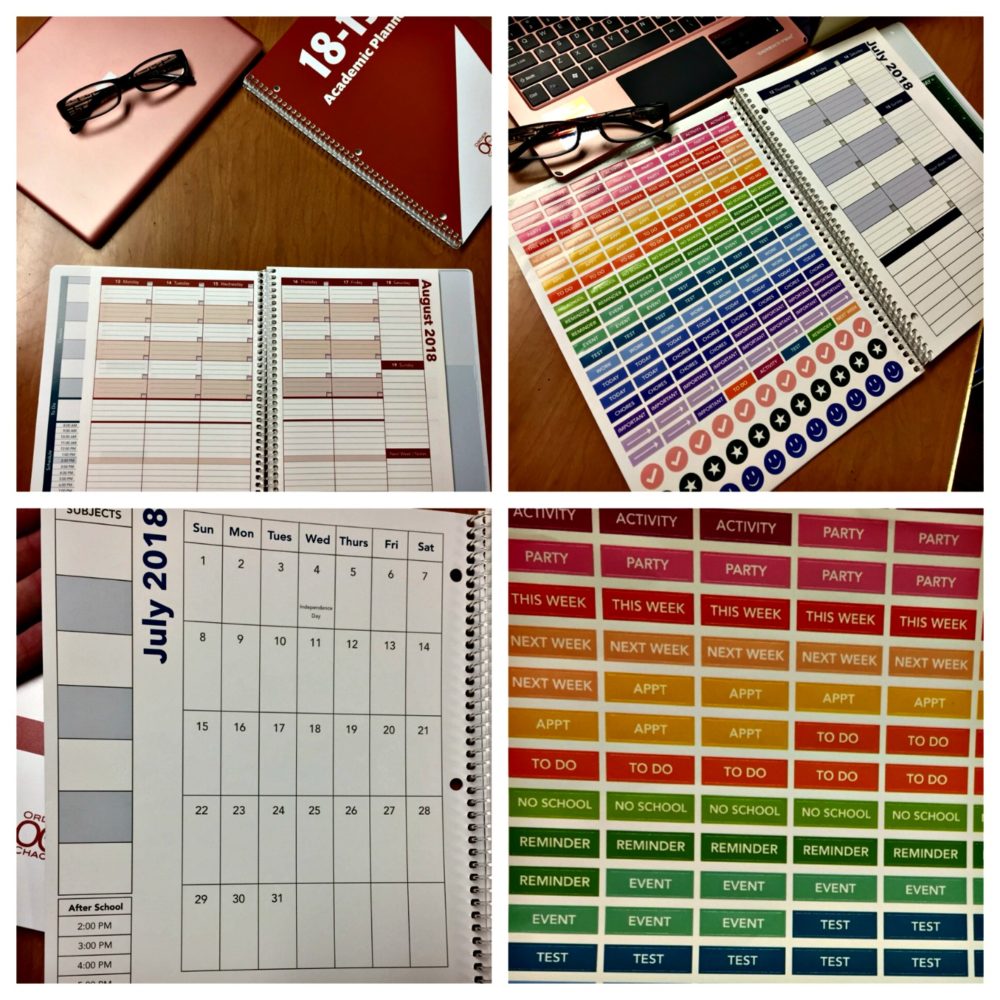 Imagine how empowered they will feel when they are doing this on their own (or even with some of your help). It will give them such a sense of confidence! They will also feel very in charge of their day. The one thing that kids would probably say they don't like about growing up is that they don't feel in charge of anything. I know I want my kids to feel a sense of responsibility and I'm sure you do too.
Our wonderful readers will receive a 20% discount on planner purchases by using the code PLANNER20. This code is good until September 30th. Thank you to Order Out of Chaos!
Connect with Order Out of Chaos/ Facebook/ Twitter/ Instagram/