As a mom, I'm always searching for products for the kids. This summer we will be going on a lot of day trips and lounging around. So I was the on the search for some cool products to showcase for our readers and here are a couple of my favorite items!
Beckmann Backpacks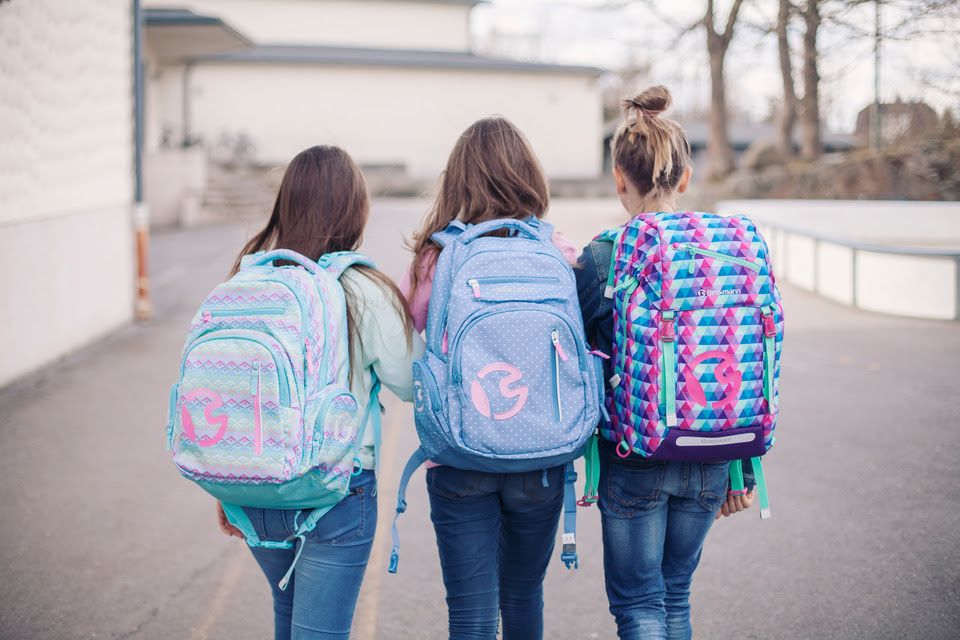 Beckmann products are incredibly well made, functional and durable backpacks that never disappoint! As durable as they are adorable, these bags are sturdy, safe and perfect for growing backs. One of the largest distributors of backpacks, Beckmann of Norway has a goal to produce the best backpacks for not only children but for adults as well.
Younger kids will go nuts over the Beckmann's Gym Rucksack! This backpack gives such incredible back support with amazing maneuverability that you'll almost forget you're wearing it!
We are enjoying the Urban 30L- Oh my goodness this backpack is a big step up from what we are used to, that is for sure. This backpack has a chest strap and so many compartments- even one for the laptop. My daughter who carries books home every day was always complaining about her back, but since switching to the Beckmann Urban, she has had no back issues and loves how comfortable the pack is on her back.
Her favorite part of the backpack is the RAINCOVER when it rains she will cover the backpack, and all her stuff stays dry! We highly recommend any Beckmann backpacks for Summer Travels or Back To School. Very COOL product!
More Details:
Padding in the back and on straps
Chest strap
Compartment for PC and iPad
Anatomically-shaped back support
Rain cover in the side pocket
Several practical pockets
Good air flow around the back
Check out Beckmann Backpacks on Facebook and Instagram. Beckmann is available on AMAZON.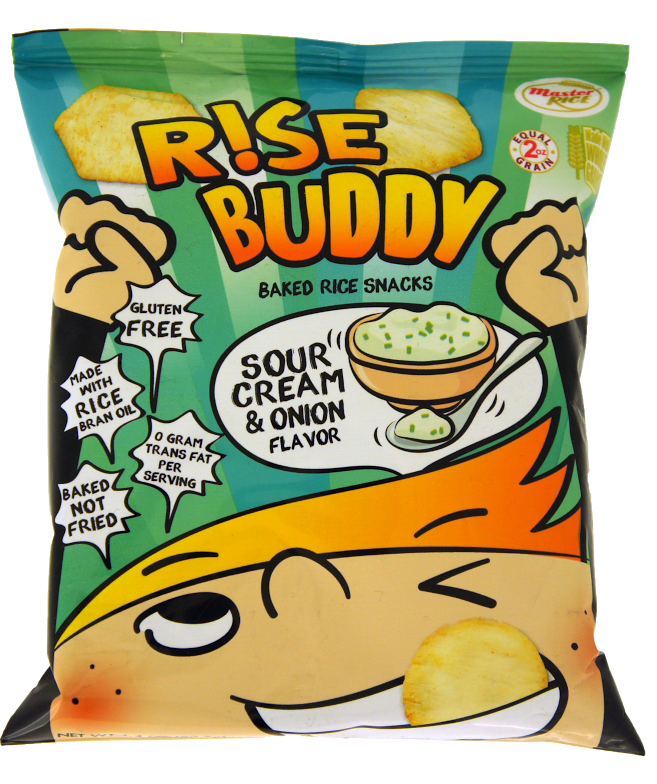 Rise Buddy
NO MORE JUNK FOOD IN LUNCHES! Rise Buddy is a solution to a very real problem for families with lots of junk food, soda, and salty chips.
Rise Buddy is the essential snack you have been looking for to ensure that your children eat healthier! This is a healthy alternative to the usual gas station potato chips. Gluten-free, brown rice snacks that also taste great?! This is the smart snack your kid will love to eat. With an explosion of different, delicious flavors such as Sea Salt, BBQ, Pizza, and Sour Cream & Onion, these thin, crunchy snacks are the perfect buddy for any occasion or craving.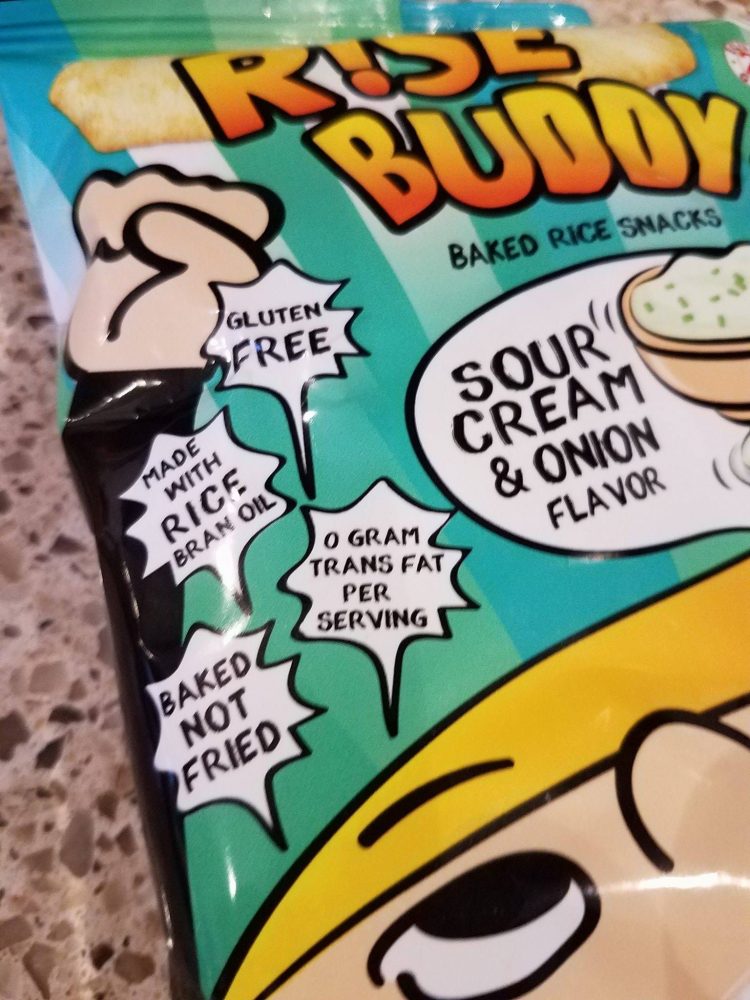 See why kids – and parents – are loving this seasoned snack:
100% Whole Grain from Brown Rice

Gluten-Free, Trans-Fat Free

Oven Baked, Not Fried

Education Smart Snack Approved

Crispy Texture, Similar to Potato Chips
My daughter has never been a fan of chips (which I have no idea why not since chips is my downfall) but thank goodness for Rise Buddy. I pack her lunch every day, and she has been making sure I put in a Rice Buddy bag in there. Rise Buddy is School Smart Snack approved, it meets all the high standards in nutrition. These are a healthier option but taste so good they won't even know! Keep some in the car for road trips, in a backpack when you feel a snack attack coming on, and of course camp lunches! Make sure you have plenty on hand when Back to School time arrives. Cool product!
The Sour & Cream is her favorite!
Rise Buddy available on Amazon – which makes it very convenient, delivered right to your door just time for SUMMER!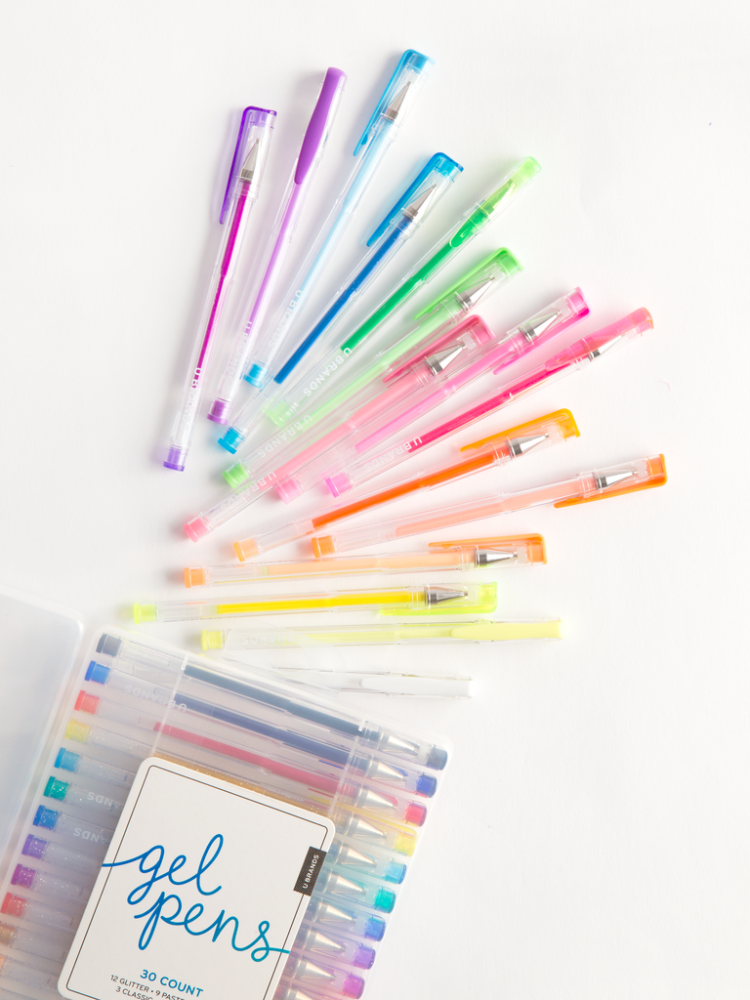 U Brands
Whether you are working from home so you can watch the kiddo's or use whiteboards to go over your kids' homework with them- we have the perfect accessories to make your workspace feel as trendy and multi-use as possible with U Brands! Get these cute, colorful gel pens for you and the little ones to use; now you can be imaginative with your children and be inspired by your not so everyday supplies. U Brands is here to help you upgrade your workspace with some style! With everything from stationery to office tools to home goods, this new, innovative company delivers creative designs with excellent quality and value.
My daughter is an artist and loves PENS! Her favorite are gel pens and if they have glitter that is even better! When the U Brands arrived, I thought about not telling her and keeping them all to myself. But I was a good mom and shared with them with her…Caring is Sharing! However, I seem to use them far more than she does, or she is being very kind to me and allowing me the time to draw, plan, and write.
Every Sunday I grab my planner and U Brands pens and start planning away. Now my daughter did tell me the other day that during the summer she will be doing a lot of coloring and doodling so that she will need the pens back. Geez, she wants them back. I might just have to buy her very own so that she will stay our of my favorite pens. When I color (my adult coloring books) I feel so calm. Coloring (I outline in the gel pens and color with pencil) is an excellent outlet that I've found very relaxing.
Write fun and bold lines with our assorted gel pen set
Includes 12 glitter, 9 pastel, 6 neon and 3 classic colors
Reusable acrylic case for staying organized
What I like most about these amazing pens is they are travelable …meaning they come in a sturdy case that can fit in a backpack, suitcase, tote, or a day bag without being too bulky or falling out everywhere. A clear box plus all the cool colors it has in the case is amazing!
This pack is sold for $15 (I know an amazing price) on U Brands plus there are so many other cool stuff I want to get plus I see some back to school supplies I will be getting!