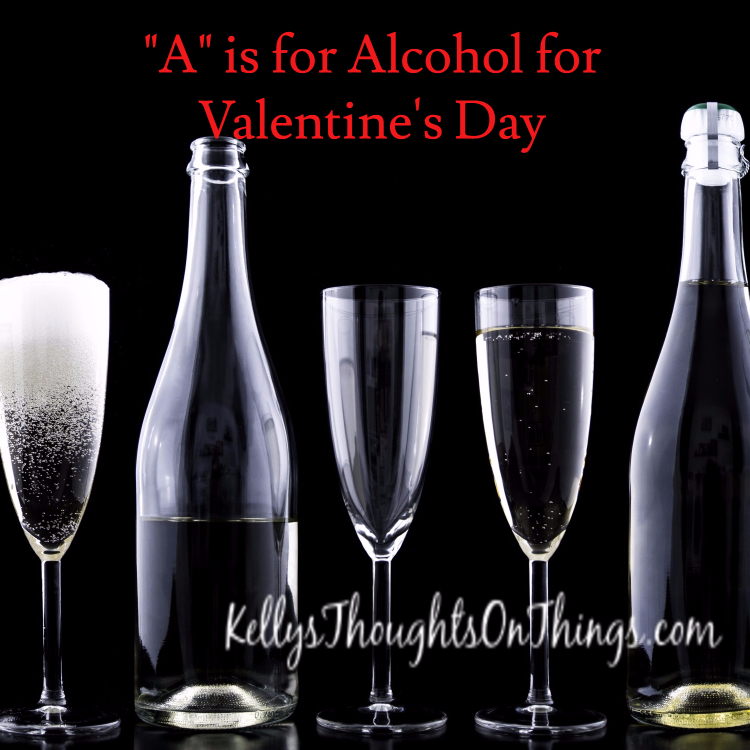 Wine Lovers:
Wine goes with everything on Valentine's Day, right? So when you are out shopping for chocolates and flowers, make sure you pick up a nice bottle of wine.
Here are a couple of suggestions:
Wehlener Sonnenuhr Riesling Auslese: This wine has a very fresh and fruity flavor. IWell-matched with salads, seafood, and light veal dishes. A mouth-puckering late-harvest Riesling with sweet and sour notes is a perfect match for classic pastel sweetheart candies. The grapes in this wine are carefully selected fully-ripened, botrytis-touched grapes are hand harvested. Aged for six months. Perfect for cheese and fruit pairing!
2014 Wasem Spatburgunder: Try pairing dark chocolate with a fruit-forward Pinot Noir for a delicious combination reminiscent of a chocolate-covered strawberry. This wine is an absolute velvety smooth, well-balanced Pinot that has a full berry, plum, and lavender aromas. Perfect for hearty meat dishes, game, grilled preparations.
Chocolate Lovers:
Bourbon Balls – perfect for Valentine's Day Gifts consider a boozy homemade twist on Cupid's most popular sweet – bourbon caramel dark chocolate truffles. Made with David Nicholson Reserve, these truffles are sure to satisfy any sweet tooth.
Ingredients:
9 oz. 60% dark chocolate chips
1/4 cup heavy whipping cream (or coconut milk for dairy free)
2 tbsp bourbon
For Caramel Swirl:
1/8 cup water
1/4 cup heavy whipping cream
1 tbsp butter
For Coating:
Instructions:
Combine sugar and water for caramel in a small saucepan on med. Heat for 10 min (1/4 cup sugar + 1/8 cup water)
Add 1/4 cup heavy whipping cream
Simmer 2 min, then add butter and remove caramel from heat
Chop chocolate into small bits
In a small saucepan heat 1/4 cup heavy whipping cream to simmer, remove from heat, pour over chopped chocolate in safe heat bowl
Stir until smooth
You may use the microwave in 15-second increments for additional melting help if necessary
Let cool for 2 min and pour in bourbon, mix
Swirl in about 2/3 of the caramel, marble style.
Cover and place in fridge to chill for one hr
Scoop out chocolate using a melon baller, roll gently between hands until round
Coat in cacao or sprinkles by rolling ball on plate
Recipe courtesy of Brynn Houska Breaking Bread XO
This Bourbon is smooth, but it does come back and bite you! My husband enjoyed a glass (or two), and he liked how it tasted. He had it straight and on the rocks.
Bourbon Balls – ideal for Valentine's Day Gifts
David Nicholson Bourbon -Instagram- Breaking Bread XO -Breaking Bread XO
Accessory:
Sipsee™—a new BPA-free, portable and customizable bottle stopper that fits into wine, water, and other bottles.
Sipsee is the only patented, universal, reusable and fun way to help people identify bottles (water, beer, juice, wine bottles, etc.), reduce waste and the spreading of germs. The customizable and portable bottle stopper can be personalized based on color, sports team, company brand, emoji, etc. The product is available in various colors, including red, and comes with stickers, which are perfect for Valentine's Day. It also comes with a high-quality portable case and can be attached to a key chain, backpack, etc. for the road.
Plus, by using Sipsee, your will no longer throw away half-used bottles; instead, they will save water and reduce plastic waste—and that's a little extra love for the planet. Sipsee is available for $7.95 per unit or $23.95 for a four-pack.
It isn't just for ALCOHOL you can use it for juice b0ttles, kids drinks, and other drinks.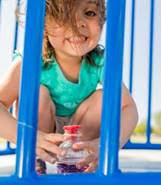 Customizable Bottle Stopper Sipsee- Facebook -Twitter Instagram