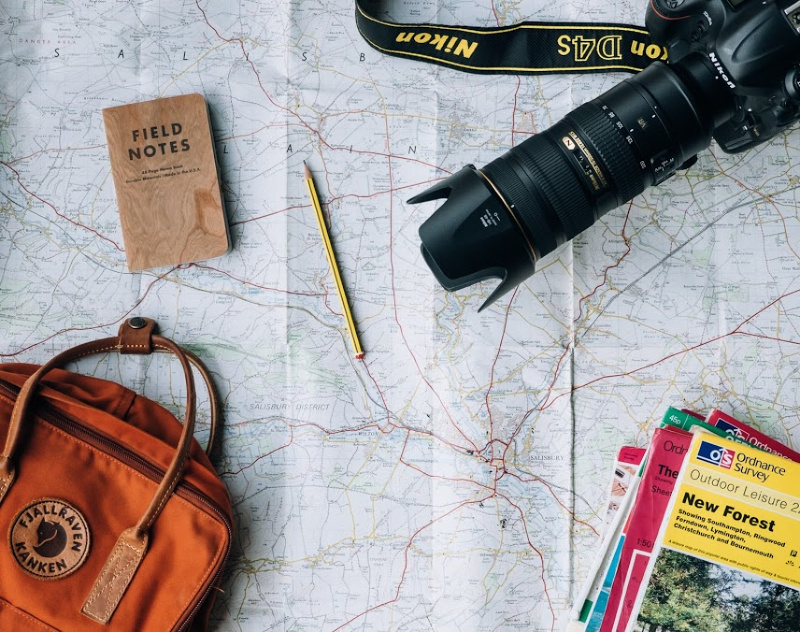 Travelling is always a very magical experience. No matter where you choose to go, you'll always be bound to make new memories, meet new people and come back a slightly different person. It's a beautiful time and there are a plethora of places to visit no matter your tastes. You might want a city break to New York or Paris, or you could want a nature trip to the wilds of Canada or Scotland. No matter your interests, there will always be somewhere to travel for you. However, there's one important thing you always need to remember- travel insurance. A lot of people let this slip their minds but it's very important and you need to get it sorted. What do you need to know about it though? Read on to find out.
The first thing you need to think about is what the insurance you're buying actually covers. Whether you're looking for travel insurance for domestic holidays or if you're going abroad, you need to have a good in-depth look at what you're paying for. Certain policies will offer a lot more cover and protection for you than others, and it's your job to find the best package for you. The last thing you want is to have an accident of some sort while on holiday only to find that your insurance doesn't cover it. That's why it's important not to always look for the cheapest policy, but instead the one that gives you the best chance at protecting yourself in another country.
You could also look into whether or not you can get joint insurance policies. This is especially useful if you're travelling with your family and can take out a family insurance plan. It'll be a lot easier than sorting a number of individual policies and will probably work out cheaper as well, so make sure you give it a check!
I'd also recommend reading every last line of small print on your insurance policy as well. It's all well and good having a positive mindset and thinking nothing bad will happen so you won't have to use your insurance at all, but not everyone is so lucky. You don't want to purchase a policy only to find out that there are some strange clauses in the fine print that prevents you from getting any cover. For example, certain policies may prevent you from getting treatment or assistance if you are injured during certain hours in the day. This is unlikely but there are certain policies out there that will try to screw you over like this. Make sure you read up on every last detail when you are sorting your insurance.
Of course, you also need to worry about who you're actually going to get your insurance from. There are a lot of insurance companies out there, and some of them are a lot more reliable than others. Read lots of reviews on who the best companies are to work with and who has the best customer support, and this will give you the best chance at protecting yourself on your travels.