A lot has happened through the course of this year.
Even so, we are all managing to keep our lives going in the right direction.
As summer comes to a close and kids head back to school this fall, decreasing exposure to all sorts of germs continues to be a very timely topic for those settling into the "new norm" of daily life.
We're no longer just grabbing our keys and wallet as we head out the door.
An arsenal of germ-fighting supplies is necessary to arm ourselves against the woes of seasonal "bugs" and more.
During times like this you want to look for ways to keep the germ spreading to a minimum.
There are different ways to go about doing so, but what you need is the perfect germ-fighting neccessity.
Pocket-Sized Protector That Everyone Needs
Finding the perfect way to keep germs away from you is challenging.
Although, if you have something that can help it will make things much easier for you.
Which is why you should consider grabbing the Grip Guard, the perfect device for anyone!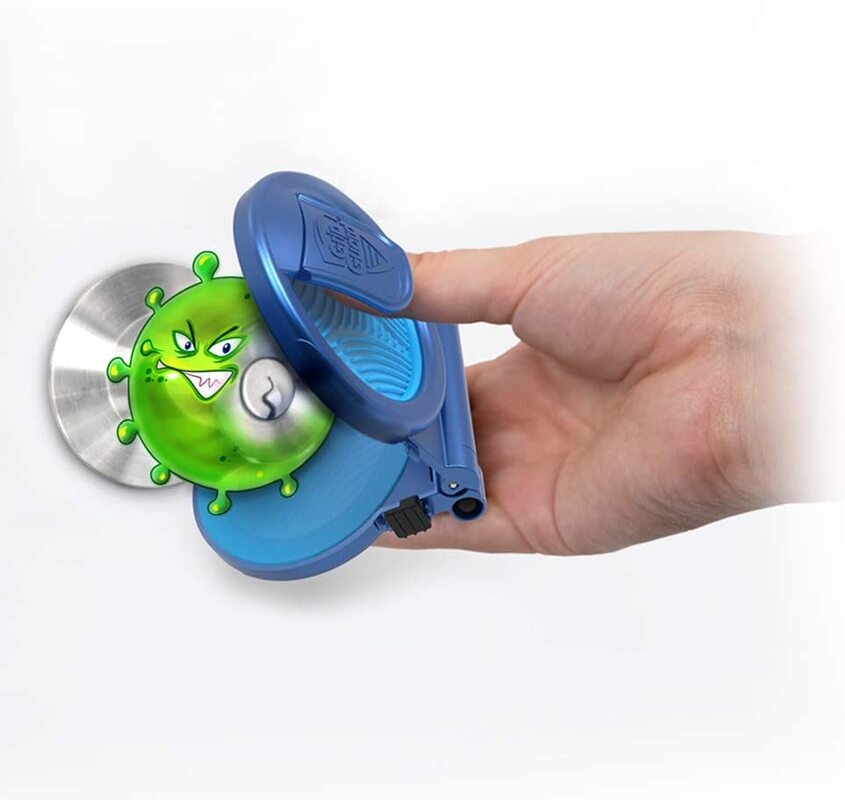 Grip Guard is the touchless multi-functional protector that allows you to avoid direct contact with germs on various high touch, public surfaces throughout your day, and is a great alternative to the constant drying effects of alcohol based hand sanitizer.
Lightweight and utilitarian, it works on door knobs and handles, faucets and levers, touchpads and digital screens and more, serving as a barrier to exposure.
Grip Guard's patent-pending all-in-one design features both a gripping component and a built-in retractable conductive stylus.
After use, GripGuard's contact surfaces lock in place until cleaning.
Simply clip your Grip Guard to your belt-loop, purse or backpack with the easy retractable cord and start gripping!
The Grip Guard Kit comes with a retractable spring-loaded cord, storage pouch, and easy clean bag that provides individuals with everything needed to easily access, store and clean the protector.
You can't go wrong with having this everywhere you go!
Not having to worry about germs lifts quite a bit of weight off your shoulders.
Get rid of the germs before you even come in contact with them.