Art Studio: Faces & Features For The Artist Who Has Everything
If you have an artist on your holiday list, I've found the perfect gift to give them. Art Studio: Faces & Features Book, by Walter Foster, teaches more than 50 projects and different techniques to anyone willing to learn. Beginners and experts will find this informational book quite interesting. For that artist who has all of their pencils, art supplies, and paper, this book is for them! There are so many ideas in this book, I can't believe they were able to fit it all in.
My sister is an artist and yes, she has everything. I can never find anything good to get her at the holidays because she doesn't need any supplies and most of the books I've found don't have the information that I'm looking for. This book has it all! It teaches you about oils, acrylics, watercolor, pastels, and different pencil techniques. As if that isn't enough, it also explains (in picture and words) how to draw and paint heads, faces, and features in all of the above mediums.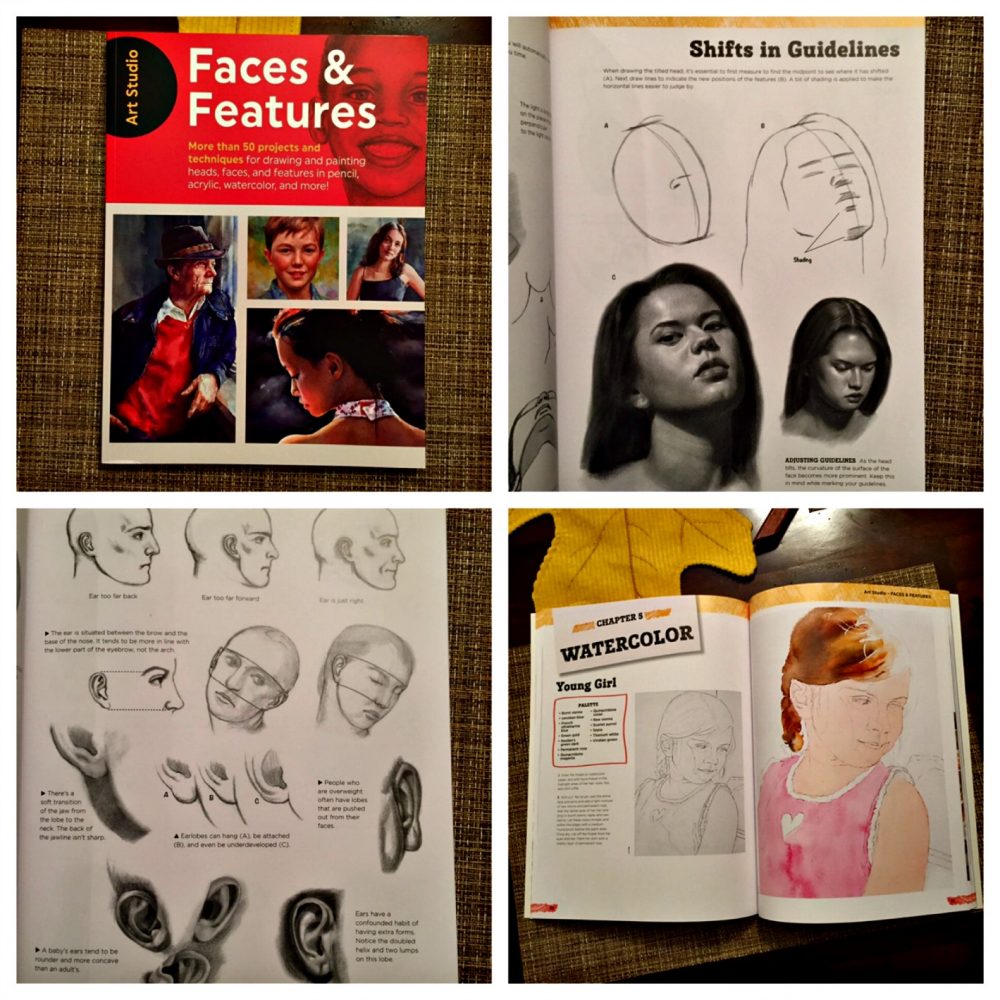 As a true beginner in drawing and painting, I was a little intimidated by this book. That is until I started reading the pages. It actually teaches you from point a to point b! I mean it takes you from the very first step of drawing a face, which is what I needed. I'm getting ahead of myself though because it starts with colors. Remember back in school when we learned the "color wheel"? It goes back to that and explains how two colors either go together or can contrast each other. Then, it goes into each medium and explains in detail how to use it with different techniques. For example, when teaching about pastels, he explains the types you can use (hard, soft, chalk, pencils, etc.). Each page has a great tip circled in red to catch the readers attention. This is so great for someone like me!
So, not only does this book teach you important tips and techniques, but it also has some gorgeous, stunning pictures! I can only hope that someday I can obtain a small amount of the talent that is in this book. You will be blown away by the amount of information given.
Get your favorite artist this wonderful book for the holidays! You can find yours on the Quarto Knows website or simply click on the links I've provided. The US $19.99 and CAN $25.99.
Connect with Quarto Knows/ Facebook/ Twitter/