Did you know that the latest results from the Census Bureau found that there are over 1.1 million women owned businesses in the United States?
As the emphasis on girl power continues to grow, so does the number of successful women entrepreneurs.
These women continue to thrive and inspire others through their hard work. So, what are some of these successful businesses?
We're here to fill you in! Keep reading below to learn about some of the top businesses owned by women!
1. Lime Ricki
Lime Ricki is a swimsuit business founded by three sisters: Nicole, Jennifer, and Colette Anderson.
The Anderson sisters all had backgrounds as swim instructors as young adults.
As adults, they were frustrated with difficult swimsuit-shopping experiences.
They went on a mission to develop swimsuits that they felt comfortable in.
After a small launch in 2007 was received well, the Anderson sisters began to build Lime Ricki.
The business is run solely by women and is committed to responsibly manufacturing its products in Los Angeles.
2. Emi-Jay
It's simpler to find up-and-coming women owned businesses than you may think. Websites like Minority Base give you the chance to search for local minority and women owned businesses.
After all, many of these business owners never dream of selling their products anywhere but locally.
At least, that's what the founders of Emi-Jay assumed when they began making products for their friends.
Emi-Jay is a hair accessory business run by Julianne Goldmark and Emily Matson.
In 2009, when the Los Angeles-based duo were still teenagers in high school, they began dyeing hair ties for fun.
Emily's mother got in touch with Chris McMillan, a popular hairstylist who was searching for quality hair accessories that wouldn't leave residual damage.
He recommended a piece to his client, the famous Jennifer Anniston, and Emi-Jay exploded in popularity.
Over ten years later, the two women now run a full-scale business.
They've collaborated with big names like Nordstrom and Spanx, and they're more dedicated than ever to creating trendy hair accessories with sustainable fabrics!
3. Tatcha
Tatcha is a classical Japanese-inspired skincare line created by Victoria Tsai.
Victoria had suffered from acute dermatitis and began traveling East, on a quest to find a more holistic and natural approach to beauty.
She found the inspiration she was searching for during a conversation with a modern-day Geisha.
She learned about the classical Japanese beauty secrets passed down by generations, returning home to the U.S. to create modern skincare products with the newfound information.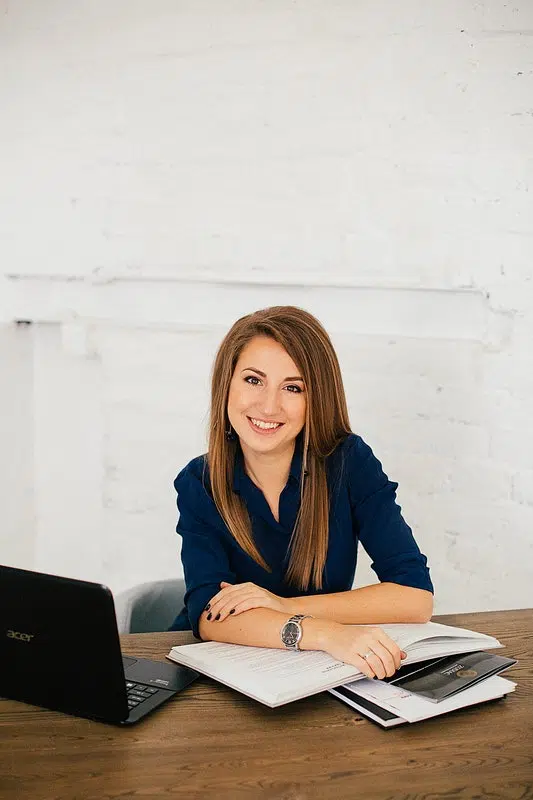 Victoria and a team of scientists work to create simple products, intent on keeping the ingredients as pure and natural as possible.
Tatcha puts an emphasis on sustainability and giving back, working to empower young women through partnerships with organizations like Room to Read.
4. Sweet Loren's
As a young adult, Loren Bill battled cancer.
After successfully beating it, she decided to cut out processed foods from her diet.
However, she found it difficult to find sweet treats that didn't have processed ingredients.
Frustrated, she took to her own kitchen to craft delicious sweets using only clean ingredients.
Thus, Sweet Loren's was born!
Loren Brill and her team are dedicated to creating cookie doughs made with only clean, Non-GMO, gluten-free, and plant-based ingredients.
Loren and her company have reached plenty of milestones since their start, from making the Inc.
5000 Fastest-Growing Privately Held Companies list two years in a row to being a guest on the Rachael Ray show!
Sweet Loren's products can now be found in grocery stores all across the country.
5. TrueChoicePack
TrueChoicePack was co-founded by Rakesh Rathore and Heena Rathore.
Rakesh currently operates as the COO of TrueChoicePack, which creates disposable products for businesses in the food industry and event-planning industry.
TrueChoicePack also offers a sustainable line, which features 100% biodegradable products.
Rakesh Rathore has a Ph.D. in biochemistry and works with her team to create innovative products for clients across the country.
6. The Honey Pot Company
The Honey Pot Company is committed to creating plant-based feminine care products.
The Honey Pot Company launched in 2014 and has been thriving ever since.
The business began as a result of the founder, Beatrice Dixon, struggling to find a successful treatment for a bacterial infection.
She took matters into her hands and began developing an all-natural solution.
For the first three years, Beatrice worked a full-time job while also building The Honey Pot Company.
After securing a partnership with Target, she was finally able to quit her job and dedicate all her time to The Honey Pot Company.
Her products are now sold by multiple large retailers along with Target, such as Walmart and CVS.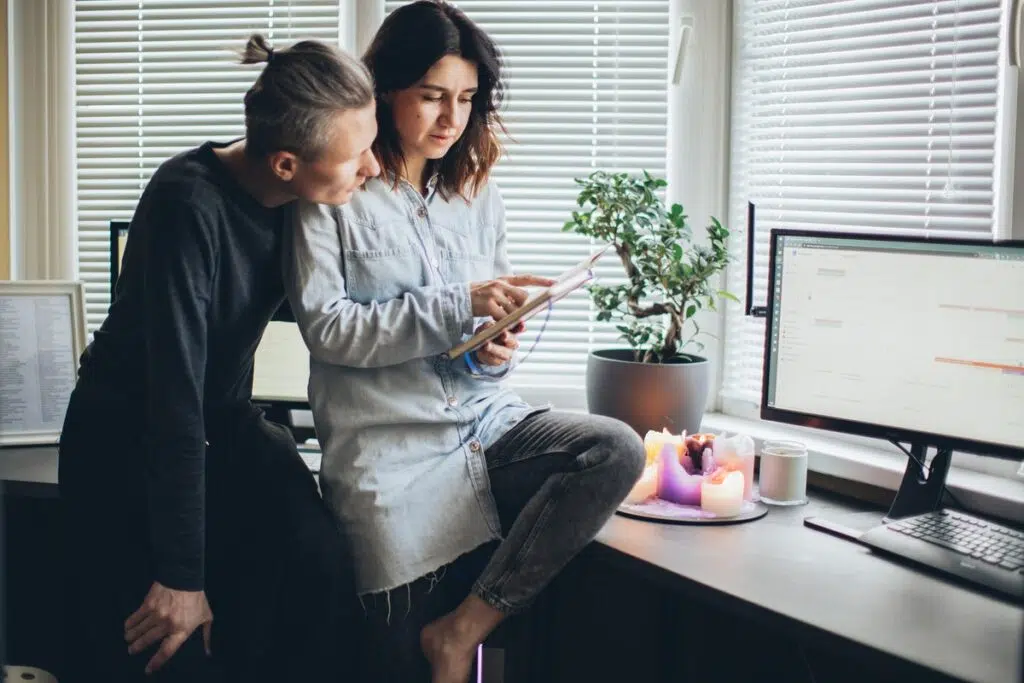 7. CloudPeeps
CloudPeeps is a business dedicated to connecting businesses with freelancers.
It was founded by Kate Kendall in 2011.
At the time, Kate was a freelancer herself. She noticed that businesses were unhappy with full-time employees but still needed assistance with tasks.
She set out on a mission to match businesses with compatible freelancers.
She's also the founder of The Fetch, which is a business that sends out newsletters to business professionals.
The newsletters curate the best online classes, webinars, workshops, remote events, and more.
Exploring the World of Women Owned Businesses
We've come so far from the days when women were restricted to only a handful of careers.
Now, women can explore any industry they want and make their own professional path.
The women owned businesses above are the perfect example of success stories that will continue to inspire younger generations!
Looking for more? Check out the rest of our website for everything from lifestyle guides to health tips and tricks!