What type of locks do you have in your home?
If you're using cylinder locks, you should know that these are easily compromised.
There's a technique known as lock bumping used by burglars, which requires no special skills–just a few tools, including a bump key and a mallet or screwdriver.
What's worse, this technique works most of the time.
It also leaves no sign of forced entry, making it a genuine threat to home security.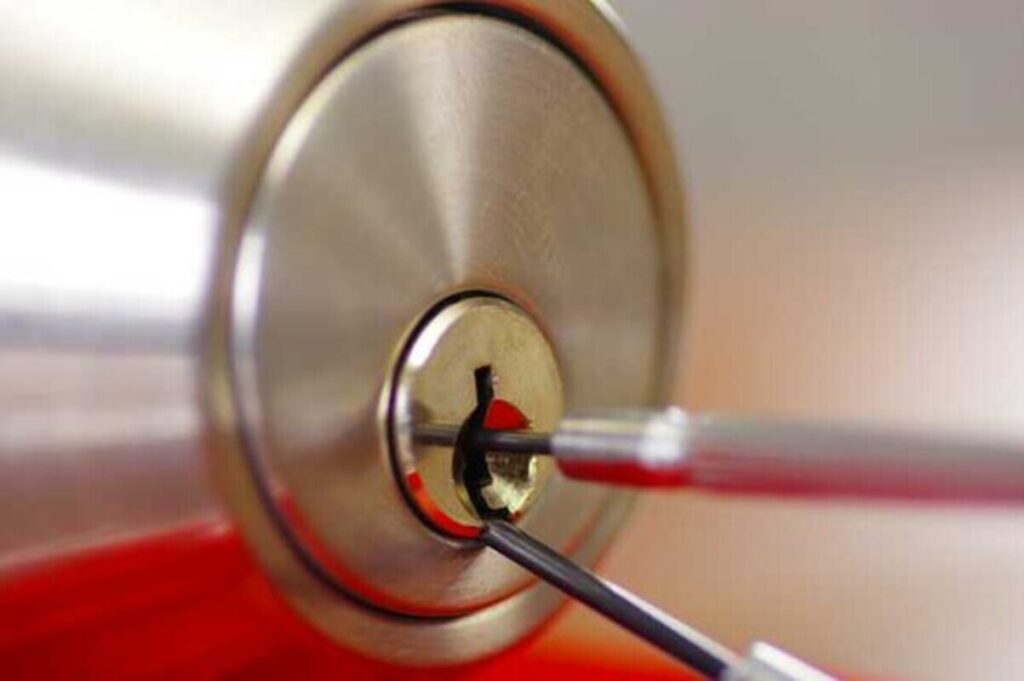 Now, whether you want to have your locks changed or dealing with an emergency lockout situation, a trustworthy mobile locksmith can help.
Here, we'll share some tips for hiring a locksmith you can trust.
1. Look for a Locksmith Offering Emergency Services
When choosing the best locksmith, it's best to hire one who's available 24/7.
Since lock problems can happen at any time, you need a locksmith who can get to your location faster, not the day after.
Mobile locksmiths can provide quick solutions such as unlocking your car or changing your front door lock.
Besides performing fast repairs, a mobile locksmith can also cut a new key on the spot if you don't have a spare.
2. Don't Wait to Find a Trusted Locksmith
An emergency is an excellent reason to call a locksmith, but you should consider having a trustworthy locksmith's number on your phone even before then.
When you first move into a property, have all the locks changed.
If there are problems, for example, a break-in or a broken key, there's a good chance a warranty will cover the repairs or replacement.
3. Get Recommendations From Family and Friends
Hiring a locksmith doesn't have to be complicated. There will always be a need for locksmith services.
For sure, your relatives and friends can recommend someone if you ask.
Let's say, though, that you just moved to a new city, and you don't know anyone there.
Your next best option is to search online. Be sure to opt for a company with excellent reviews.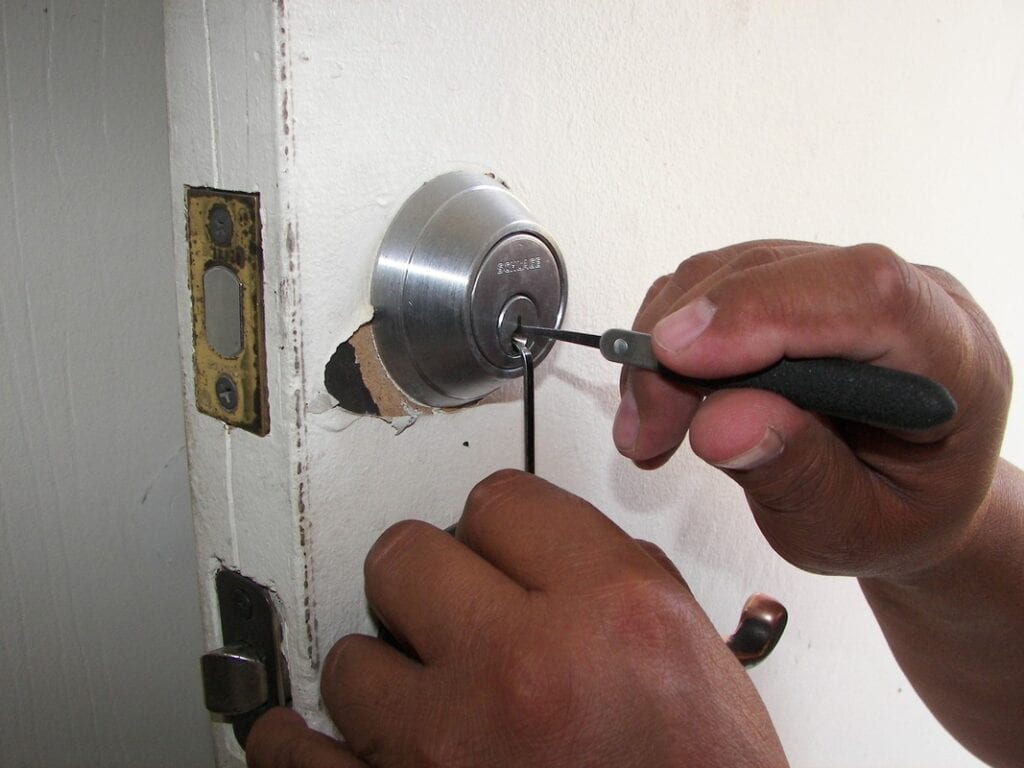 4. Double Check Their Credentials
When looking for locksmith services, consider how the company employs its technicians.
Not only should their locksmiths be qualified, but they should also be police checked and licensed.
They must also carry a current WWC or Working with Children Check.
5. Choose a Mobile Locksmith Who Practices Non-Destructive Entry Techniques
Reputable locksmith companies invest in their technicians' training.
They make sure their locksmiths use the latest equipment.
Their technicians should also be experts at gaining entry without causing damage to any door, lock, or mechanism.
6. Compare Prices, but Don't Go for the Cheapest Option
Everyone loves a good bargain, but be wary if a locksmith offers too low rates.
There are cases, too, when a technician gives a quote only to charge a different rate after completing the job.
It's best to avoid locksmiths like this and those who pressure customers into paying before starting the work.
7. Hire a Locksmith Who Accepts Credit Card Payments
One disadvantage of paying with cash is if you hire an unreliable locksmith, you'll have a hard time getting your money back.
Meanwhile, credit card payments are traceable.
If you're unhappy with how the service turned out, you can dispute the charge.
But of course, discuss it with the locksmith company first.
Here at Asguard Locksmith, for example, we're always ready to help our customers.