Coming up with unique gift ideas for that special woman in your life can be tough.
She might be okay with a new phone case, but when you want to show you've got the romantic chops, practical stuff doesn't send the right message.
If you need help crossing 'special gift' off your to-do list, read on to discover seven incredibly romantic ways to say 'I love you.'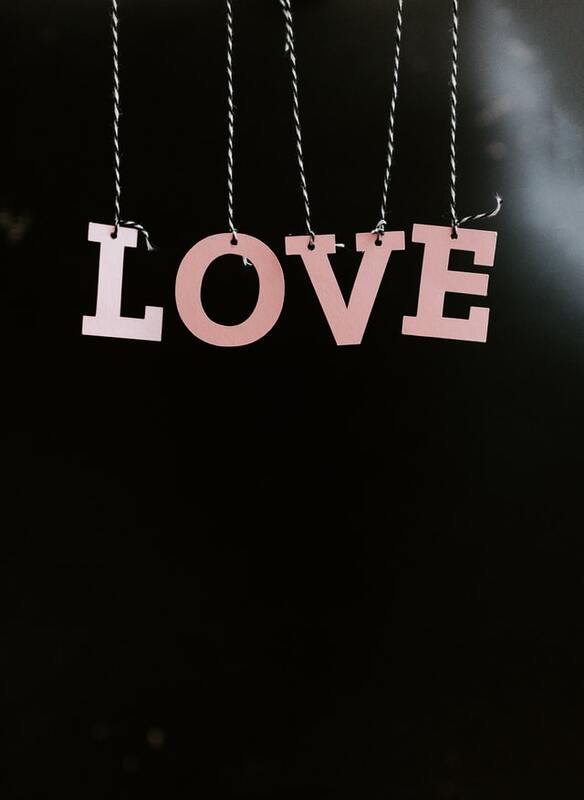 1. Pearls
Luminous, feminine, and quintessentially romantic, pearls make an ideal gift for your leading lady.
Besides being the June birthstone, they're also the traditional gift for the 30th wedding anniversary.
Pearls have been coveted since ancient times for good reason.
They flatter all skin tones and can be worn with everything from jeans to formal gowns.
A classic gem, pearls can last a lifetime and even be passed down as an heirloom to the next generation.
One final tip if popping the question is in your future: pearls also make for fabulously unique engagement rings.
2. Flower Subscription
Flowers are a classic symbol of love, and there's a whole language associated with them.
Red roses show romantic love, white symbolize new beginnings, orange denote passion, and pink mean admiration and appreciation.
Gerber daisies are cheerful and convey innocence, gladiolus symbolizes strength and honor, while carnations connote love and fascination.
Even if you just pick flowers because they're pretty, you can't go wrong.
Crank up the romance by sending her a fresh-from-the-farm reminder every month of the year.
3. Calligraphy Wedding Vows
As a thoughtful and sentimental memento of that life-changing day, turn your wedding vows into art that will be cherished for a lifetime.
But have no fear: you don't actually need to learn how to do calligraphy in order to offer this memorable and romantic gift.
There are tons of artists online who will do it for you.
If you haven't yet proposed, a handwritten love letter will be equally cherished (You can hire people to write these too).
On a practical note, custom art is not a next-day shipping sort of gift, so give yourself a little extra time to get this one into her charming hands.
4. Love Letter Locket
More ideas for the jewelry lovers out there.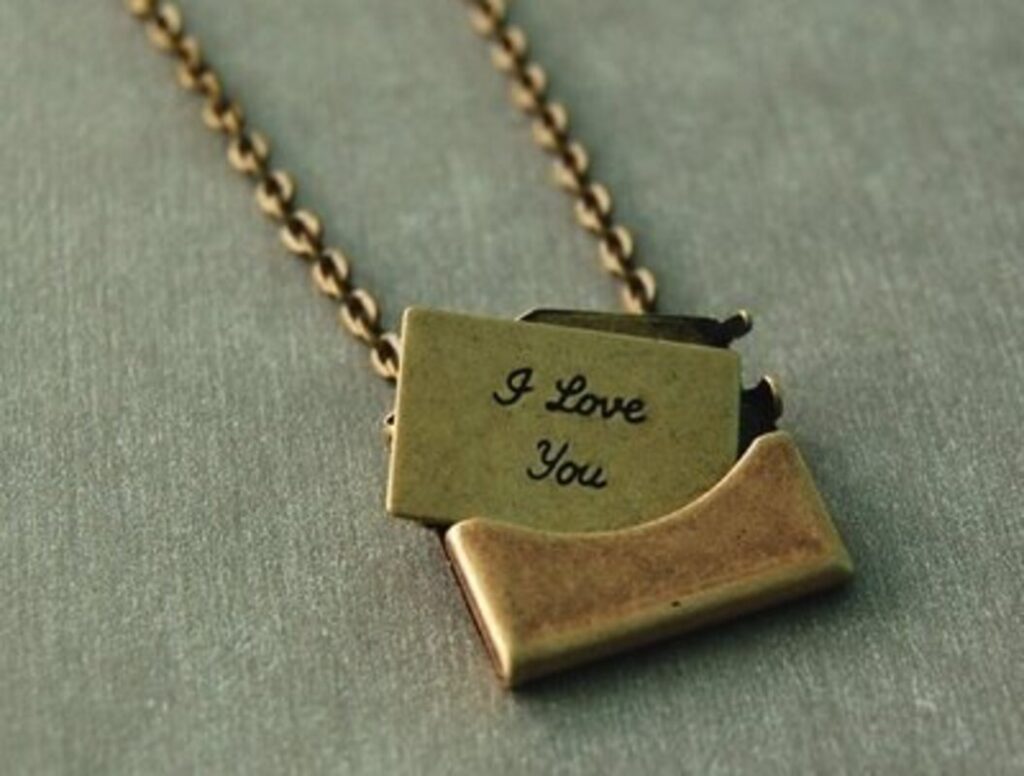 Most jewels can be considered a symbol of love, but lockets hold a special place in everyone's heart.
With their secret compartment for storing items of sentimental value, a personalized love letter locket will be especially cherished.
For the locket itself, you have options.
You can find ones shaped like envelopes, or even tiny, ornate handbags.
5. Luxury Loungewear
Loungewear is in the spotlight right now, and it is being worn on a daily basis by many.
New clothes are on virtually every woman's wishlist, so why not kick things up a notch and spoil her with a cashmere robe, velvet pajamas or silk caftan?
Sexy yet practical, luxurious loungewear will be very much appreciated by your lady love.
6. Personalized Photo Album
A picture really is worth a thousand words.
Photos commemorate events both big and small, and they capture all the minute details of a moment.
Show the love of your life how much you care by creating a custom photo book filled with memories hand-selected by you.
Pick a theme, like a special trip you took together, or just go with the most flattering.
To really wow her, use shots she's never seen before. She'll cherish it forever.
7. Bubble Bath
Small but thoughtful, bubble bath is nonetheless extremely romantic.
There are endless delightful fragrances to choose from, from stimulating citrus to sweet honey to sultry sandalwood.
The scent alone is like walking into a luxury spa. Bonus points for creating a complete spa experience for her by setting up the bath with candles, flower petals, and soothing music.
Armed with these romantic and personal ideas, you're sure to delight that leading lady in your life!