Parenthood is a beautiful journey, but it can be quite a challenge at the same time. One of the many tasks you will face as a new parent is figuring out which baby stroller to buy. There are so many different options on the market these days that it can be hard to know which one is right for you and your child. In this blog post, we will discuss some of the benefits of buying a baby stroller.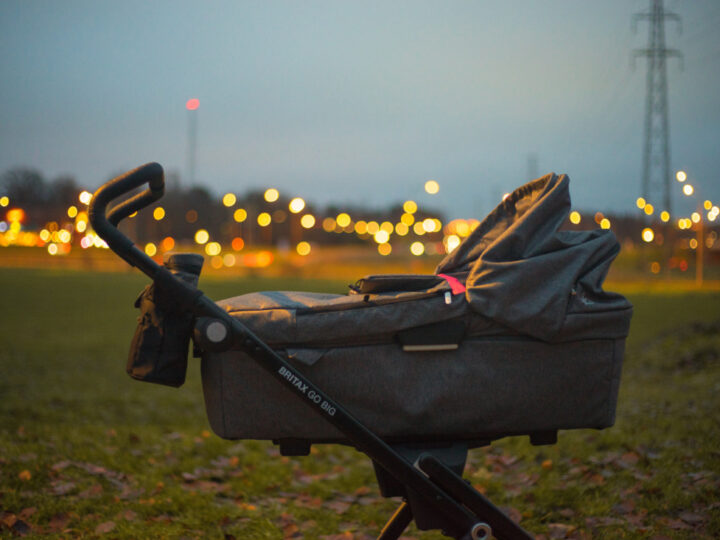 1. Convenience
One of the biggest benefits of owning a baby stroller is that it is extremely convenient. Whether you are taking a walk around the block or going on a shopping trip, a baby stroller can make life much easier. It allows you to take your child with you wherever you go, without having to worry about them getting tired or overheating. You can consider investing in a 3 in 1 luxury baby stroller with car seat and get even more convenience when traveling.
2. Lots of Storage Space
Most modern-day strollers come with lots of storage space underneath the seat, which is very helpful if you are out shopping or simply walking your dog. This way, you can bring along diapers, wipes, bottles, and any other necessities that you might need for your child. Another great feature you will find on most baby strollers today is a cup holder for the parent. This way, you can bring along your own drink as well as something to eat without having to hold onto it with your hands.
3. Safe and Comfortable
One thing you may be concerned about when buying a stroller is baby safety. Today's best-selling baby strollers are safe, comfortable, and very sturdy. You do not have to worry about your child tipping over or falling out of the stroller. In addition, most strollers today come with a canopy to provide shade from the sun and a rain cover in case of weather changes.
4. Portable
Many baby strollers can be easily folded up and transported in the trunk of your car. This way, you can take your stroller with you wherever you go, without worrying about it taking up too much space in your car. If you do not own a car yourself, most public transportation agencies will allow you to bring along an unfolded baby stroller.
5. Keeps Children Entertained
One of the biggest benefits of owning a baby stroller is that it keeps your child entertained. Whether you are stuck in traffic or waiting in line at the grocery store, a baby stroller will keep your child occupied and happy. This is very helpful if you need to get some work done or simply want to have some peace and quiet.
6. Healthy
One of the best benefits of owning a baby stroller is that it can help your child become more mobile and healthier. Walking around instead of staying seated will allow your child to explore his or her surroundings and interact with other children. If you plan on taking your child outdoors, for example, to enjoy the beautiful weather outside, a baby stroller is a must-have.
7. Helps Parents Stay in Shape
Lastly, owning a baby stroller can also help parents stay in shape. By taking regular walks with your child in the stroller, you will be burning calories and toning your muscles. This is a great way to get back in shape after giving birth or simply to keep yourself healthy and fit.
As you can see, there are many benefits of owning a baby stroller. They are convenient to take along with you wherever you go and they will keep your child safe and entertained. If you are planning on having more children in the future, one of the biggest benefits of buying a baby stroller is that they are extremely durable.
When you are ready to upgrade to a bigger stroller, your old one can easily be given away to a friend or family member. So, what are you waiting for? Head on over to your favorite baby store and start browsing through the different options!