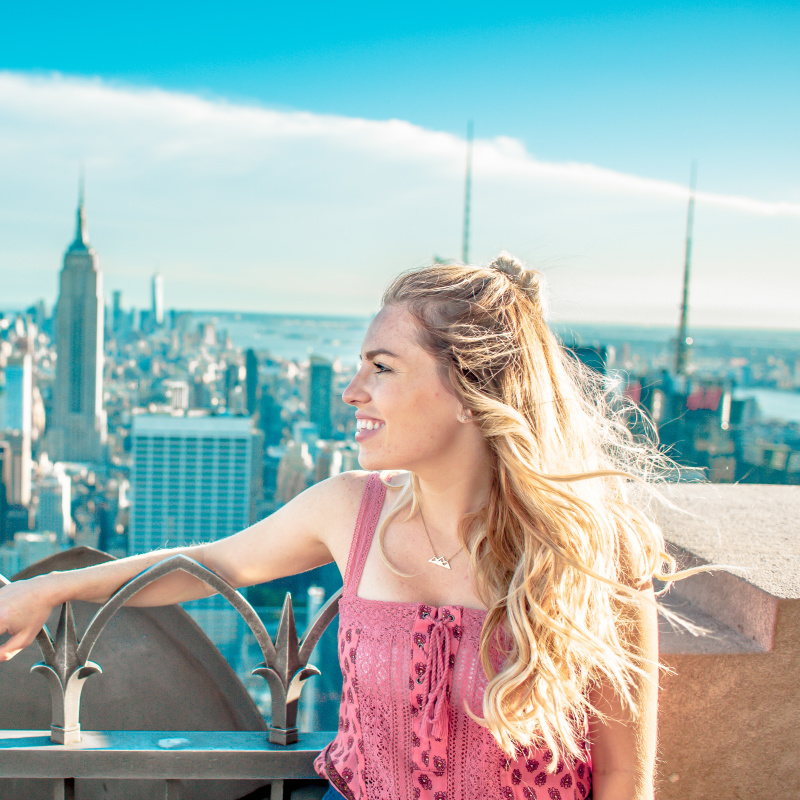 Your hair can make or create your look so it's important that you take extra steps to ensure that it is healthy and strong. You need to invest in the right tools and materials, such as the six hair care must-haves you can find below.
Microfiber towel

– Regular towels are sometimes made of materials that are too coarse on your hair. This can lead to your hair to have some frizz and you will not need more precious time to tame your hair and make it look better. Look for an anti-frizz microfiber towel so that your hair will look great after your shower. You can also put on some anti-frizz products to help.

The right shampoo and conditioner

– There are so many shampoos and conditioners in the market today. You need to do your research as the perfect one can depend on the state of your hair. If you like coloring your hair, you need to find a product that will be able to take care of your dyed hair. It's also important to know how porous your hair is. If you don't know much about that, you can

learn more from allaboutthegloss.com

.

Hair serum

– There are so many uses to hair serum. It is packed with a lot of nutrients that produce great effects for your hair. You can use it to tame your frizzy hair and even get rid of some flyaways. If you find your hair looking dull, put some on to add some shine and gloss to your locks. Bring this with you all the time and you can use it right before a big party or even presentation for some added confidence.

Heat protection mist

– There is no doubt that so many like to style their hair. You probably have an array of tools that you like to use, from hair dryers to curling irons. There is nothing wrong with using them, but you need to make sure that your hair is properly protected so the heat will not damage it too much. Make sure to spritz some protection into your hair so that you can keep styling them and not be afraid of hair damage.

Conditioning mask

– Sometimes your hair gets to dry that not even your usual shampoo and conditioner can help it. This is the time that you need to need to do some deep conditioning. A conditioning mask can penetrate into every strand to ensure that your hair will get some hydration. It only takes 20 minutes and you will notice the difference in your hair right away.

Wide-toothed comb

– It's a simple tool but it can help take care of your hair more. More often than not, we find ourselves the victim of hair fall because we try to untangle our hair after a bath with any comb or brush we find at home. It is much better to use a wide-toothed comb as you will have an easier time detangling. It will also prevent your hair from breaking and can even reduce split ends.